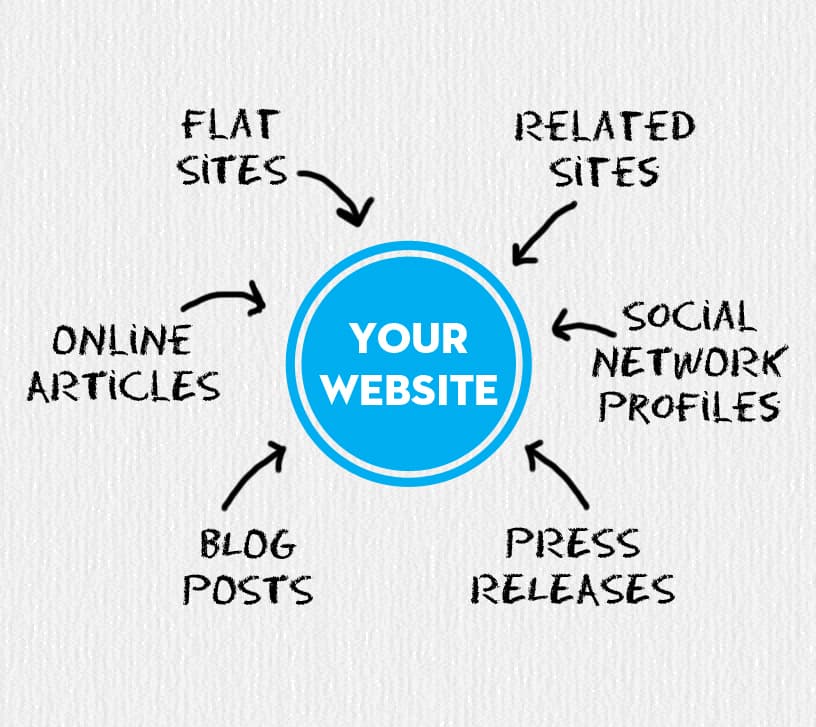 Web Presence is about where you are on the web, how good that content is and how each piece relates to the other pieces.  It's about getting the right people to notice and follow you.  It's akin to a well-run publicity campaign:  A consistent message that is conveyed across multiple media.
Read More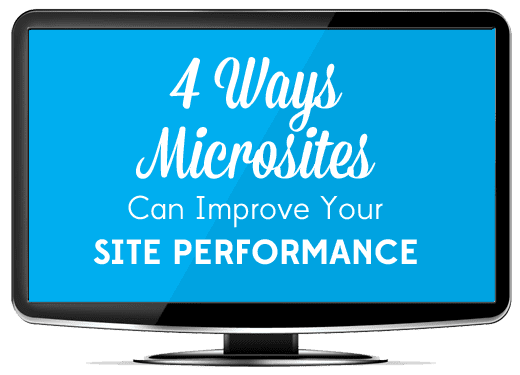 Microsites are small content specific websites with a flat link structure allowing for easier navigation which can be used to link to larger main sites.
Read More
Although Google Analytics and other visitor tracking programs are highly useful tools, generally speaking, they are too powerful to the average user.
Read More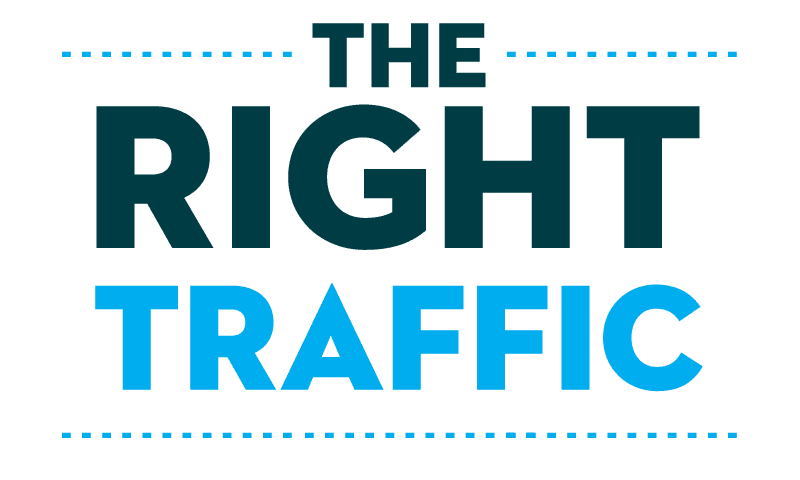 As a business owner, you need to attract the right traffic.  Who is the right traffic? 
Read More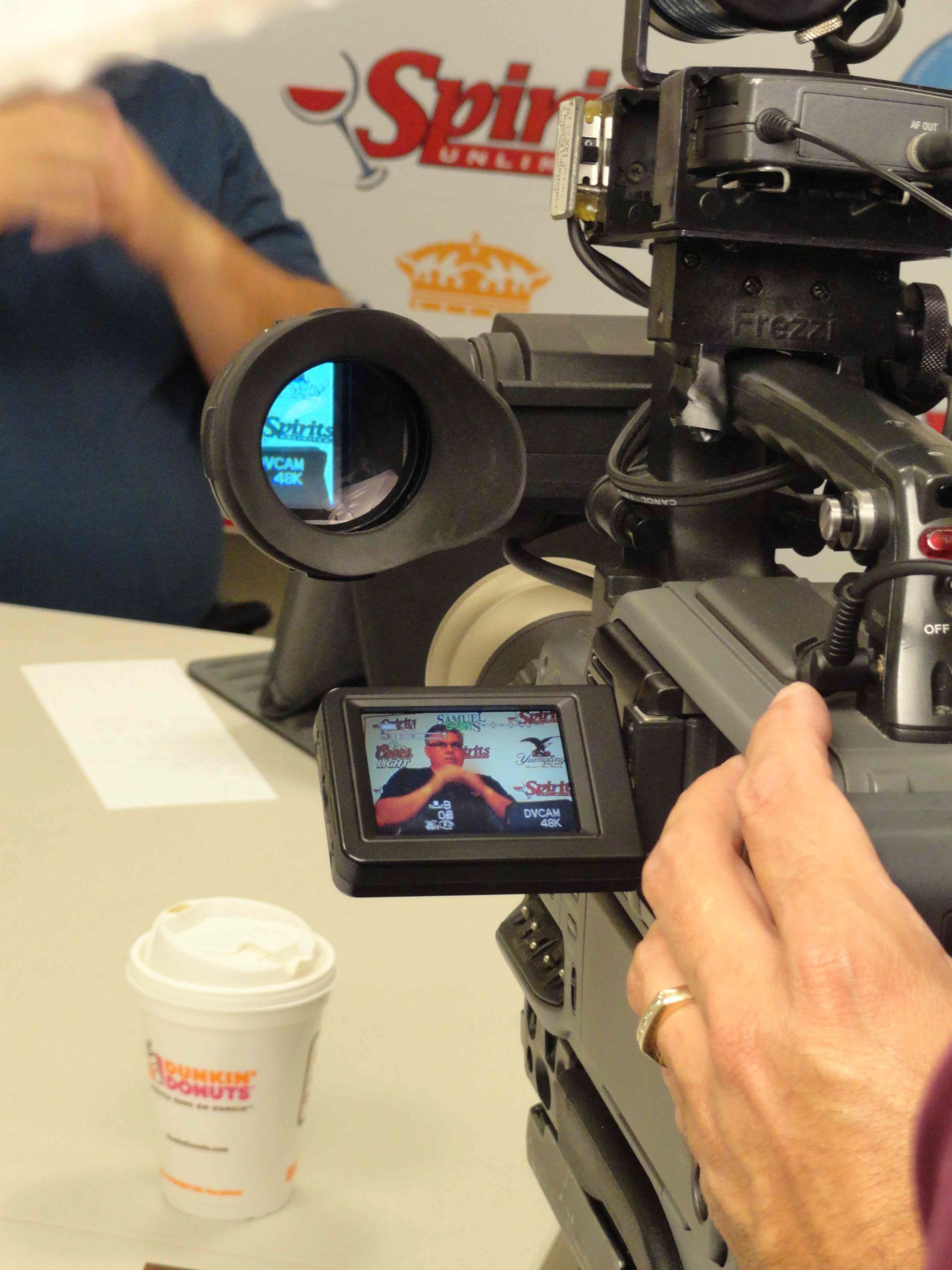 Here is an easy and affordable way to breathe new life into your website and Facebook.
Read More

By now you have probably heard the buzz about "checking-in," and no we are not talking about hotels.
Read More
PostRank announced it had been acquired by Google.
Read More
Since the creation of the internet, the way we communicate with one another has altered.
Read More