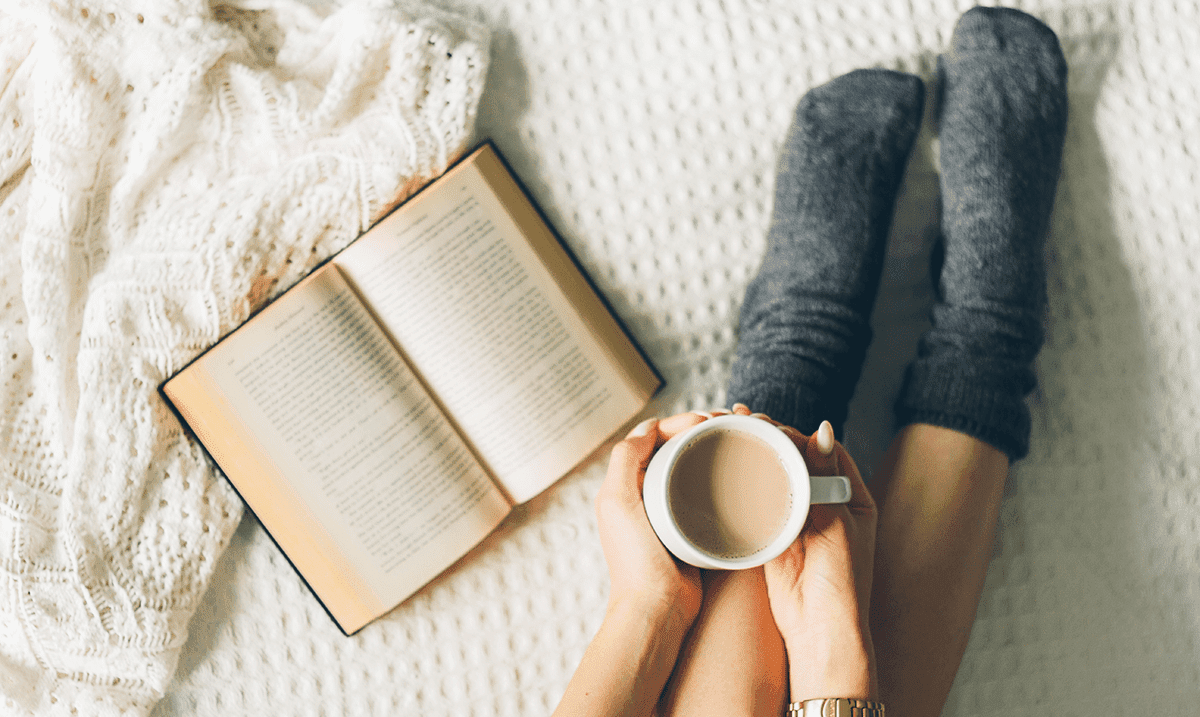 Busy executives and marketing managers simply don't have enough hours and hands to attend to branding, blogging, social media management, sales and so on. What's ironic is the same time-consuming tasks actually save time when implemented with the right tools and processes. Turn digital marketing from a time suck into a time saver by using:
1. Digital Advertising for Recruiting
In our previous article, we discussed how employers can stand out in a tight job market. "Recruit like a marketer," we said. Banner ads, social media campaigns and other traditionally consumer-focused tactics can cross over into recruiting. Instead of struggling to separate yourself from other companies on job boards, you're getting in front of targeted, top-tier candidates. Plus, you are brining them directly to your website.
2. Email Marketing for Sales
It's surprising how many companies leave their sales staff to individual, type-it-and-send-it, log-it-and-check-it emailing for lead generation. While personalized emails from reps can certainly be a valuable part of your sales process, a unified company email marketing campaign allows you to blast out emails to all contacts with just a few clicks. Better yet, you can see who opened the emails, who clicked and other easily digestible analytics that help you zero in on top prospects.
3. Content Development for Email and Social Media
It takes time to create a clean, knowledgeable blog article, much less a larger undertaking such as a brochure or case study. But that time is repaid tenfold when you then use the content cohesively across all of your digital marketing channels.
A single 500-word article each month can help with search engine optimization and be repurposed for multiple email blasts, social media posts, online ads, etc. Now, instead of having to come up with separate content for these channels, you can draw from the featured article and quickly summarize the takeaway with a call to action for people to read the full piece.
4. Intranet for Employees
One of the most common challenges in business is keeping everyone on the same page. A well-designed intranet consolidates internal communications surrounding forms, requests, marketing materials and just about any aspect of your operations. All the while, it serves as a reinforcement of your brand. When your entire staff has instant access to everything they need in one portal, you don't have to field as many questions or do as much policing. The intranet is an employee engagement, company culture and process management tool in one.
5. An Agency for Everything
By now, you might be thinking, "This sounds more like it's adding work to my plate, not removing it."
If you're not completely comfortable using digital marketing tools and platforms yourself, you could be right. Many of our clients ask us to handle some or all of the above for them. The case for using a marketing agency is simple: You get an entire creative team with administrative and ongoing support, cutting the input required from you down to a fraction of what it would be otherwise. For example, a 20-minute phone call with an agency's content writer can yield several months' worth of blog, email and social content created for you and editing to your liking. A 30-minute meeting with an account manager can set the stage for an entire campaign strategy.
It's time to save time. Browse our capabilities and contact us to discuss how we can support your branding, advertising and marketing efforts.