Better branding and advertising - bank on it.
Netwave & The Financial Industry
Netwave is the branding and advertising agency that financial institutions trust. Our client and media relationships date back decades, with our team continually delivering fresh creative, reliable guidance, and effective strategy.
Working with Manasquan Bank for many years gave us a deep understanding of its core values: commitment, service, community, and longevity. We created a visual identity that is truly emblematic of what the bank has meant to Monmouth and Ocean County residents, families, and businesses for nearly 150 years.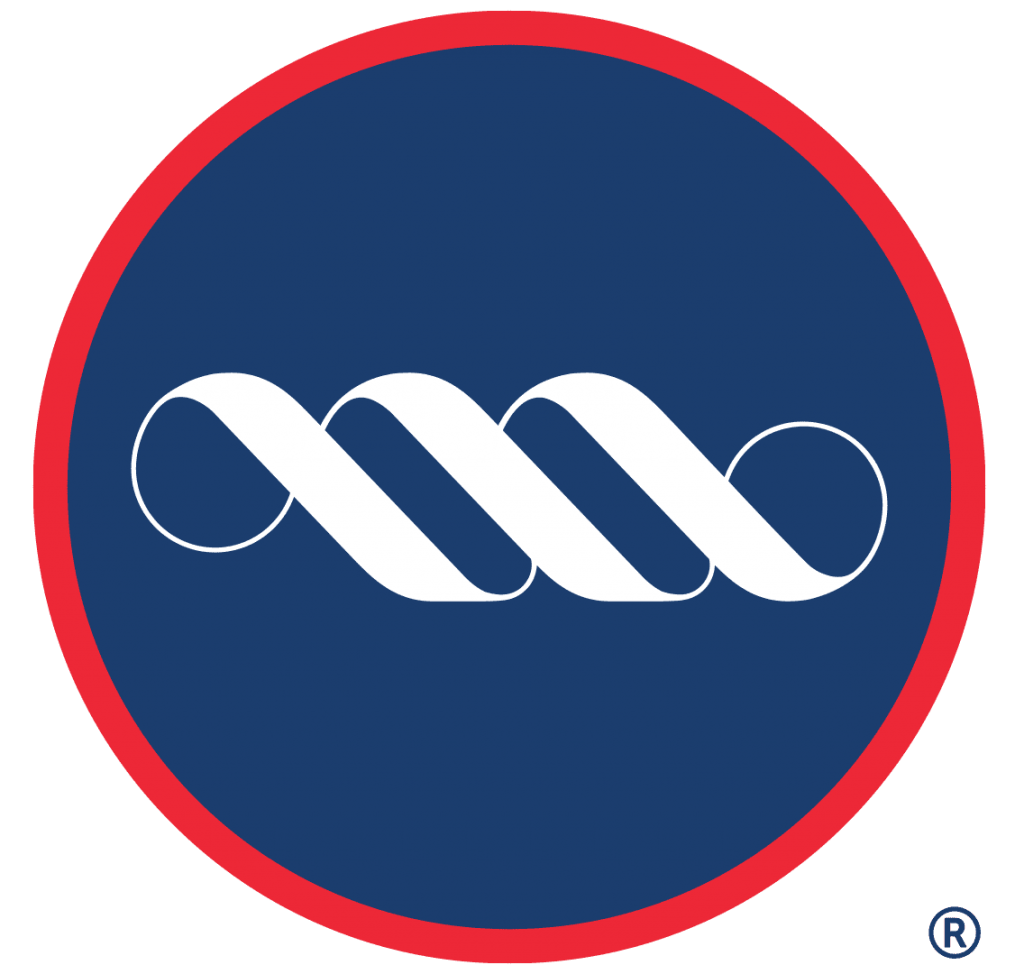 Promoting a financial institution on social media requires many skills and considerations, including graphic design, copywriting, targeting, timing, hashtags and more. Our team builds and implements social media strategies from the ground up.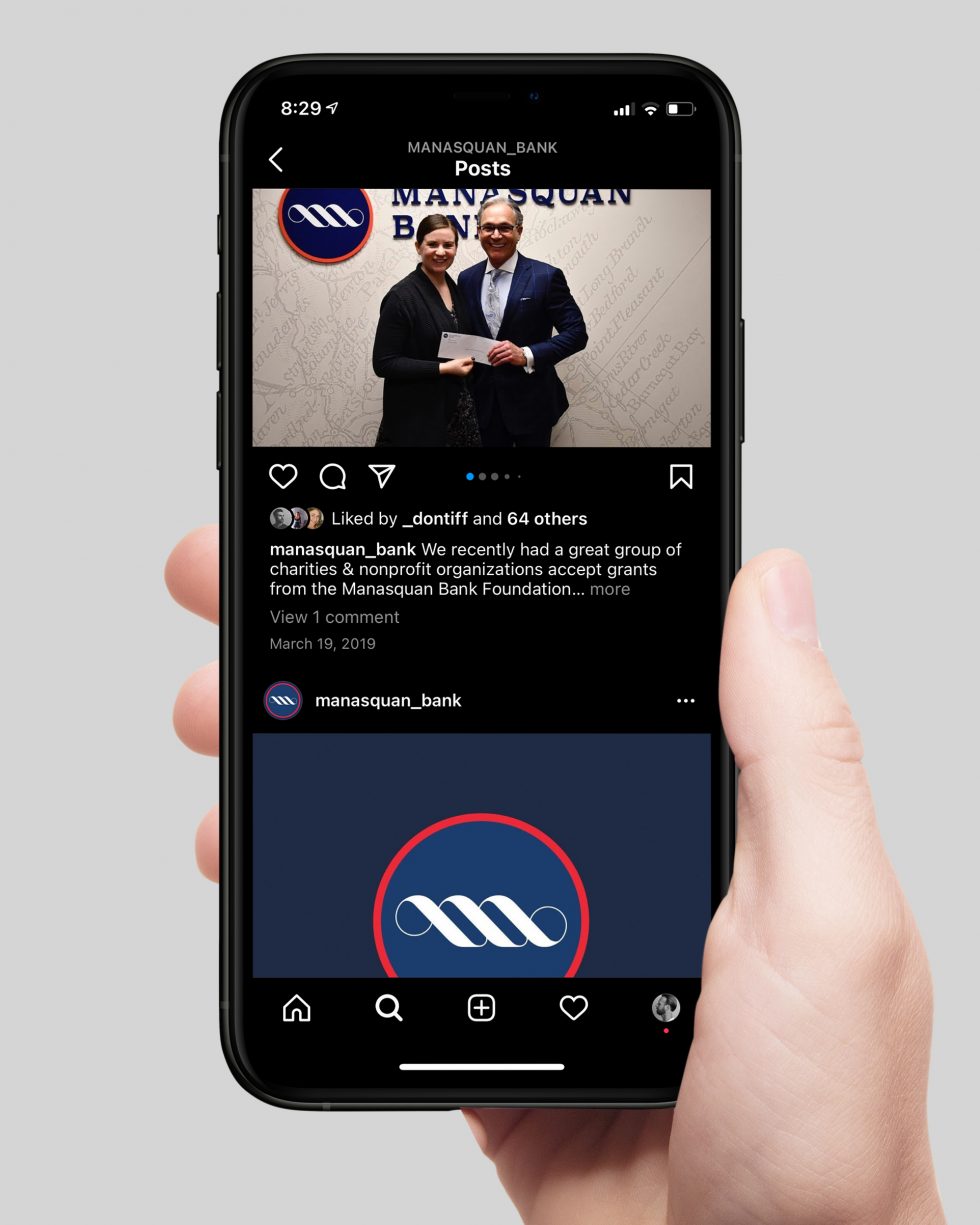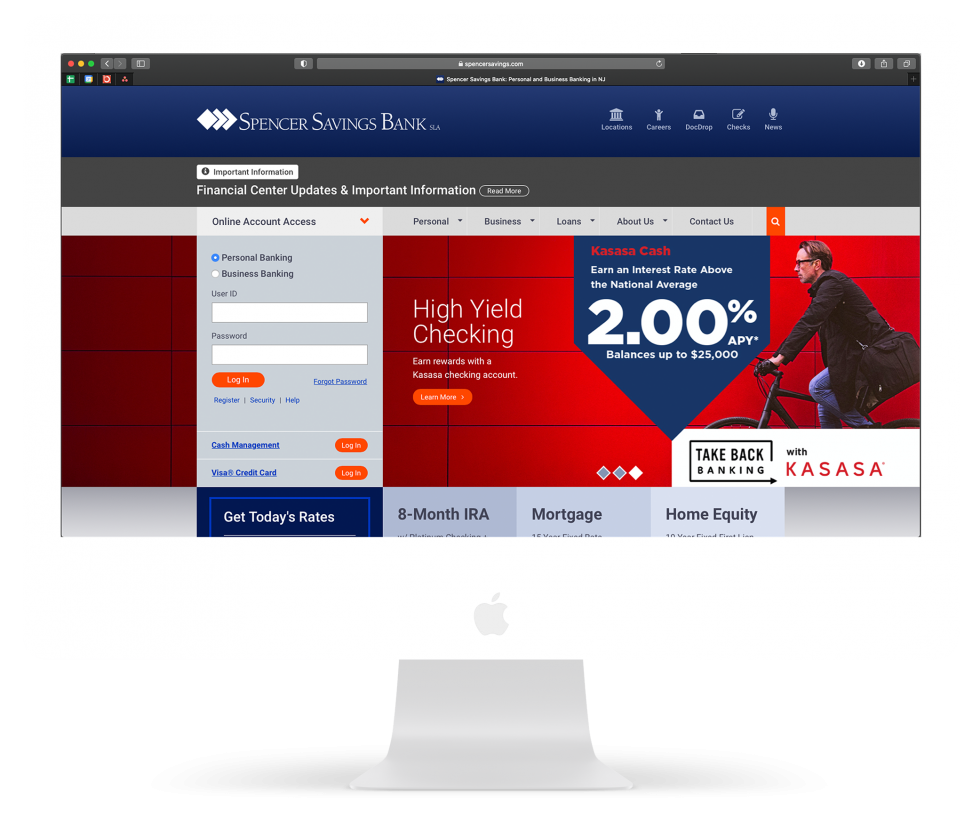 Spencer needed a secure, scalable, ADA compliant website to organize a world of banking tools, resources, and information for consumers. Netwave delivered on both fronts.
When building your brand, website, or next advertising campaign, we really, really recommend allocating a portion of your budget to custom, professional photography. Also give us a call any time for headshots and on-location photography.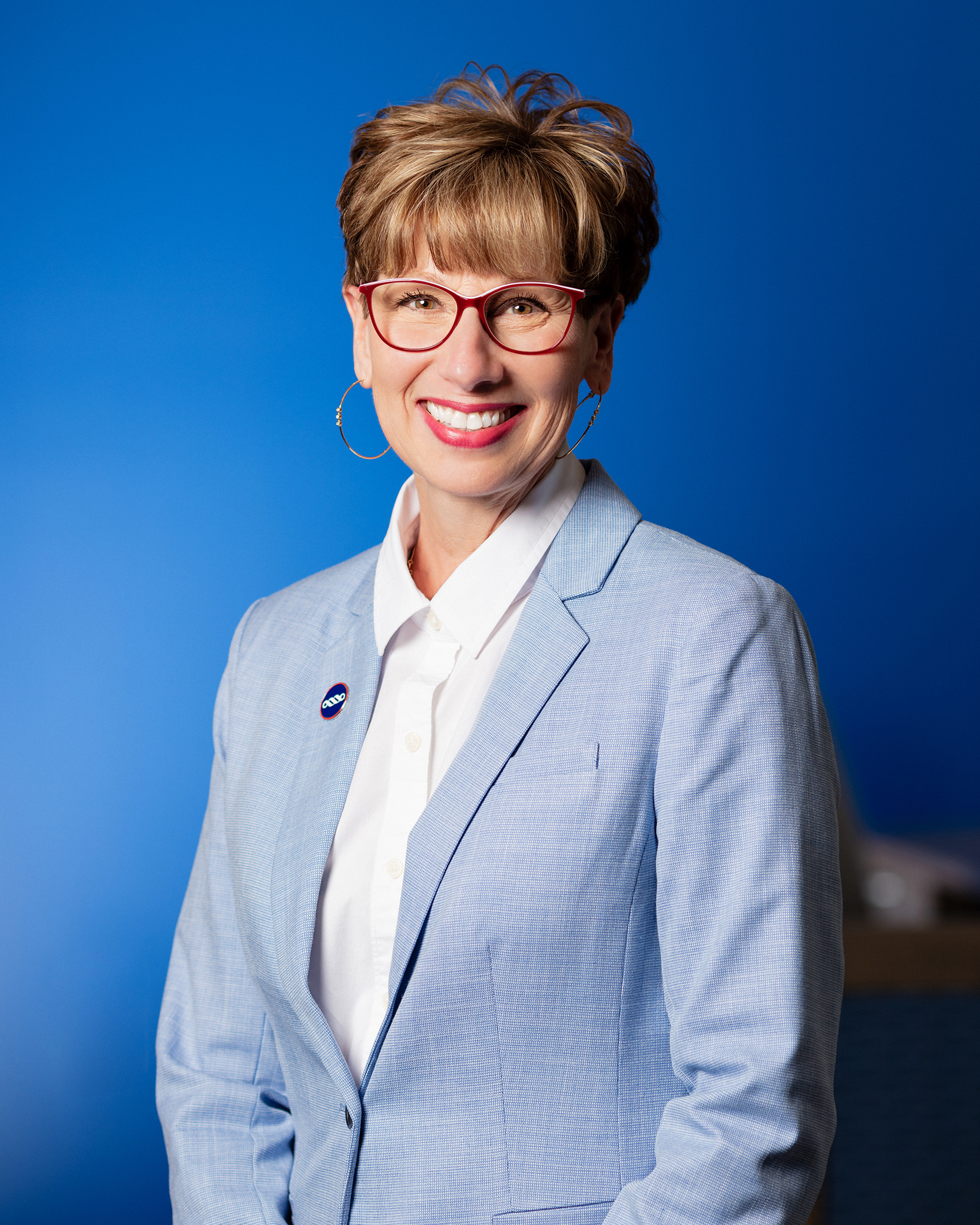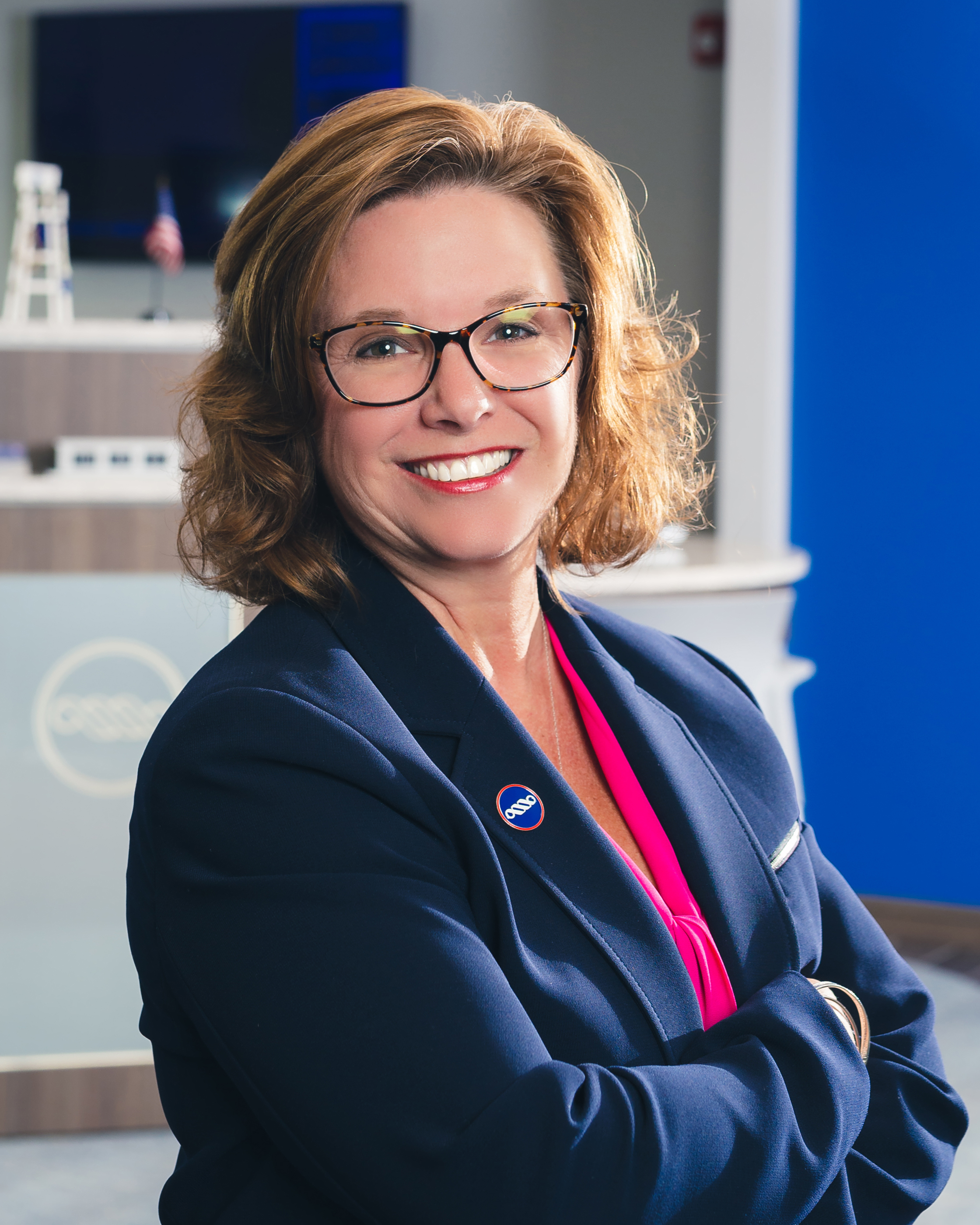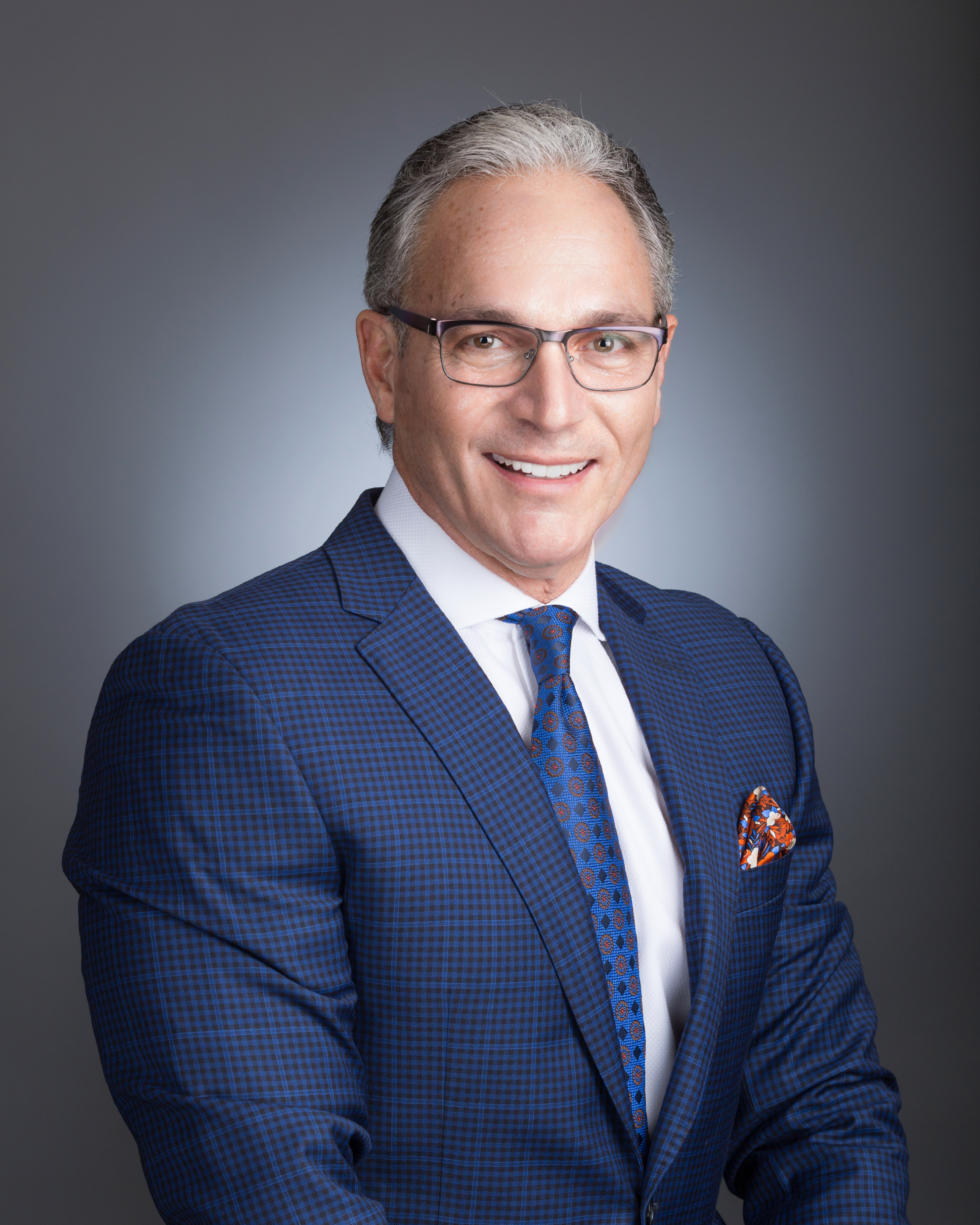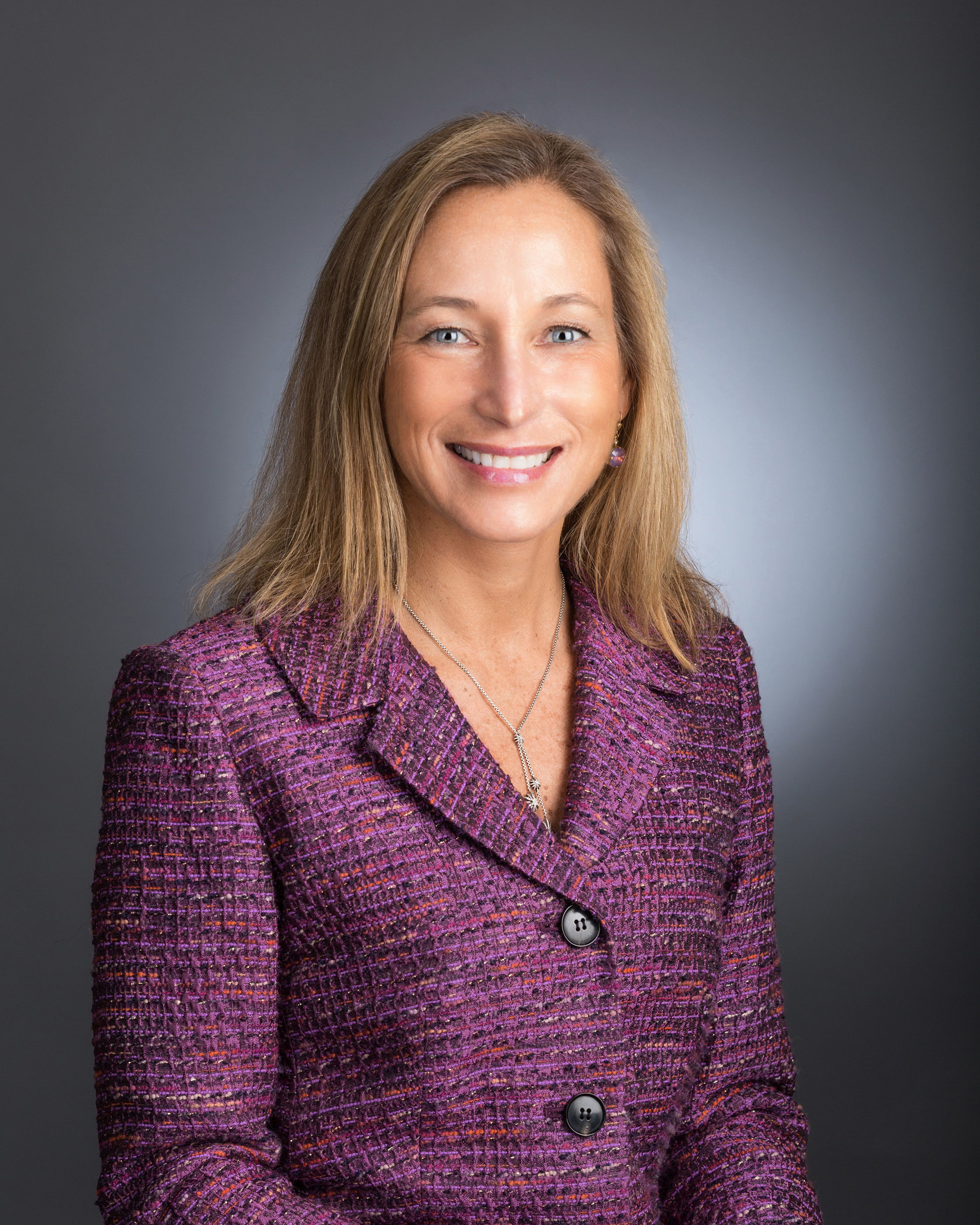 Digital Advertising
Online ads provide powerful targeting, measurable data, and ongoing brand awareness that any financial provider can use to promote its offerings—but it takes more than banner ads. We'll help you pick, choose, create, and place the right combination of digital ads across paid search, geotargeting, retargeting, and contextual targeting.
Traditional Advertising
Financial institutions need to remain in constant communication with their customers. From budget management, media planning, and price negotiation with reps to ad design, copywriting, submission, and space confirmation, Netwave manages all aspects of traditional advertising.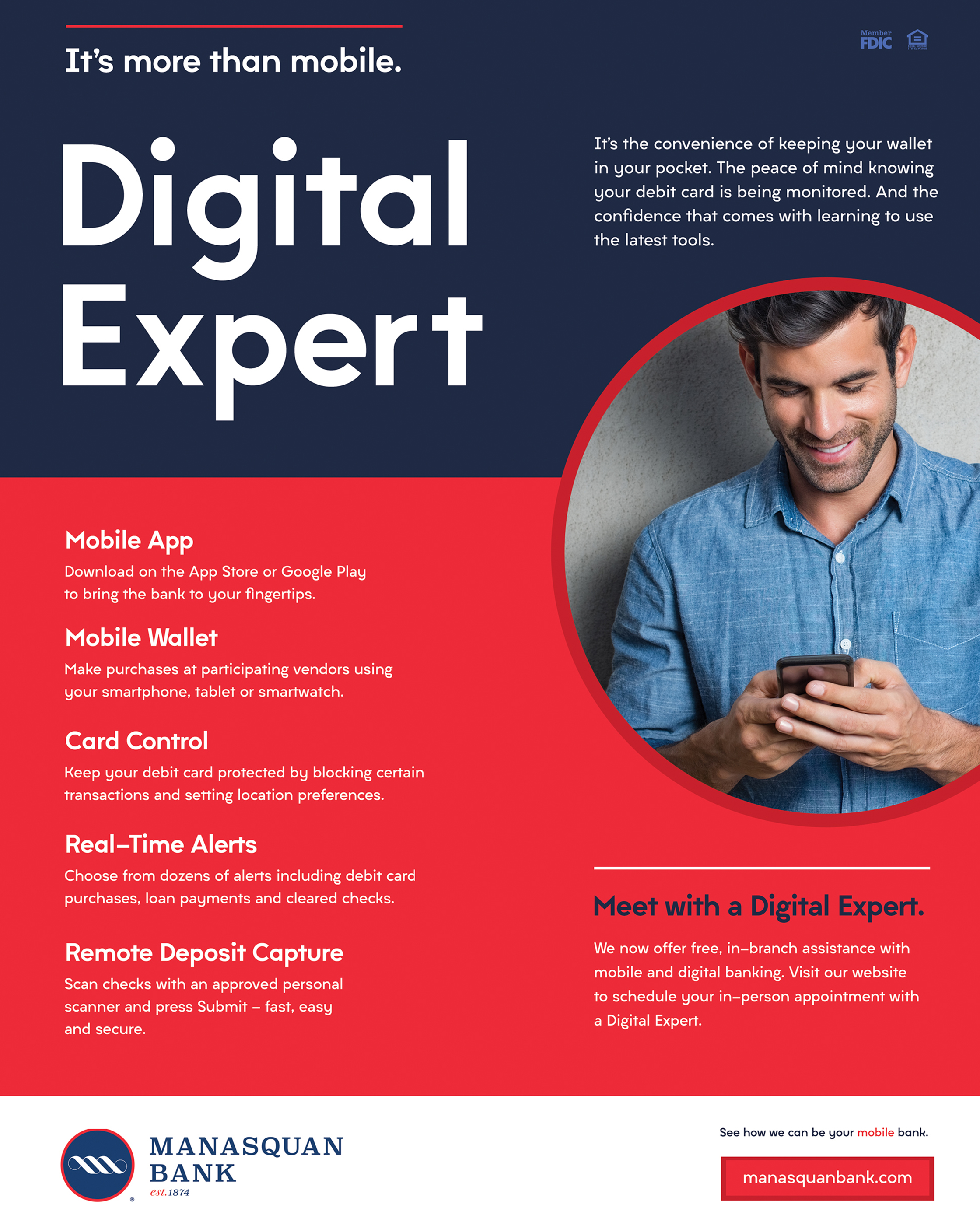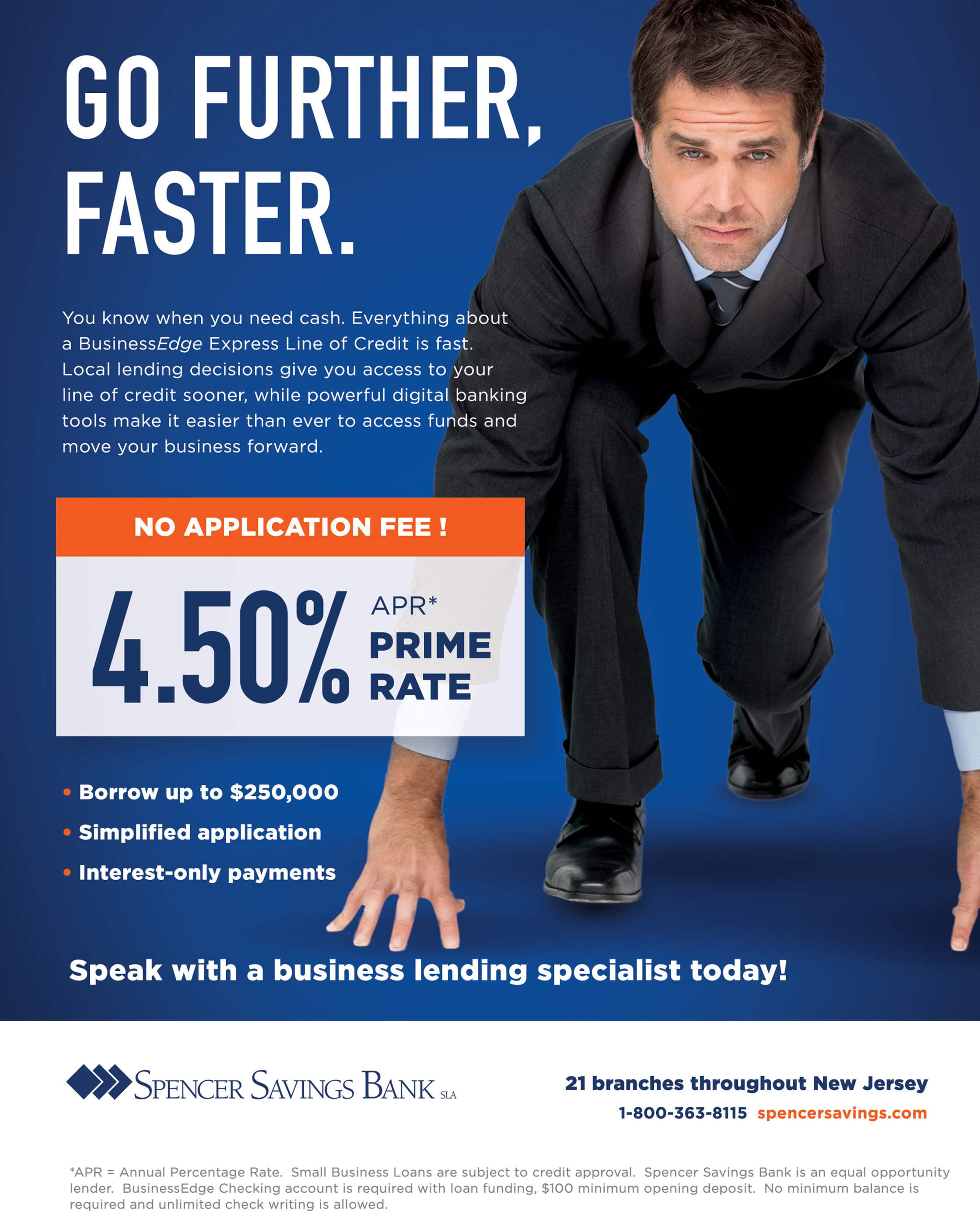 Press Releases
They call them community banks for a reason—because they're crucial to the community. Our press release writing and distribution helps Spencer Savings Bank quickly get the word out to its banking customers on community events and corporate stewardship.
Every financial service provider needs branding and advertising.
We're here to help with both. Contact us below or call (732) 701-9797. We'll talk through your marketing challenges, needs, priorities, and where to start.