Recruiting with a marketing mindset.
Finding, attracting and retaining top talent is flat-out challenging—especially for businesses that provide the essential services we often overlook in our everyday lives. This is what led Western, one of the largest pest control providers in the Mid-Atlantic, to us for a creative spin on their career opportunities.
Joining Western brings something big around every corner (and we're not talking about pests). Big clients. Big benefits. Big impact. The concept we landed on was to empower candidates to rise above the conventional mindset of "working a job" and grow with an industry leader. Outspoken copy transforms roles into opportunities, requirements into rhetoric, and responsibilities into rallying cries.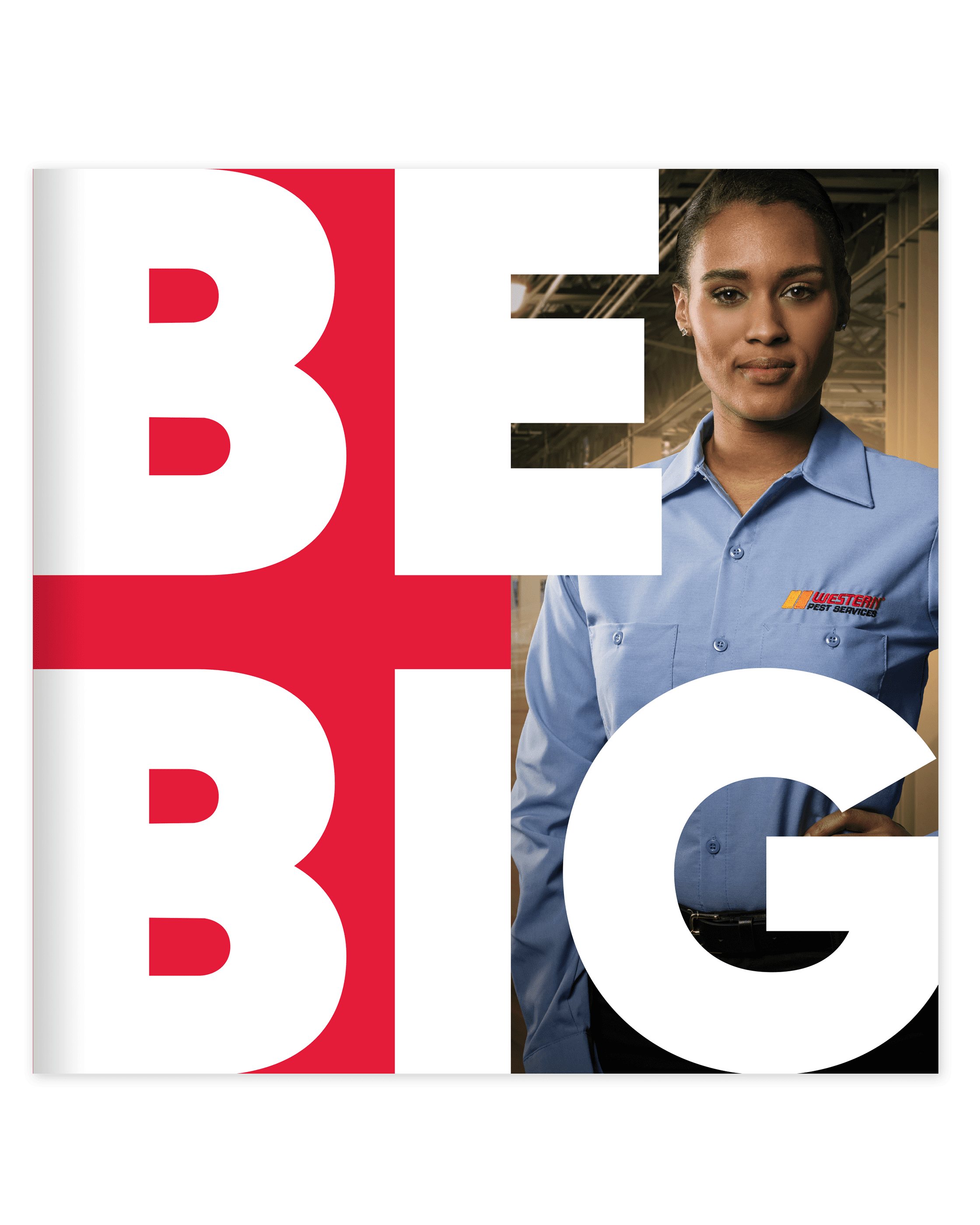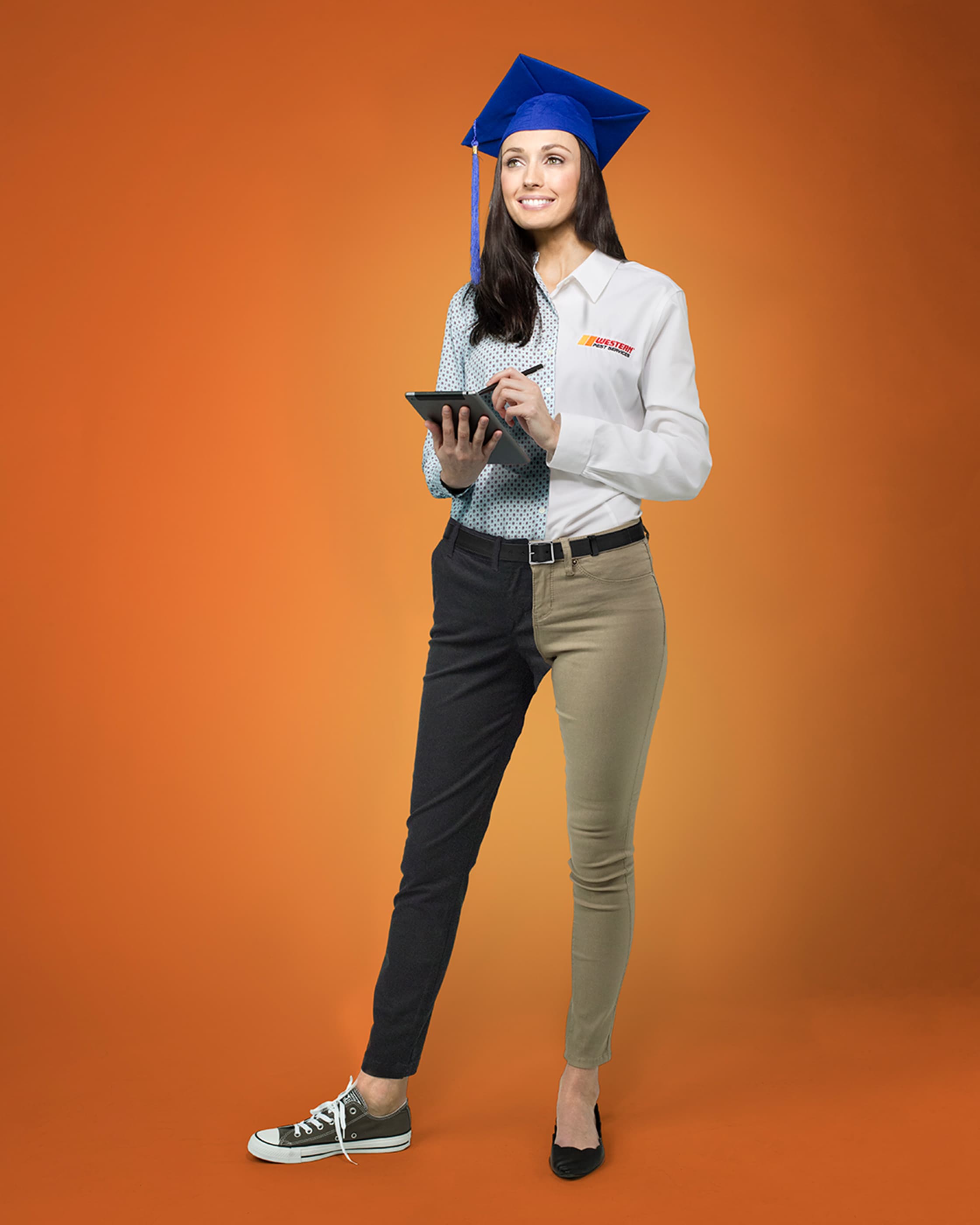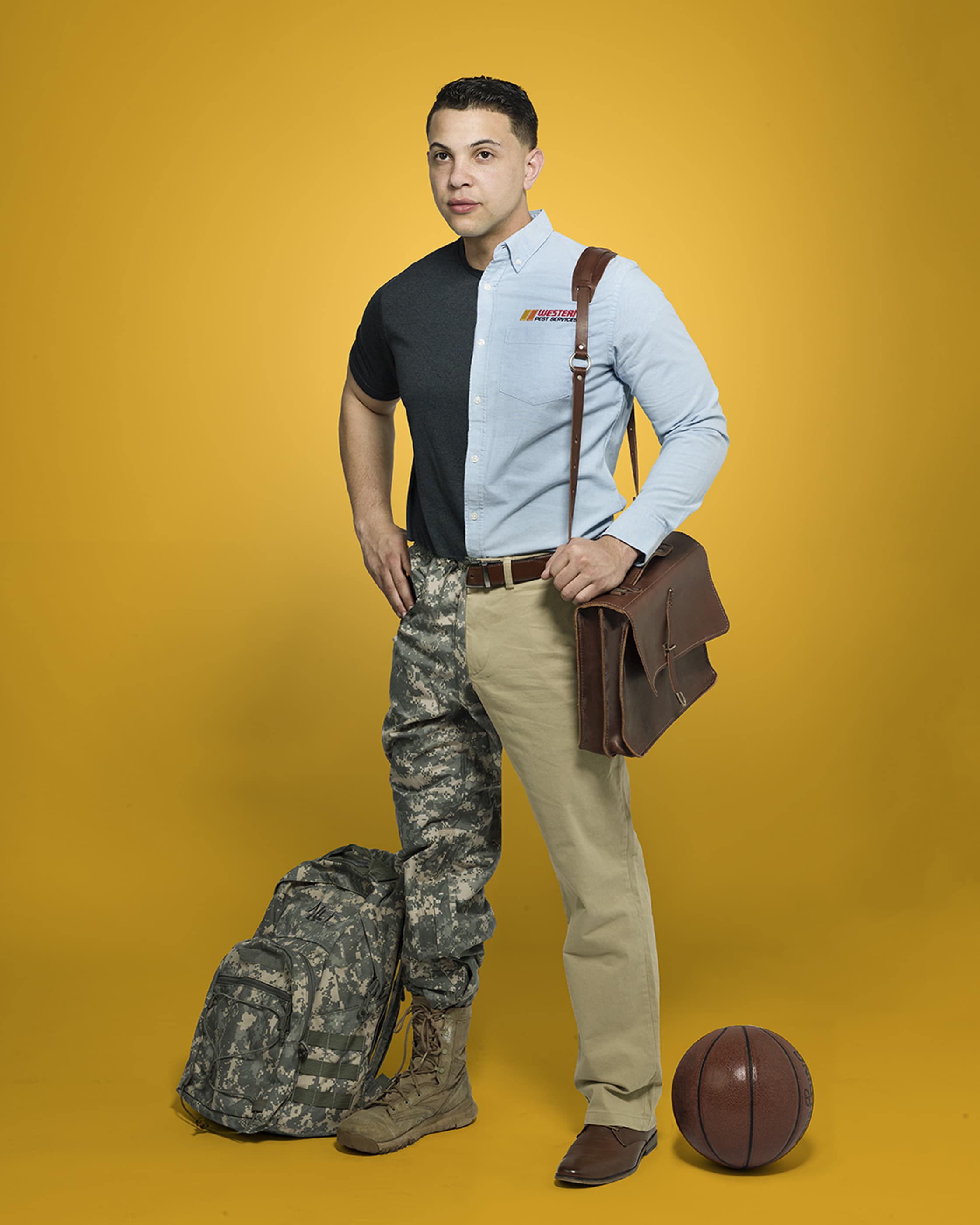 The assertive copywriting is paired with dramatic photography to get candidates envisioning themselves less as workers, and more as heroes. Creative layers bring the backdrops to life as environments that must be protected at all costs. After all, Western comes to work every day not just to eliminate pests, but to make the world a healthier and happier place.
We're not fooling anyone.
And by that, we mean everything we said in our marketing for Western is real and true. A new brochure set the stage for a BIG recruiting campaign, including trade show materials and digital advertising, all centered on the seemingly small idea that you should leave no stone unturned in the search for a fulfilling career.
Services used in this project: