Since 1999, the New York Guitar Festival has presented many of the world's most influential guitarists at Carnegie Hall, the Metropolitan Museum of Art, National Sawdust, (Le) Poisson Rouge, 92nd Street Y, Brookfield Place Winter Garden and other iconic NYC venues, large and small.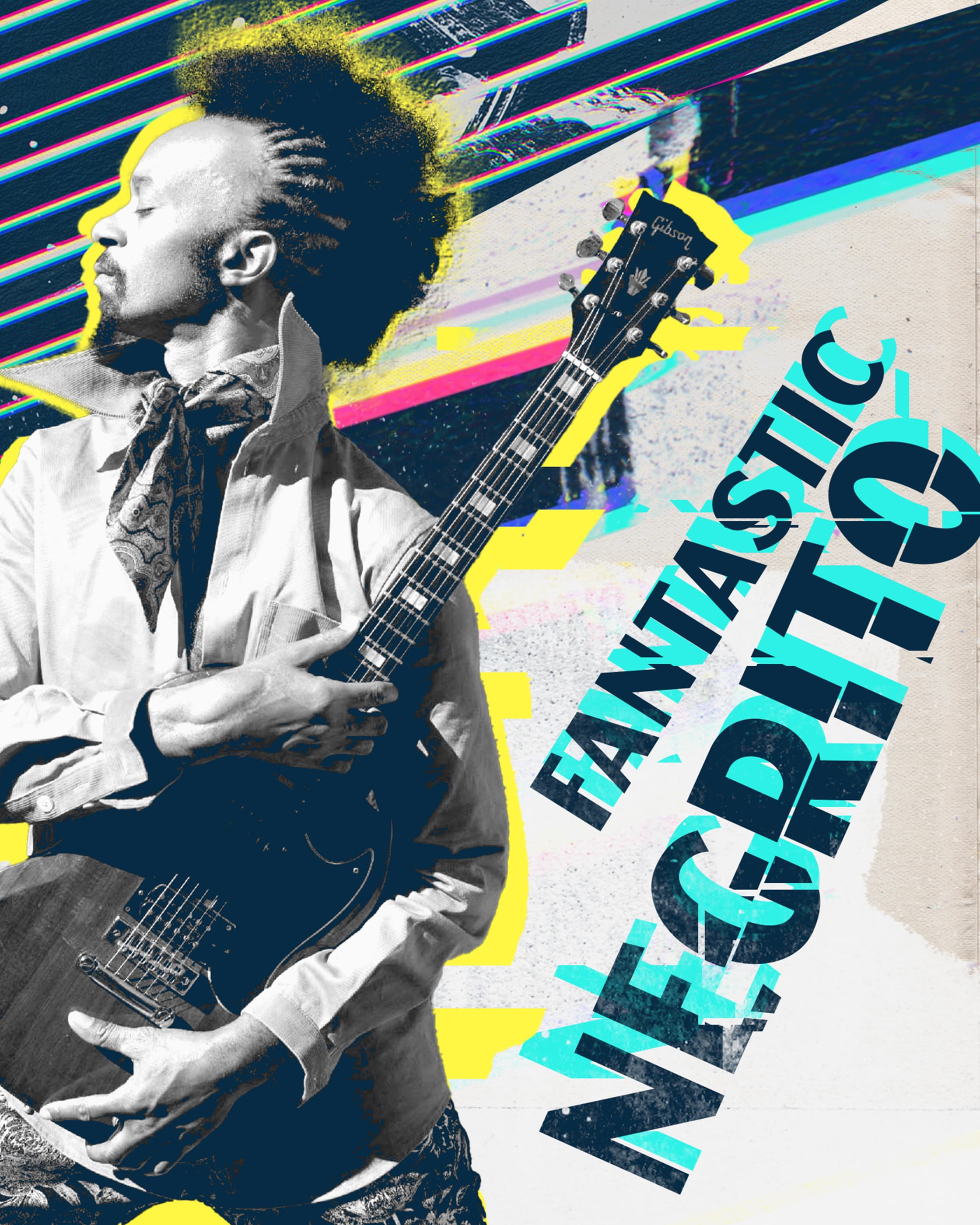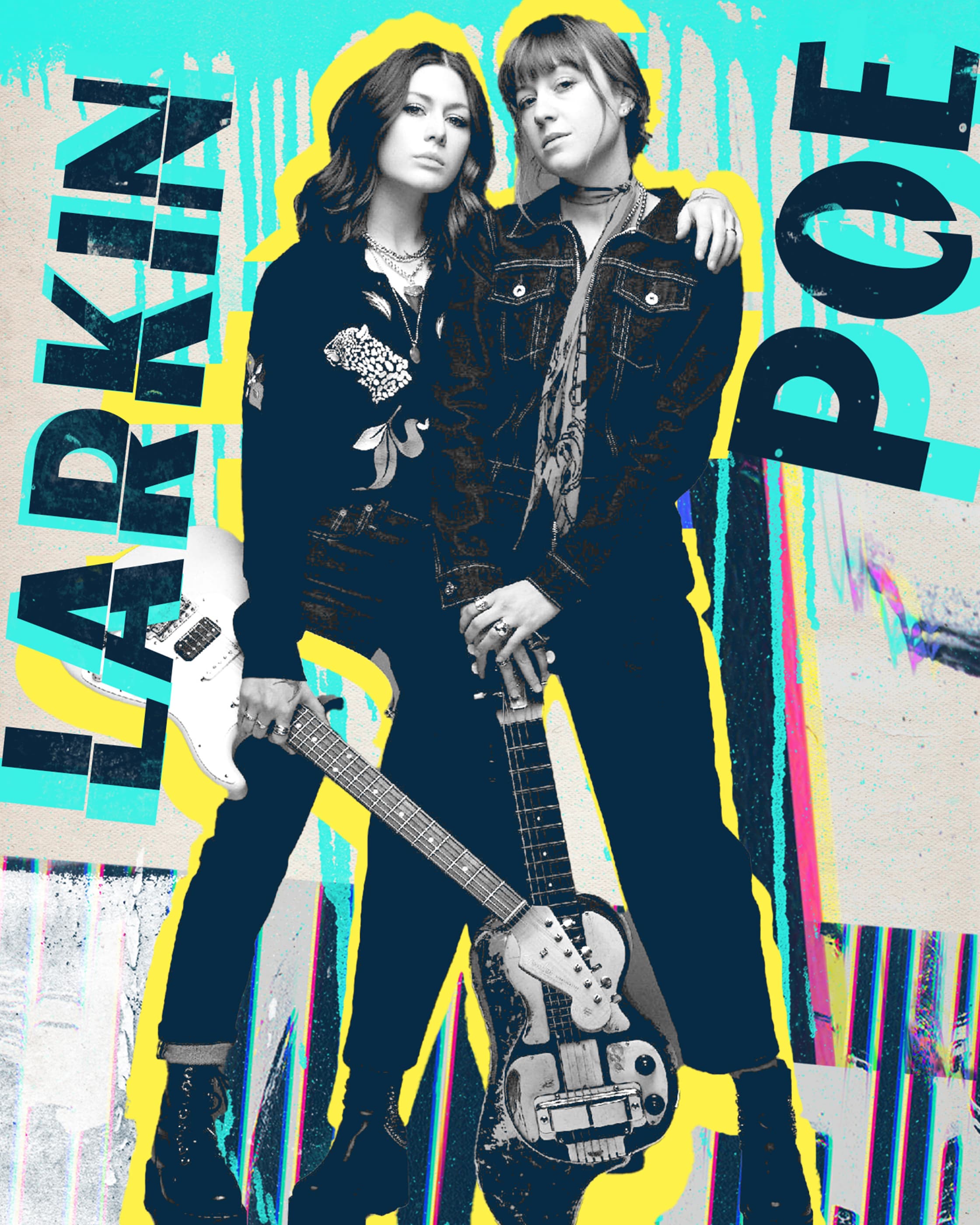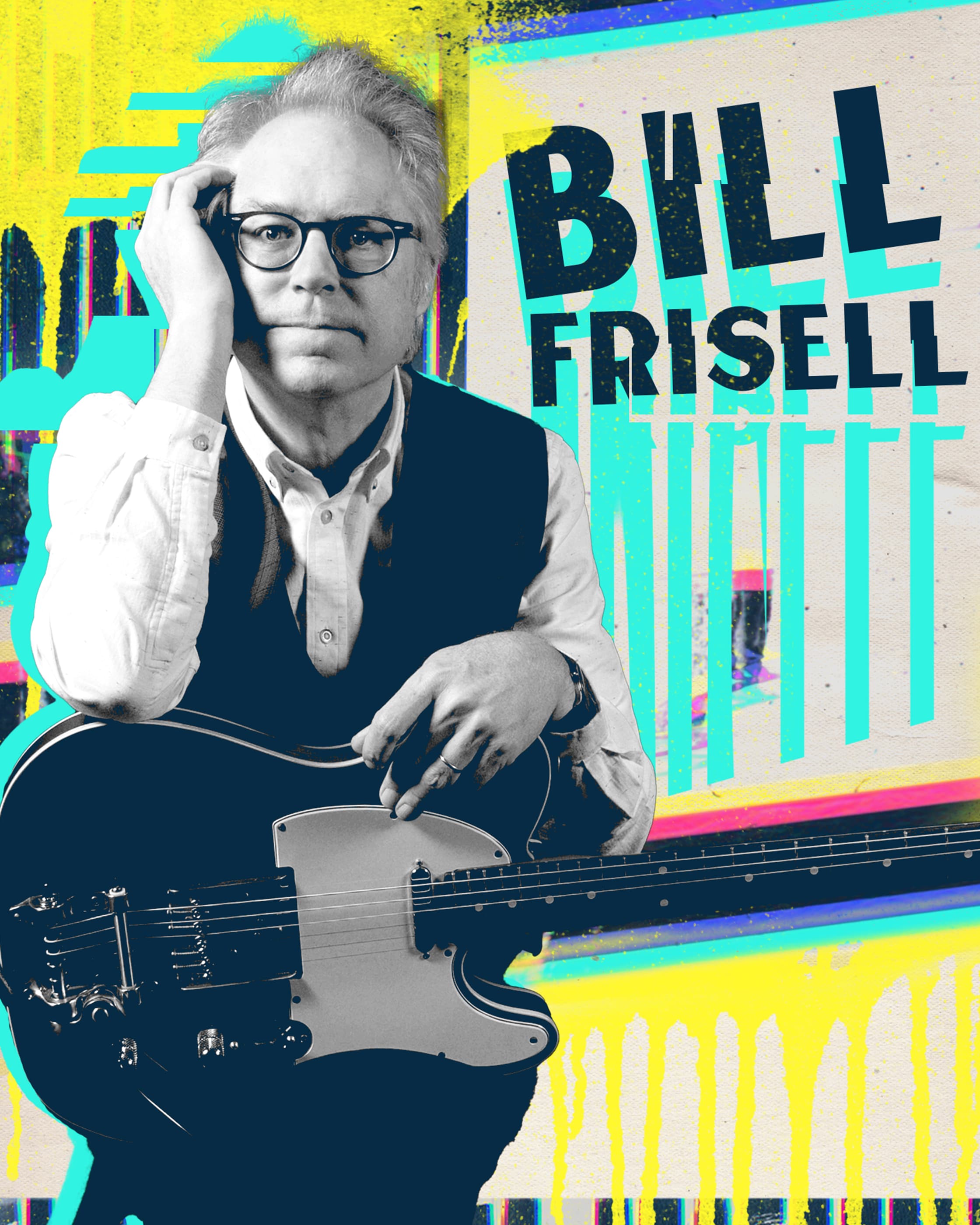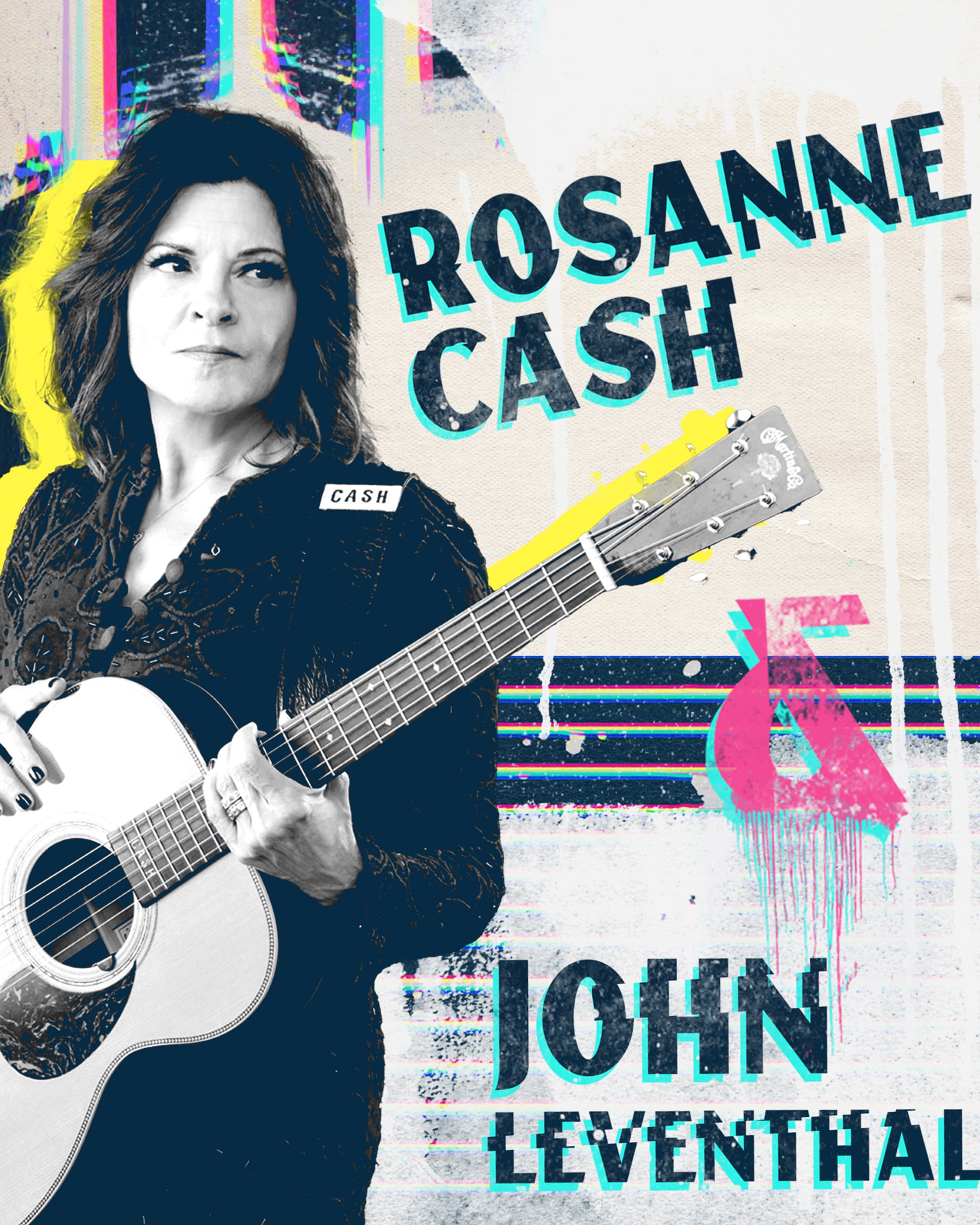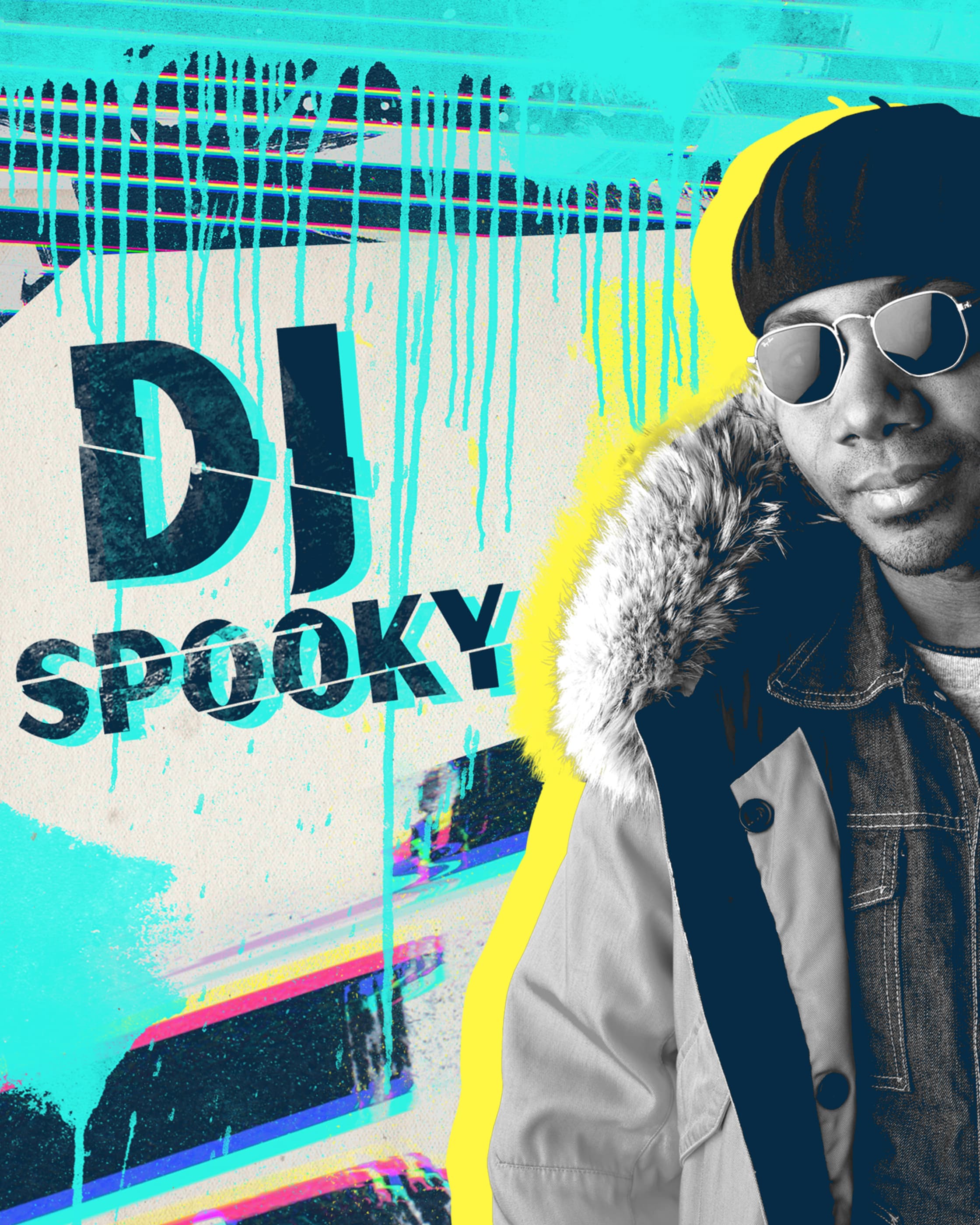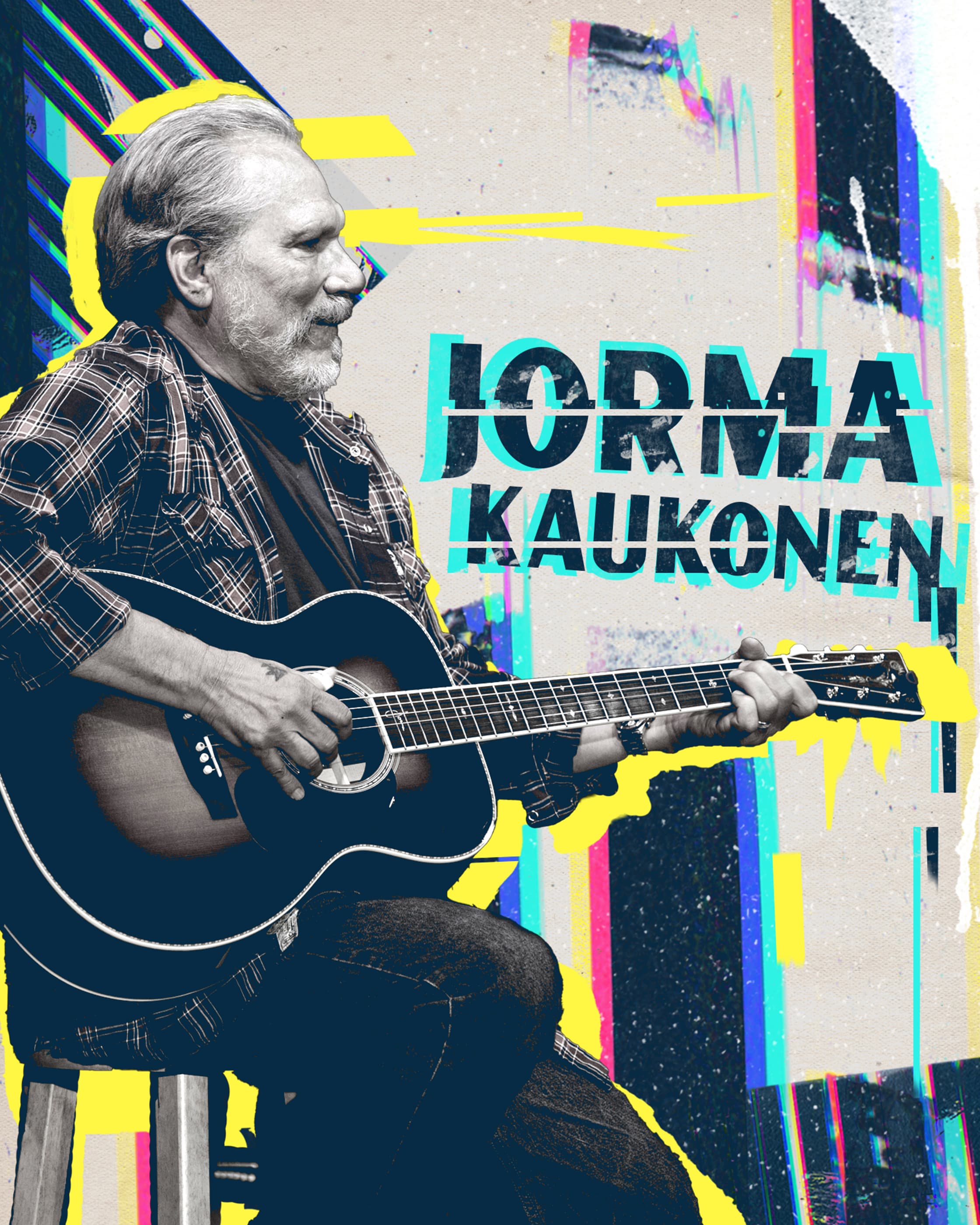 Custom artwork for every artist.
With a star-studded lineup including Warren Haynes, Larkin Poe, Bill Frisell, Rosanne Cash & John Leventhal, Fantastic Negrito, Jorma Kaukonen, Larry Campbell & Therese Williams Amythyst Kiah, Sonia de los Santos, Kaia Kater, Dom Flemons, Brandon Ross and others, each artist received a one-of-a-kind design to promote his or her show.
Like many events, the New York Guitar Festival had to quickly create an online format during the coronavirus pandemic. Spelman and the team held steadfast in honoring blind blues musician, Reverend Gary Davis, here and now, rather than cancelling or postponing the 2020 festival.
The artwork is designed to bring bright pops of color to the monochromatic appeal of vintage jazz and blues imagery, capturing the eyes en route to delighting the ears and uplifting the soul.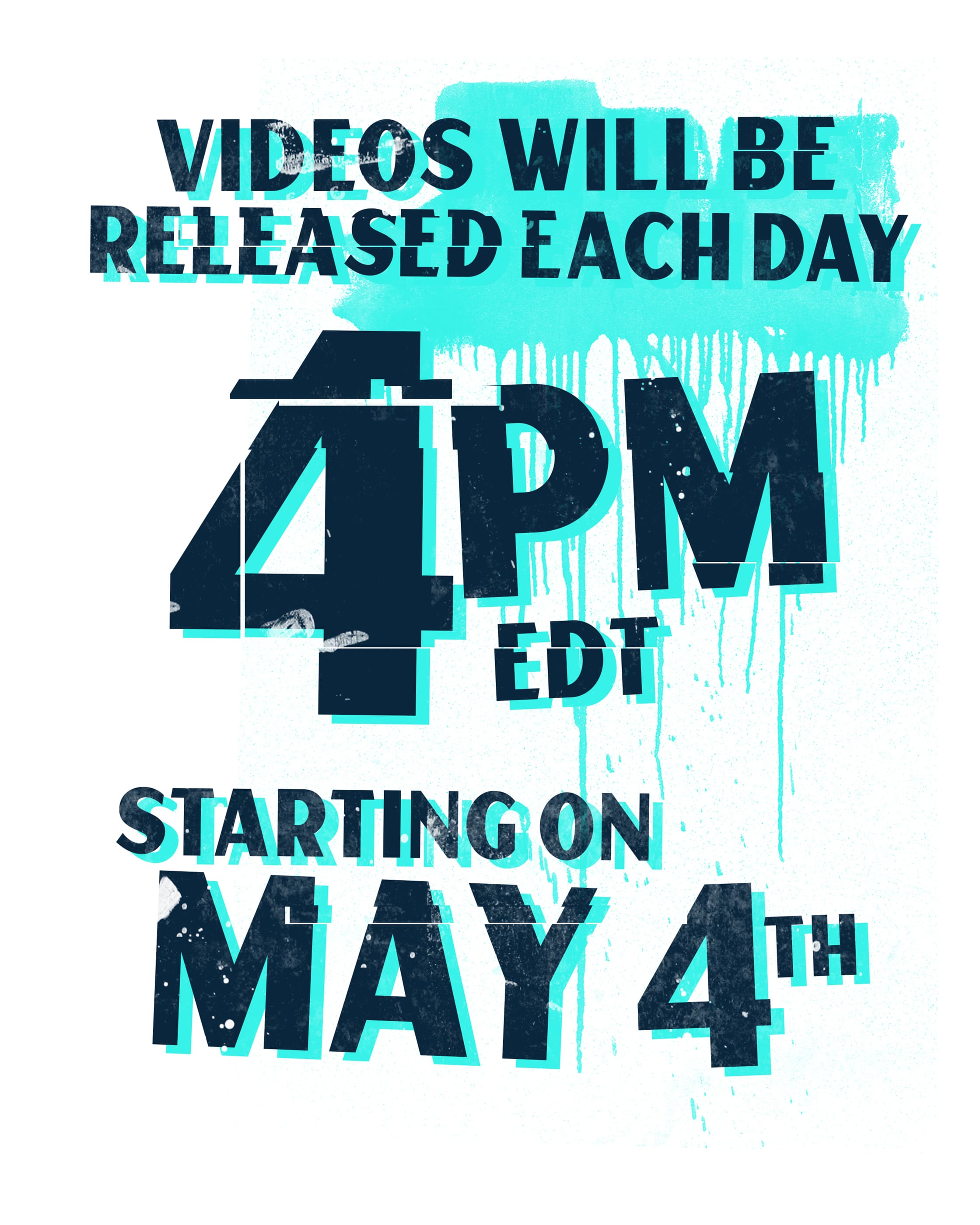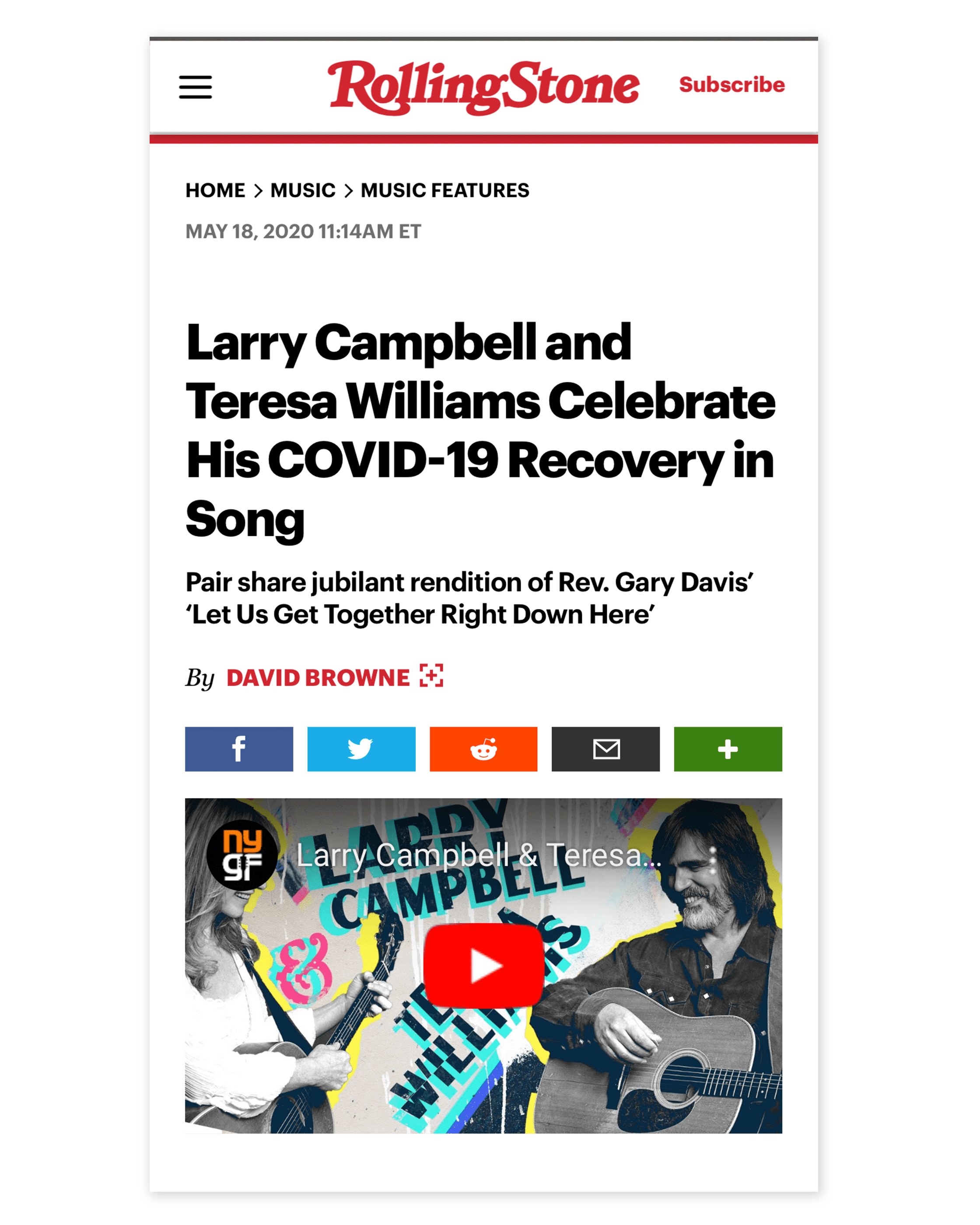 The online performance series was a hit and the buzz swirled throughout the music industry. From 50,000 page views a month to millions of hits on YouTube to a feature in Rolling Stone, the artwork went everywhere with the festival.
Give us the biggest stage, and we'll deliver.
More importantly, we'll put you front and center.
Services used in this project: