Located dockside and accessible by every mode of transit, Marina Grille is one of the most popular hangouts in Belmar, New Jersey. We branded the waterfront restaurant and bar into a one-of-a-kind environment that strikes the perfect balance of high-end and low maintenance vibes.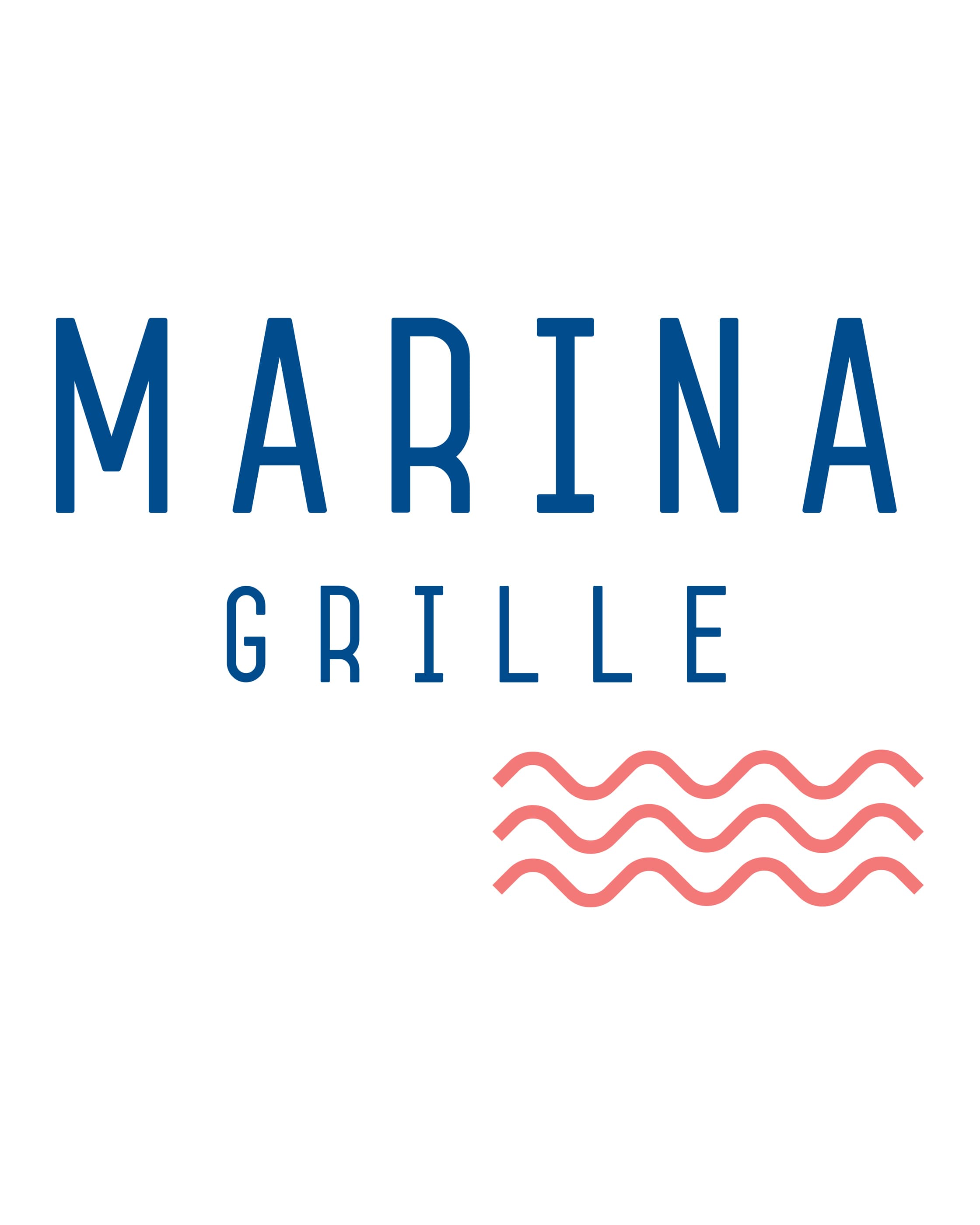 Nautical modern.
Vintage surf, boating and beachgoing images pair with contemporary fonts and maritime colorways to welcome anyone who enjoys living and lounging in style.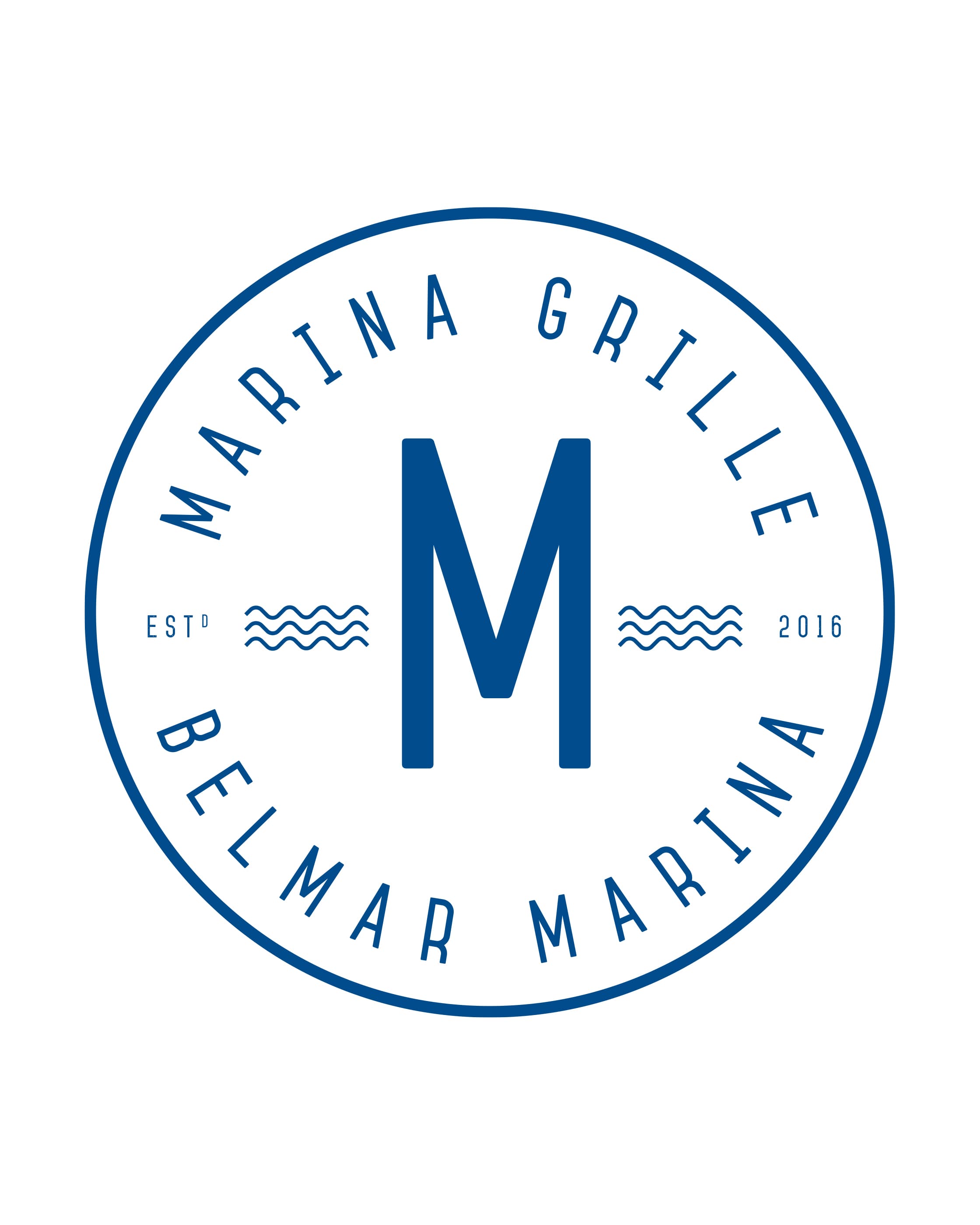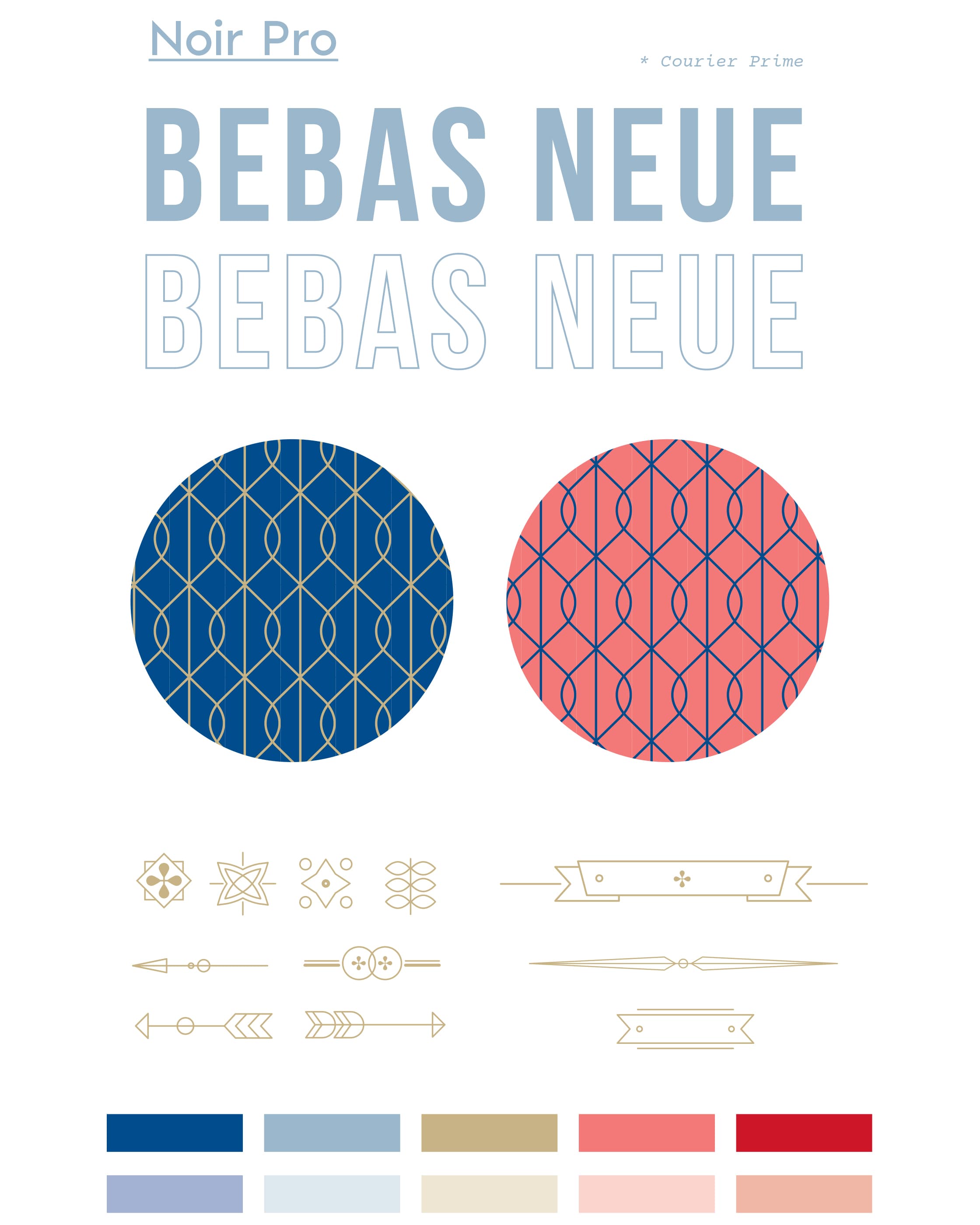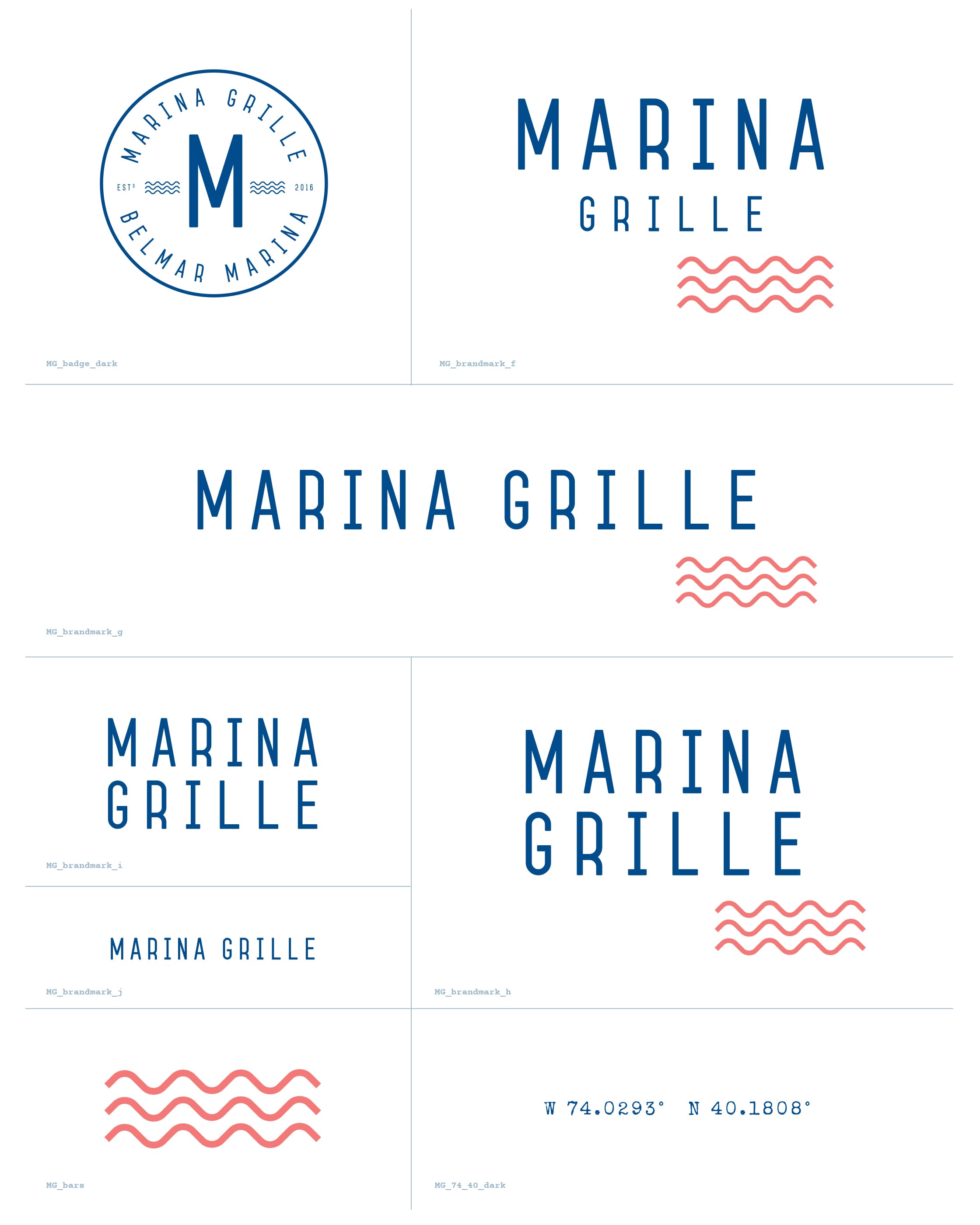 Just like the people in the old-school photos, guests at Marina Grille are living life, loving others, and appreciating simple luxury. The brand is carried thoughtfully and consistently throughout the guest experience, including the website design, menus, promotional posters and more.
Your brand should make people feel some kind of way.
Services used in this project: