With the copy, graphics, tactics and timeline all approved upfront, we can easily add new branches for the message to grow. Our campaign guide helps us keep things consistent and efficient.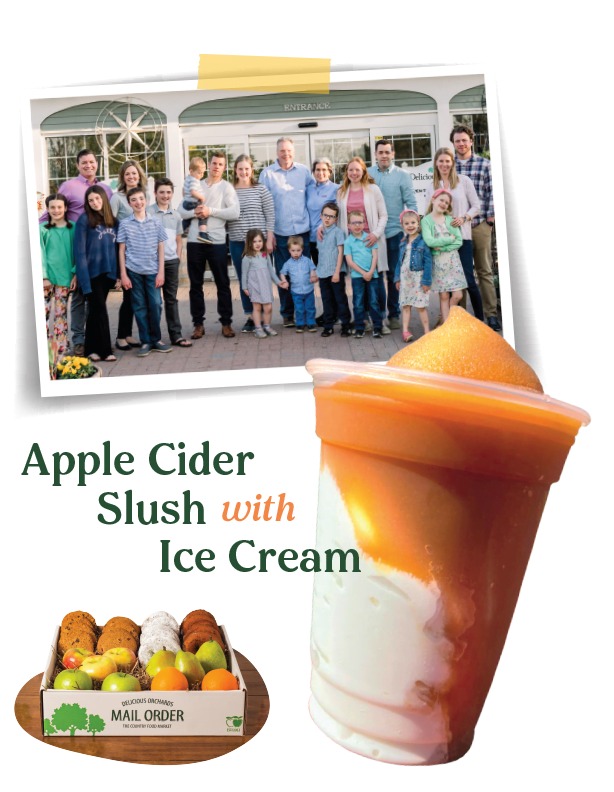 While our account team manages and reports on the summer campaign, creative is already working on ideas and concepts for the fall campaign to follow.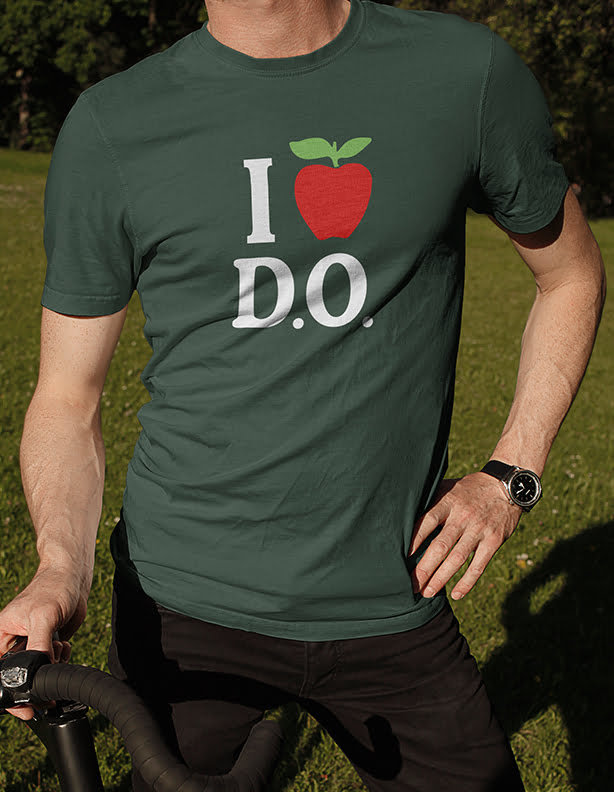 Brands, ads and content baked fresh on premises daily.
Services used in this project: