In 2012, Netwave earned the nod to officially brand Apple Fest. Given complete creative control, Art Director Nick Kiefer designed an award-winning poster that raised the bar for every Apple Fest campaign to follow.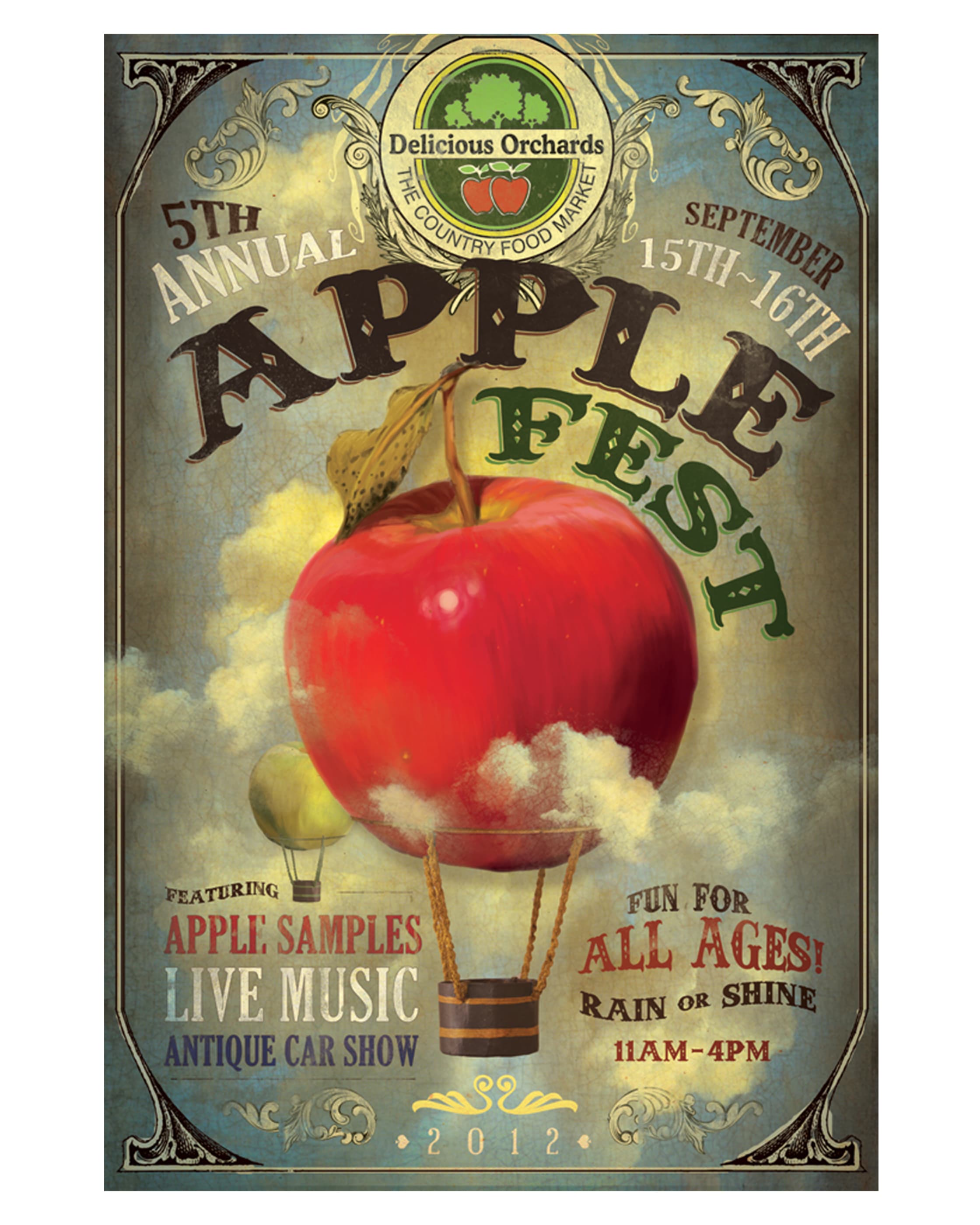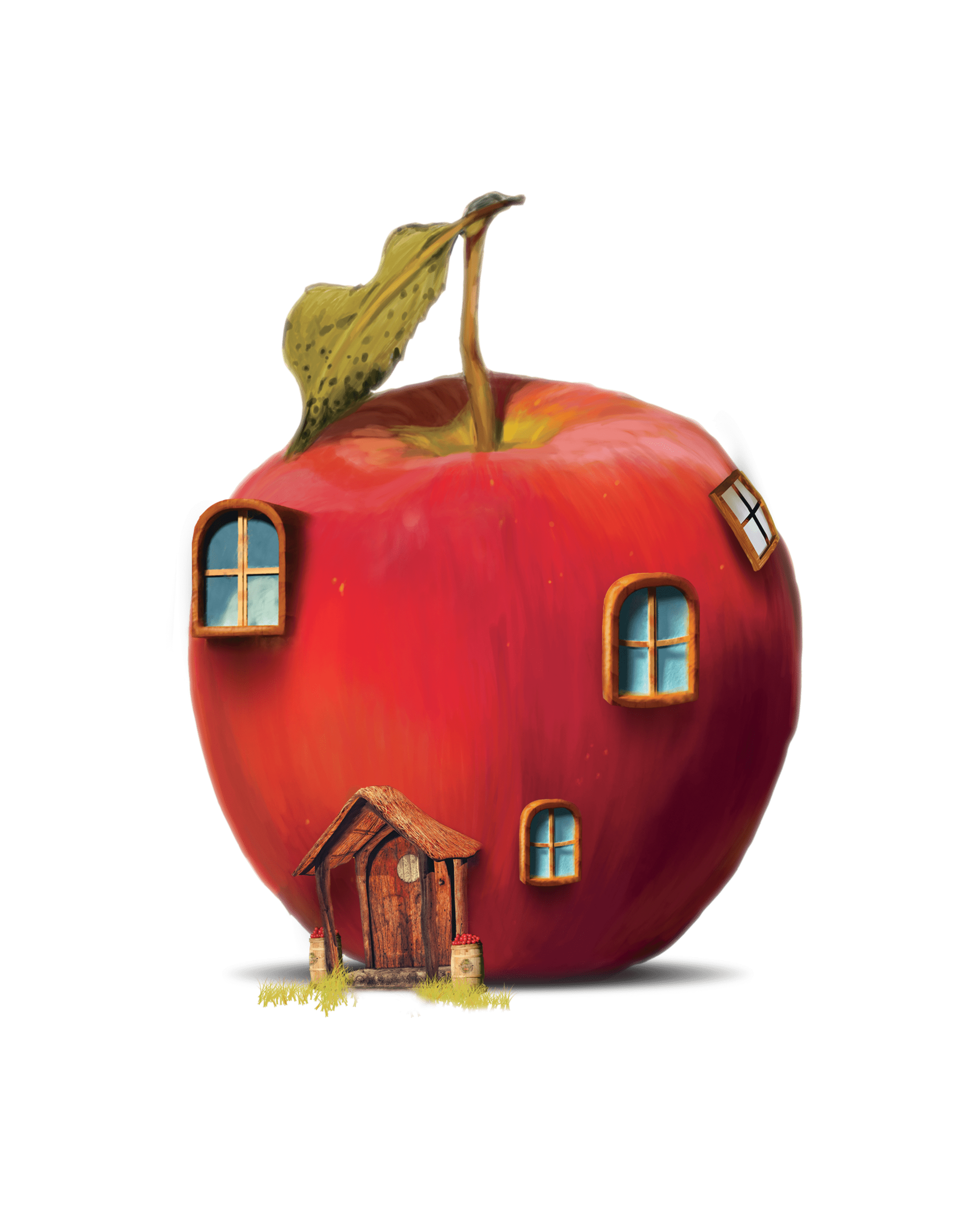 New Jersey countryside charm.
With a proud name, thriving business and bountiful harvest, Delicious Orchards draws 2.5 million visitors to its Colts Neck, N.J. orchard and retail market every year. The success led D.O. to launch Apple Fest, a summer sendoff and fall kickoff wrapped into one freewheeling, family-friendly event. Think games, local food samples, entertainment, an antique car display, and all sorts of apple treats.
Here's a look at a few more posters.
Something fun. Something familiar.
With each year, the Apple Fest poster becomes more whimsical and thought-provoking. Nestled in the unique fantasyland from one poster to the next, however, the centerpiece—the apple—remains subtly the same from the original vintage 2012 poster. The carryover represents the combination of new excitement and old memories an annual festival brings.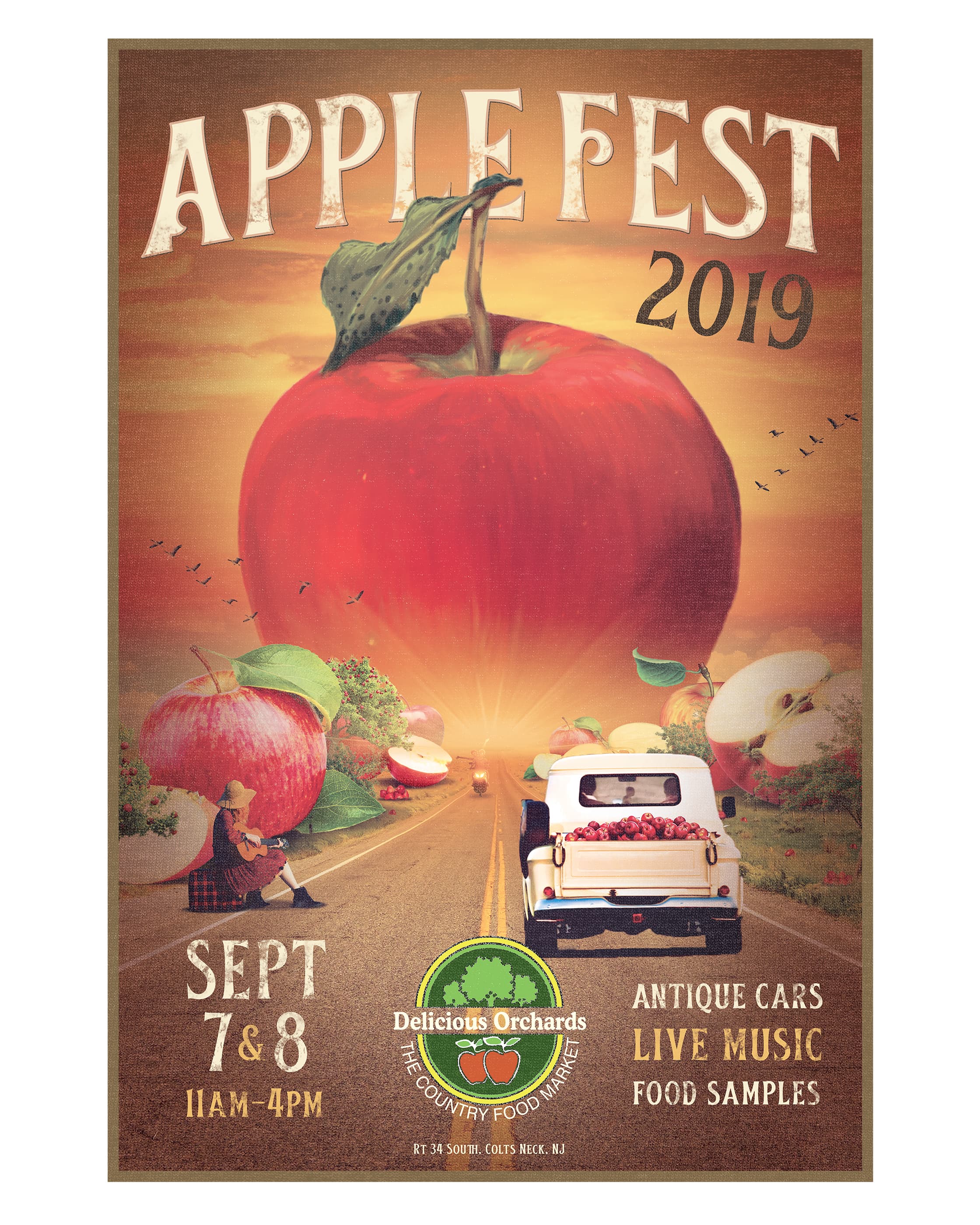 The poster becomes the basis for all marketing leading up to Apple Fest. It's repurposed for print ads, digital ads, billboards, email blasts, website banners and more. Festivalgoers can even take home a limited-edition t-shirt. Somewhere, someone owns every single Apple Fest t-shirt we've created. We know you're out there.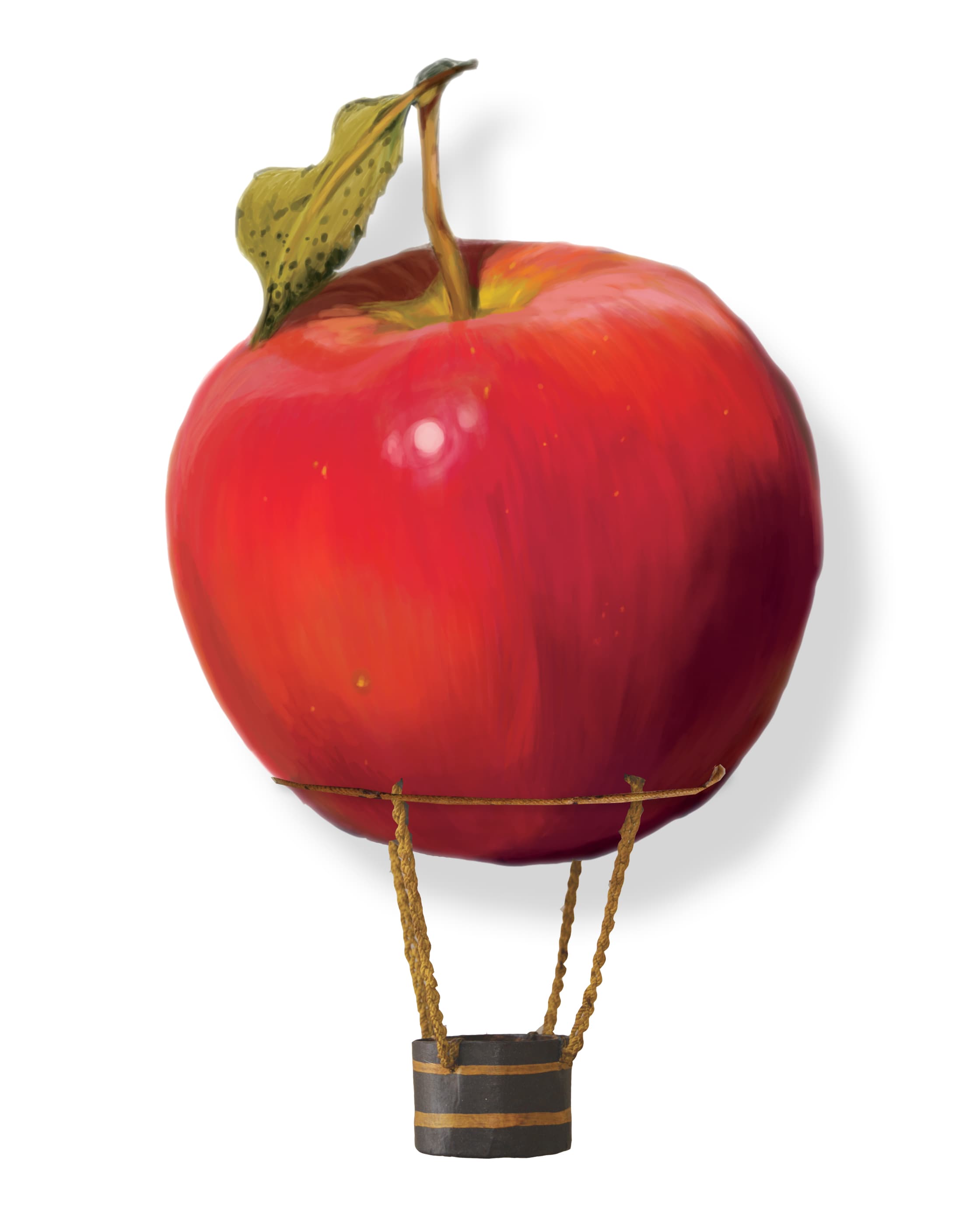 From blank canvas to iconic art, the annual Apple Fest poster is a symbol of not only a beloved community event, but also a thriving client-agency relationship where creativity is encouraged.
Trust is everything.
Services used in this project: