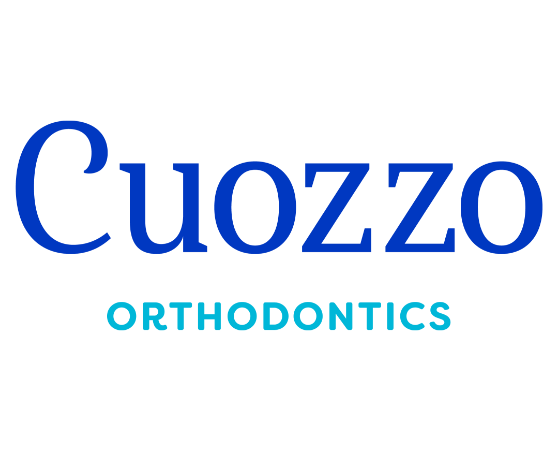 Repositioning the business.
With dozens of awards and decades in business, Cuozzo Orthodontics has a proud reputation for providing the highest standard of orthodontic care. We took everything that Cuozzo is applauded for in its industry and converted the medical speak into meaningful, approachable messaging that connects with consumers.
Reinvigorating the brand.
Cuozzo's branding got a great facelift, while still retaining the essence of its 50-plus-year history since former NFL quarterback Dr. Gary Cuozzo founded the practice. Today, Dr. Patrick Cuozzo is the famous one around the office.
Next, Cuozzo had a cumbersome website that needed to be rebuilt. We helped the company's stakeholders choose the best platform for their needs and developed a bright new website design that's as easy to update as it is to navigate.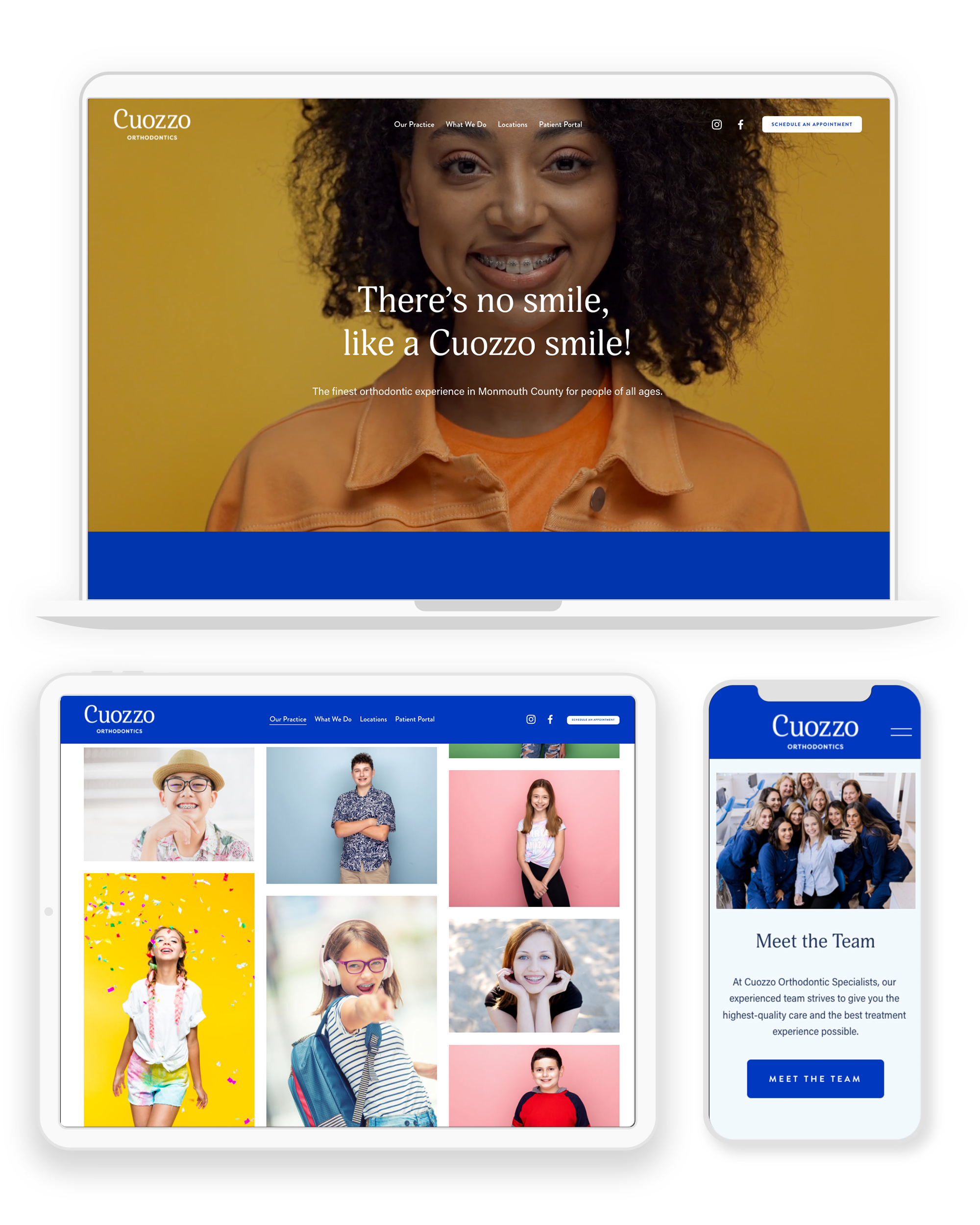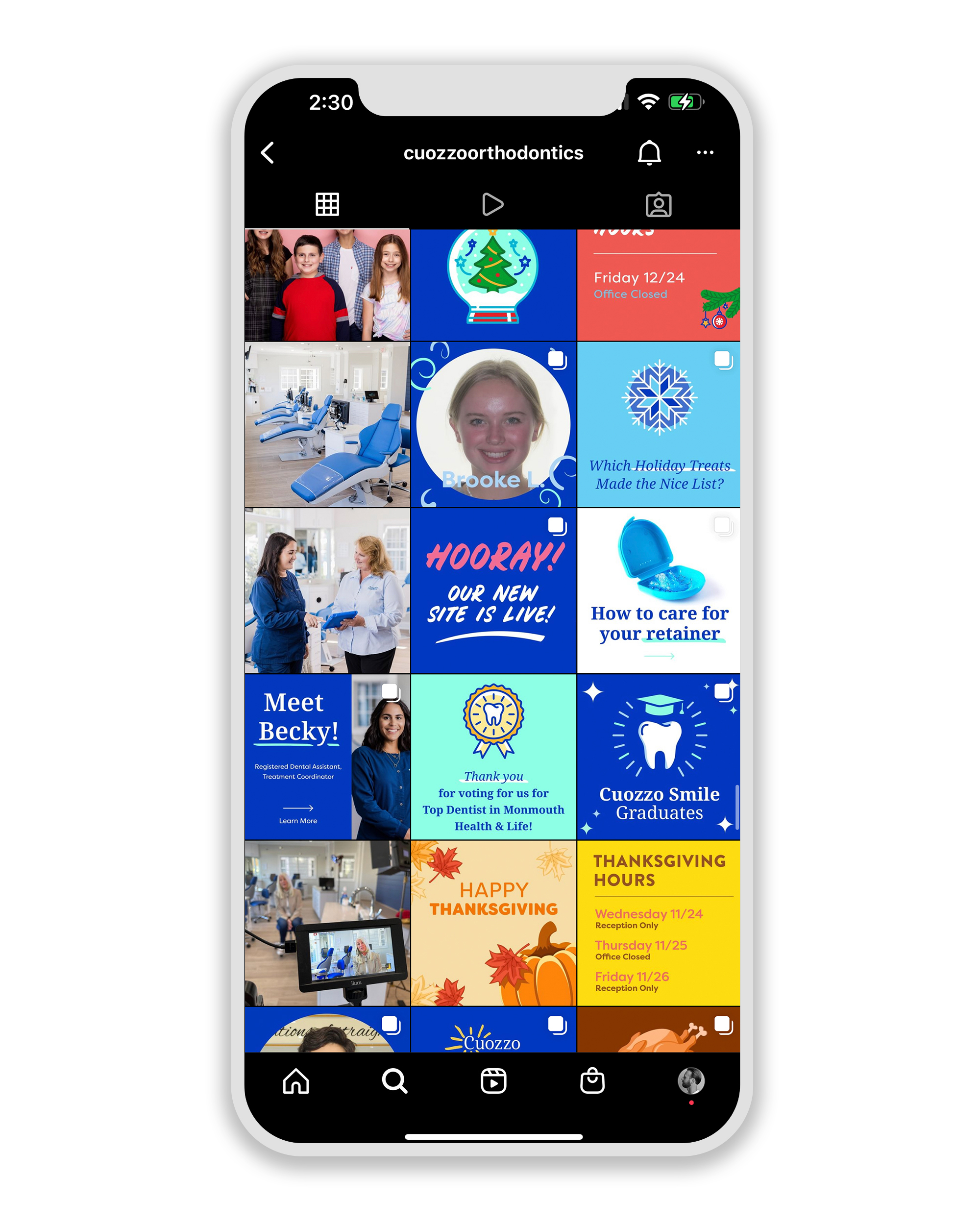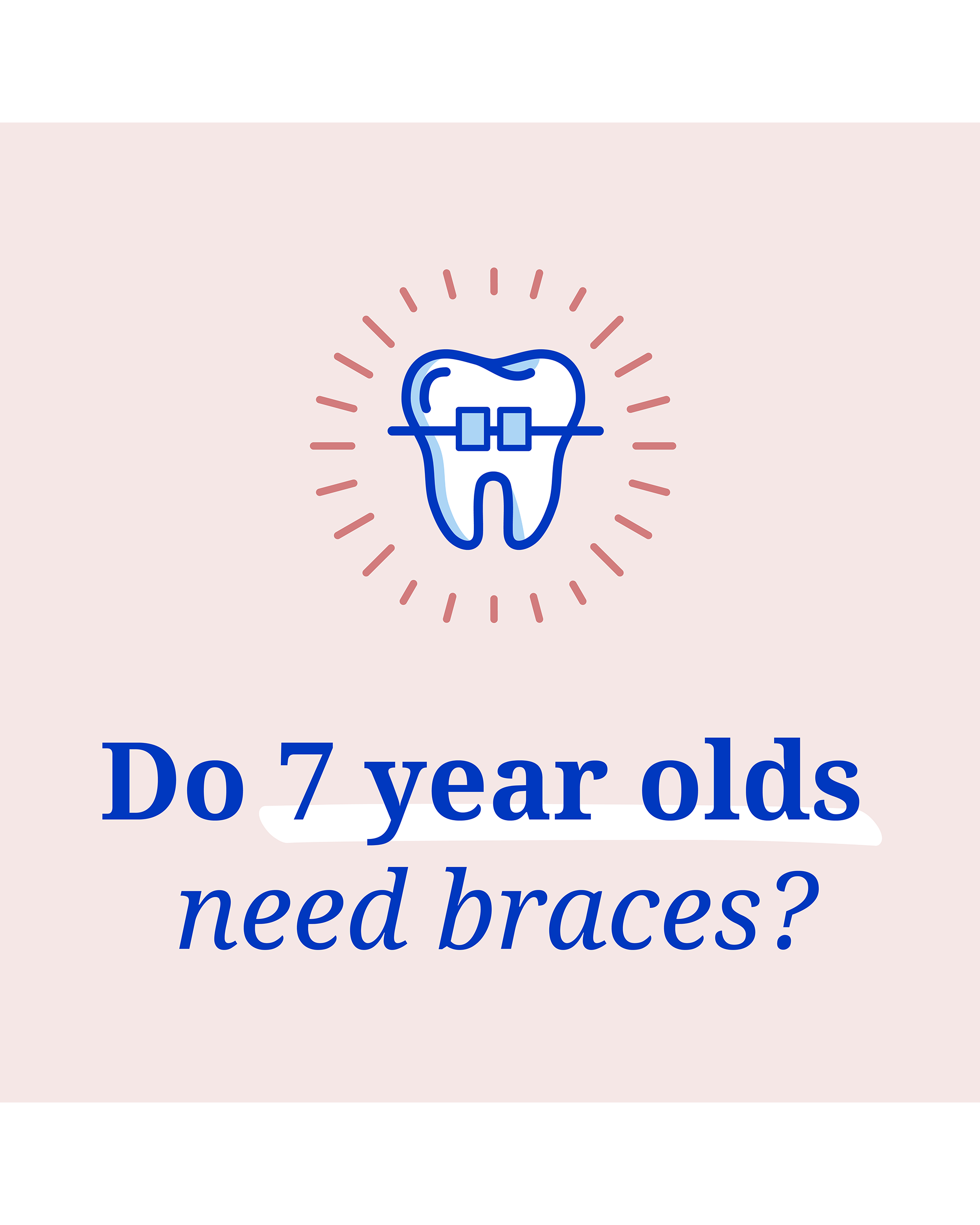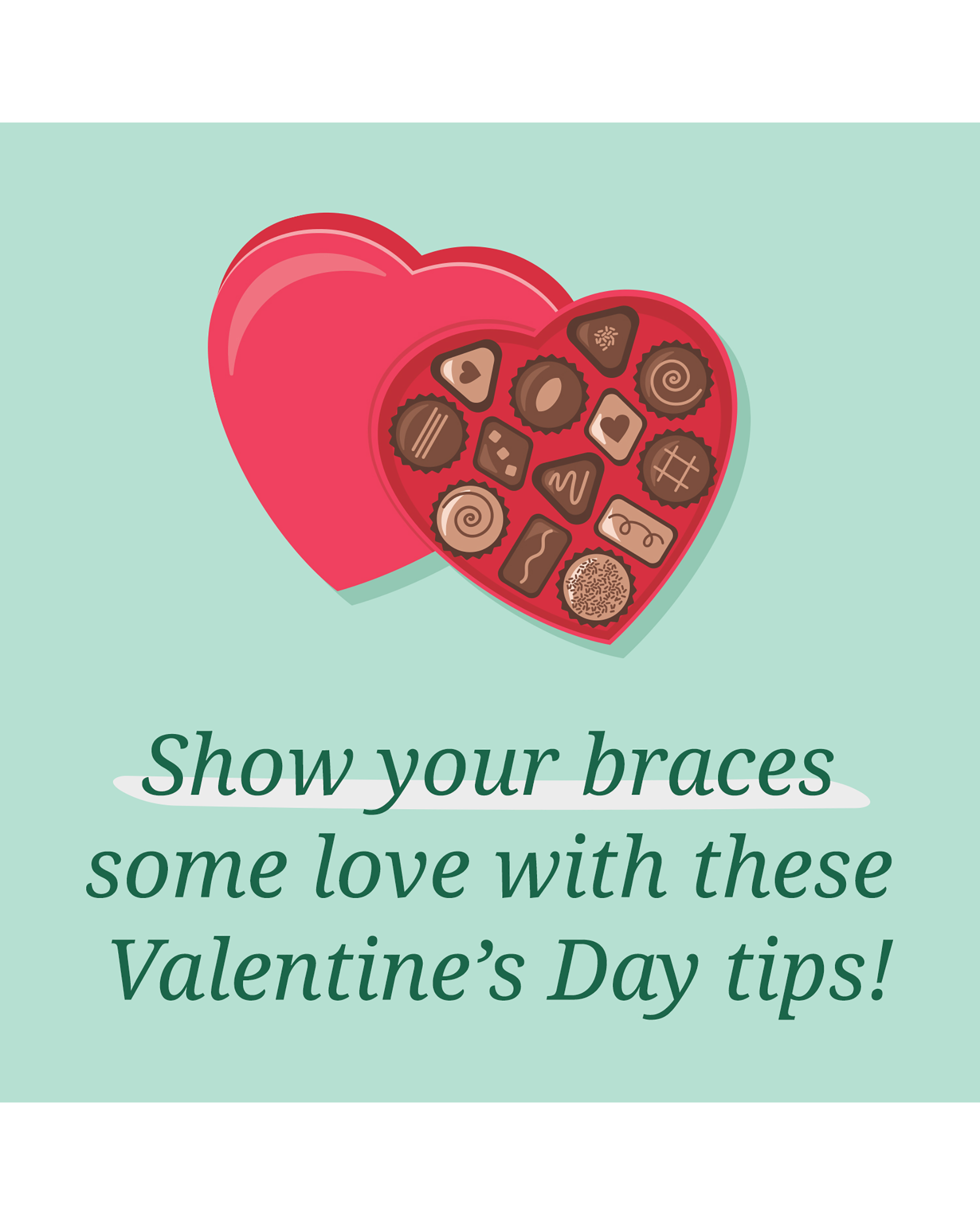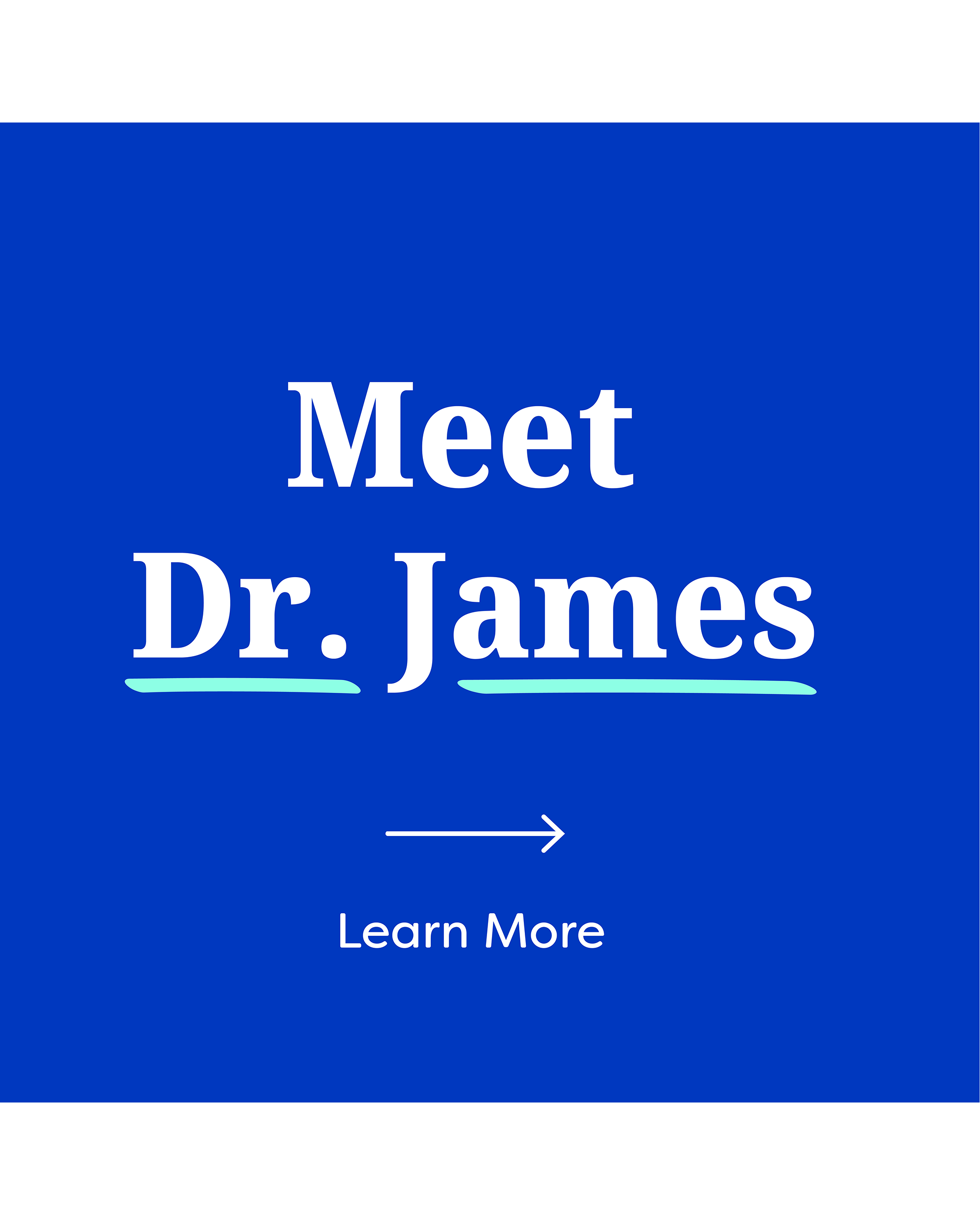 Advertising in print publications can be expensive and stagnant. There's a place for it, but we often find that digital can go a lot further for a comparable spend. By taking a deep dive into Cuozzo's marketing budget, we were able to bring a complete digital strategy into the picture focused on measurable lead generation through social media, SEO and other proven tactics.
It's always fun and productive when clients let us capture team photos on site. A one-day shoot can add so much personality to your brand. It also reduces our reliance on stock. Just look at these bright, happy, professional photos of Cuozzo's friendly staff.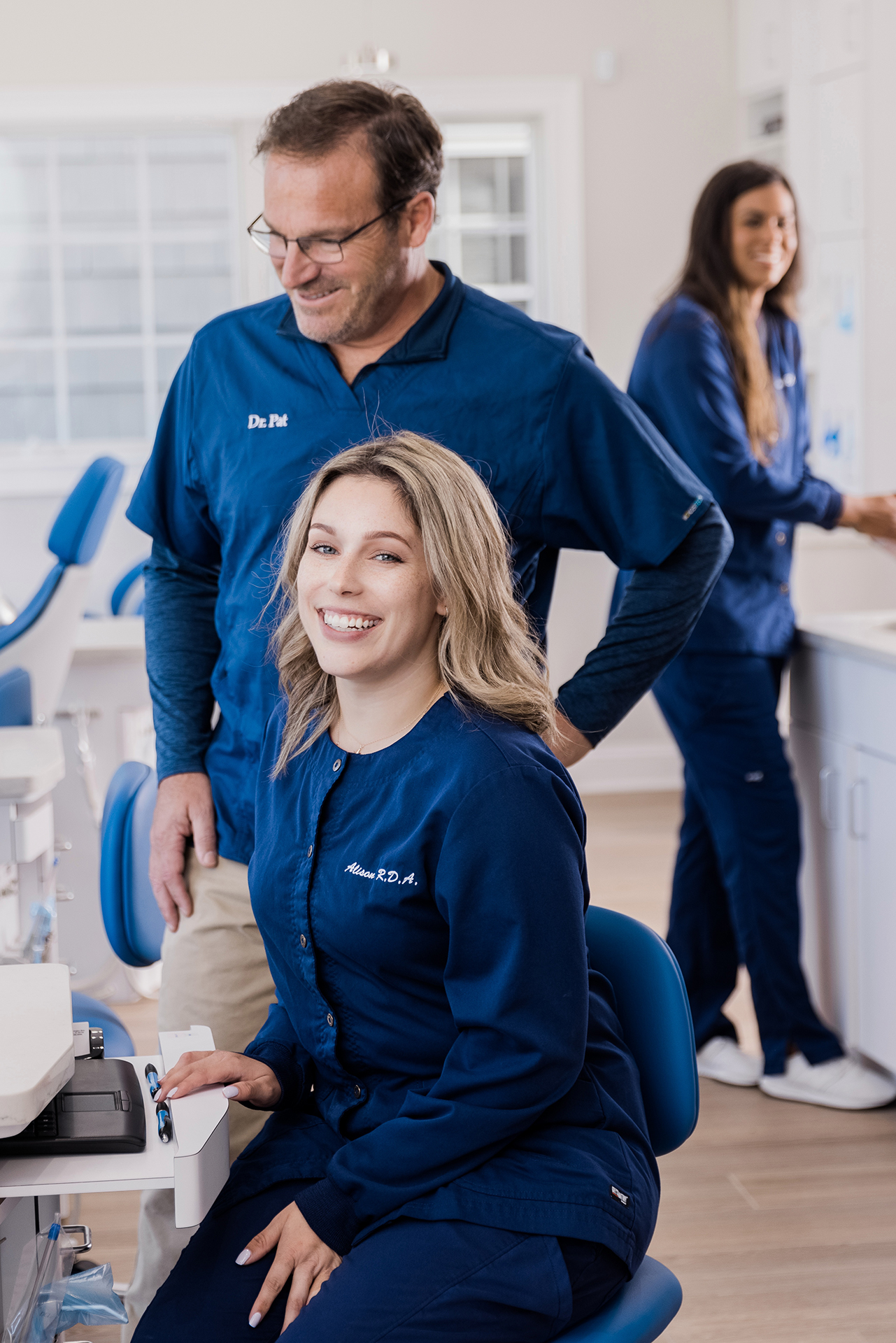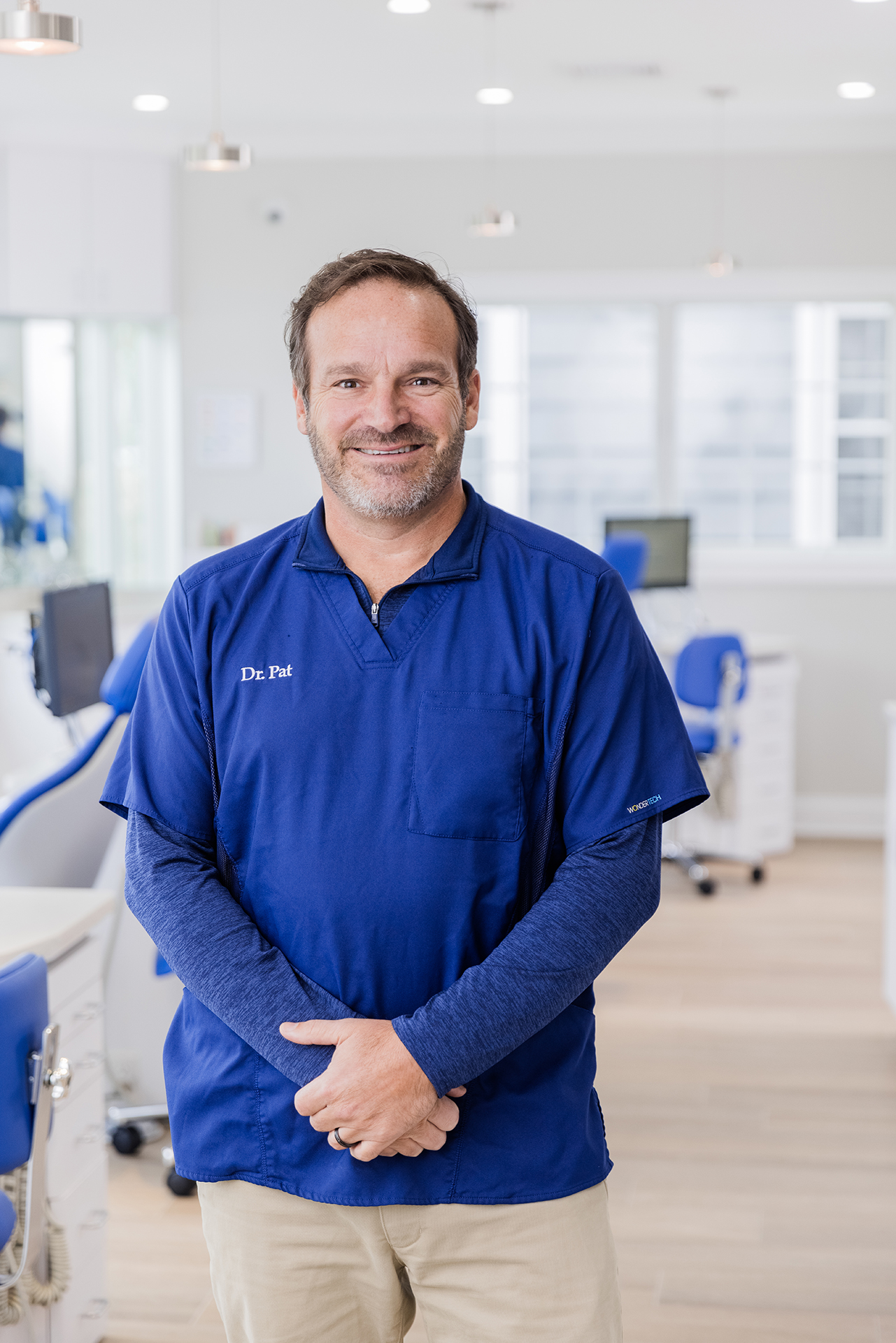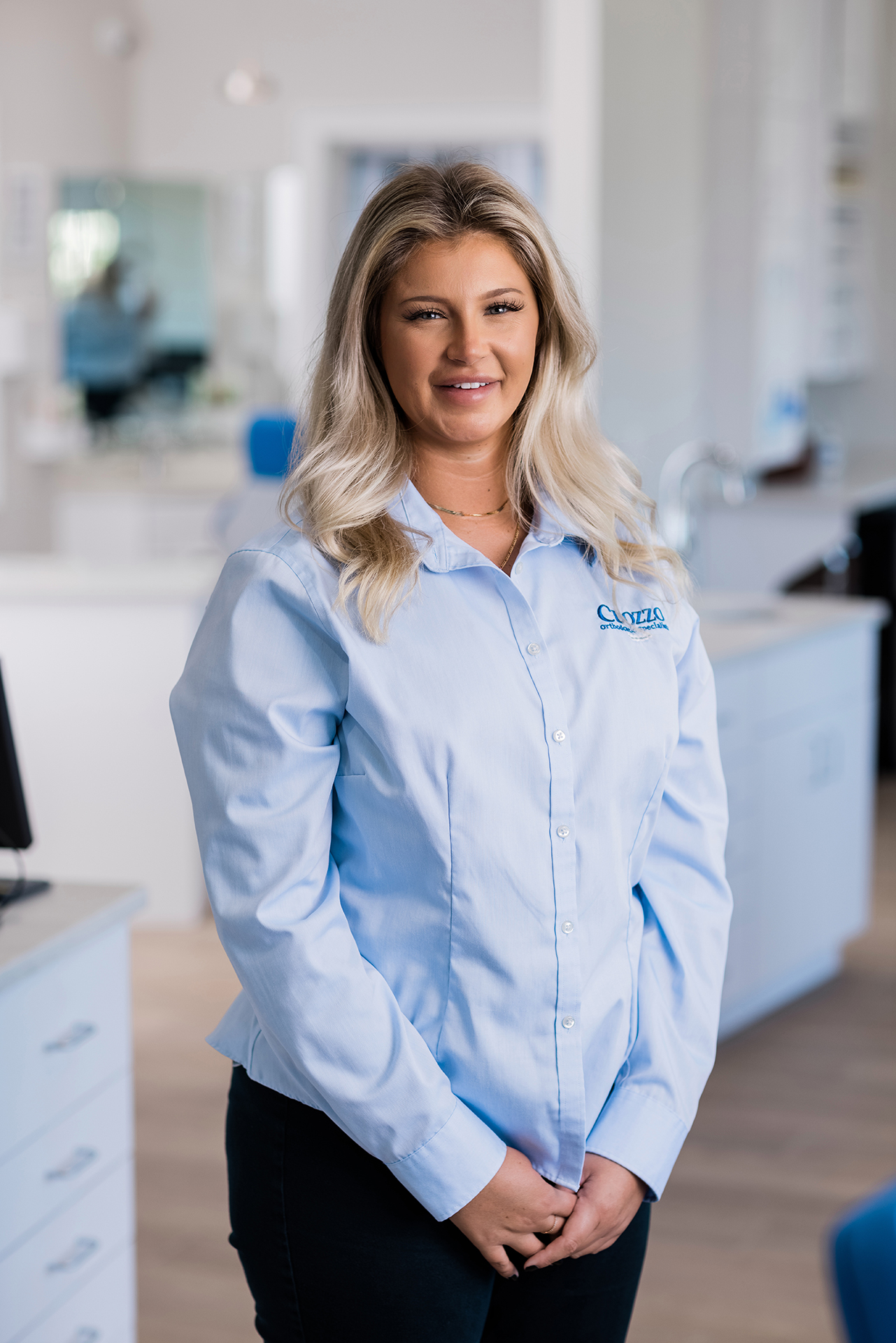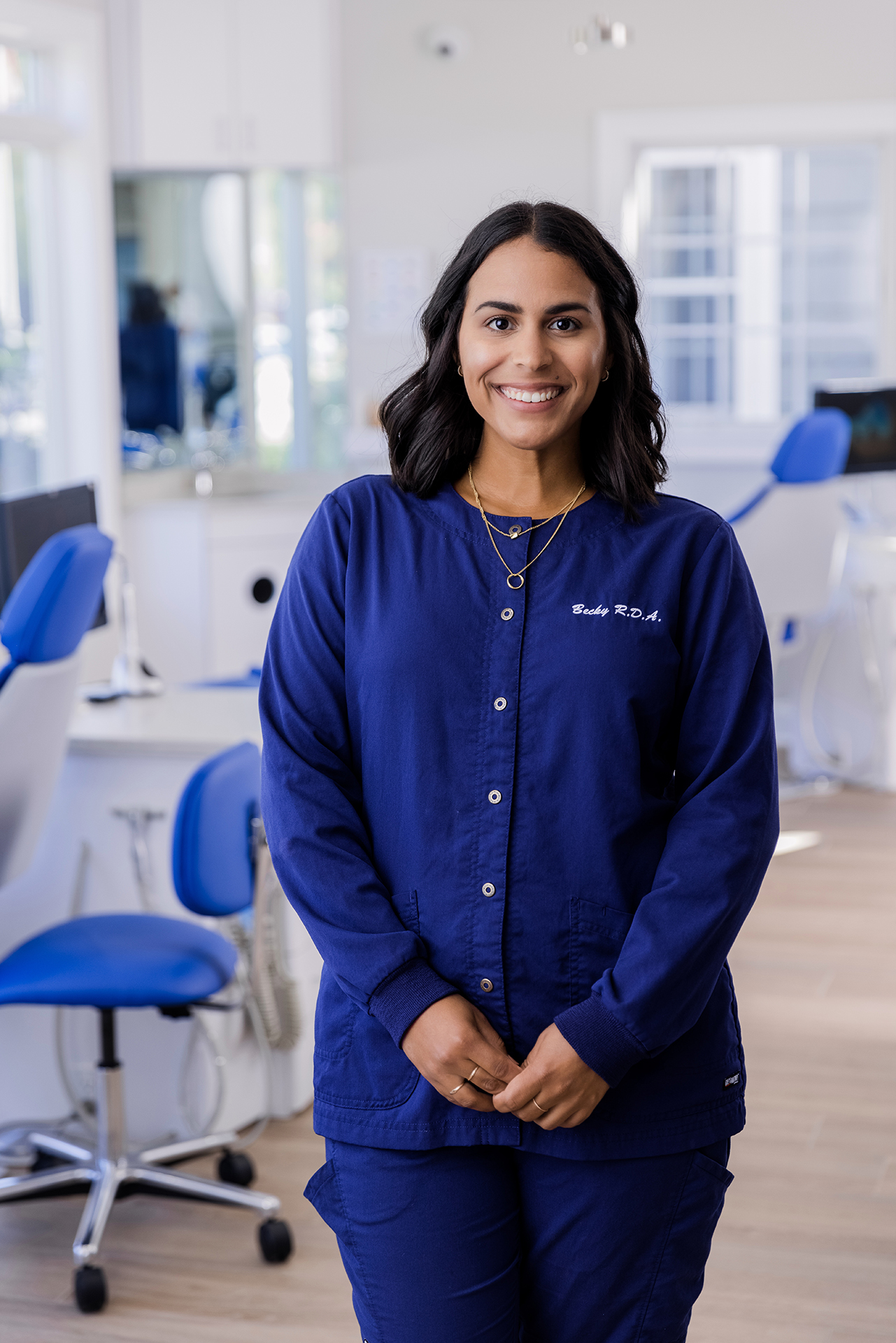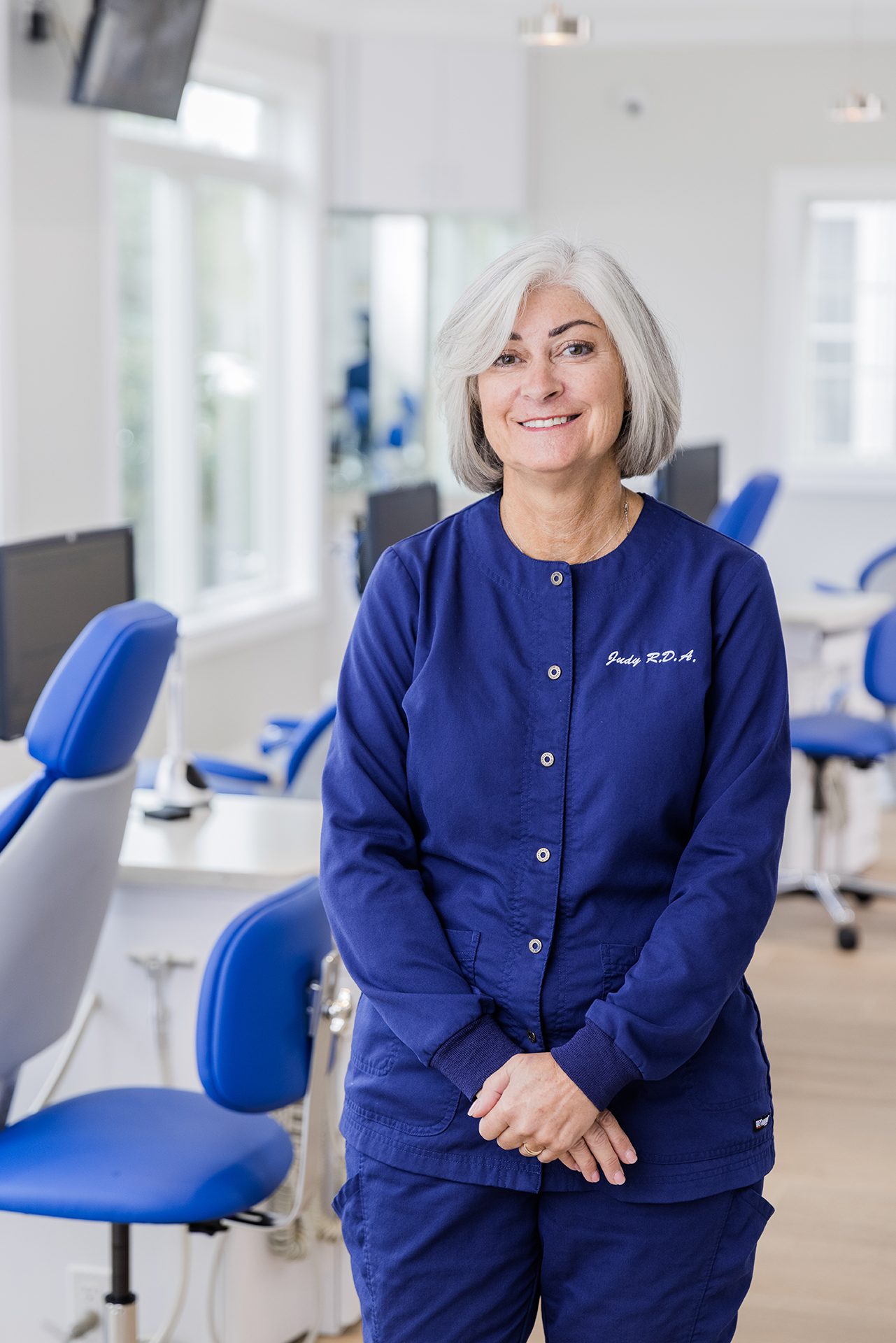 Real patients are truly the stars of Cuozzo's brand. The long-running Cuozzo Stars contest was the perfect opportunity for us to get more photos and video content of some really cool kids who love visiting Dr. Pat and can't wait to show off their Cuozzo smiles.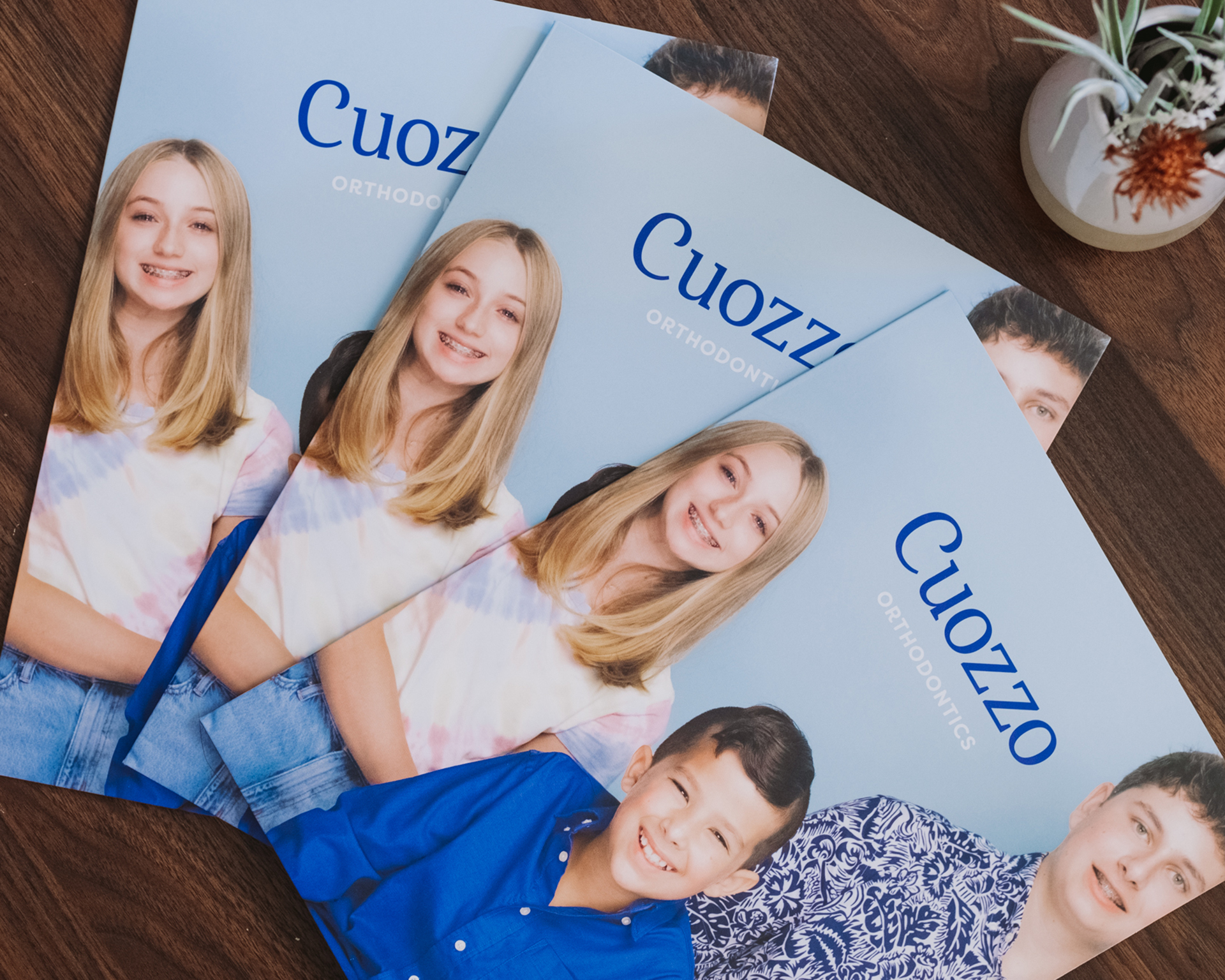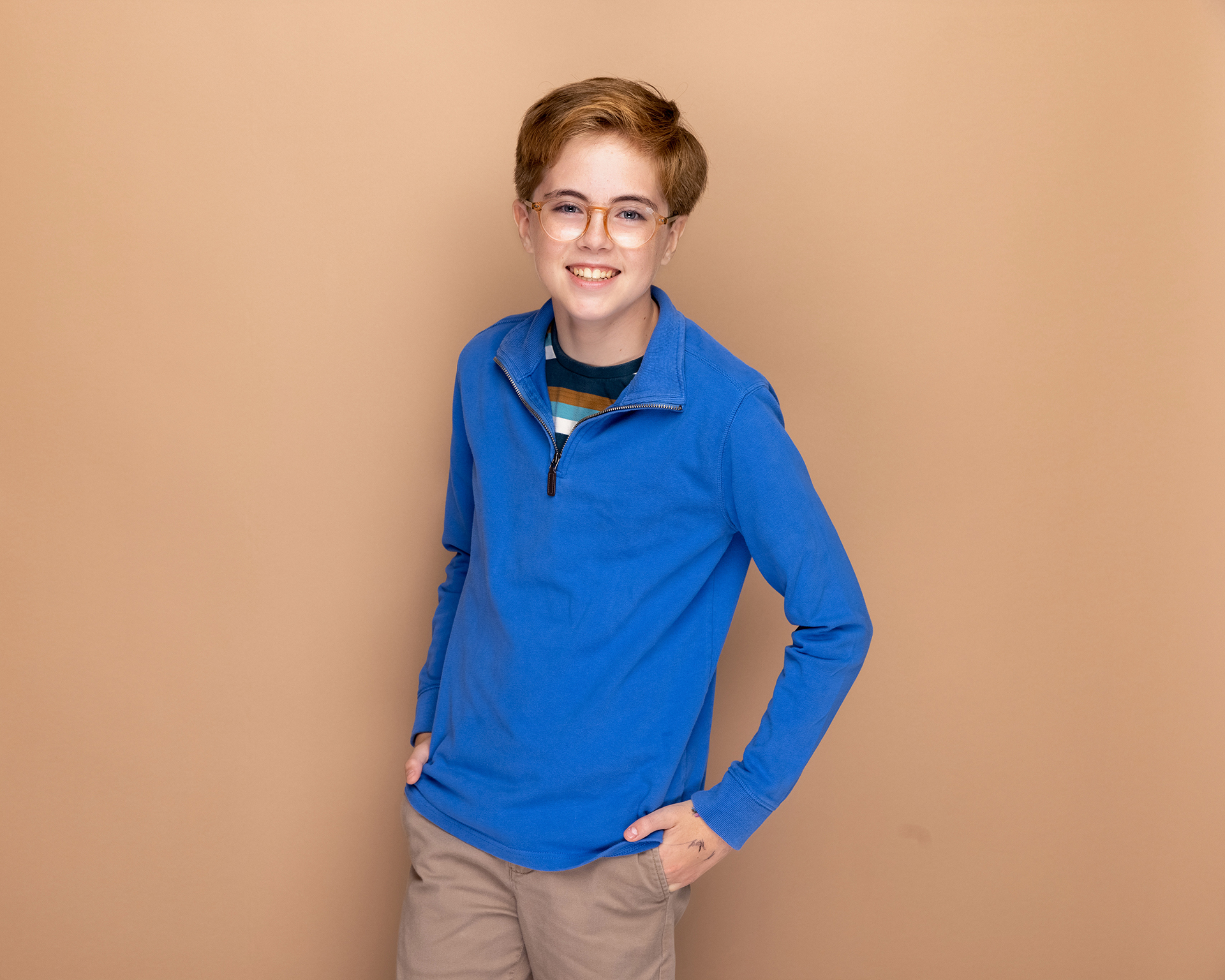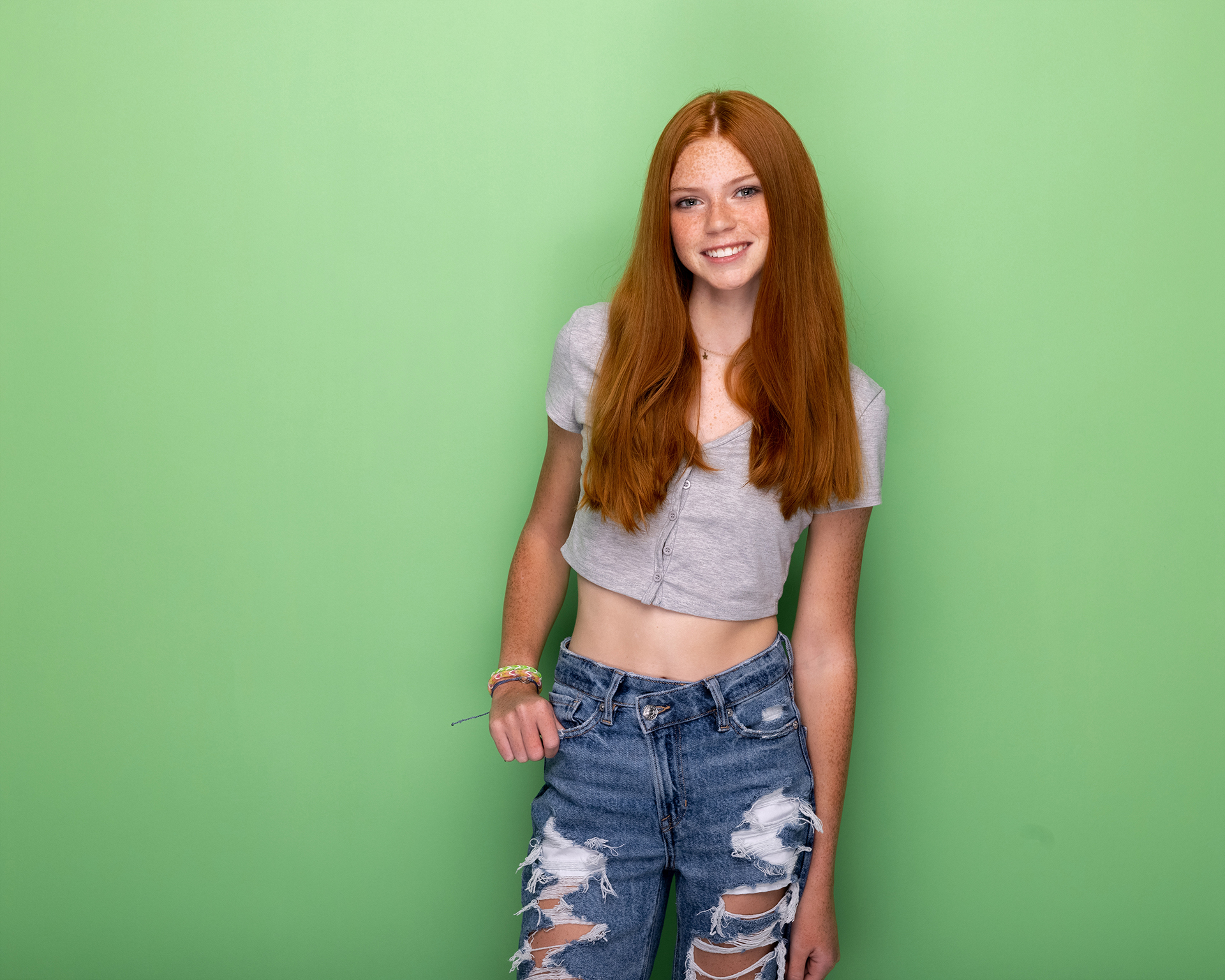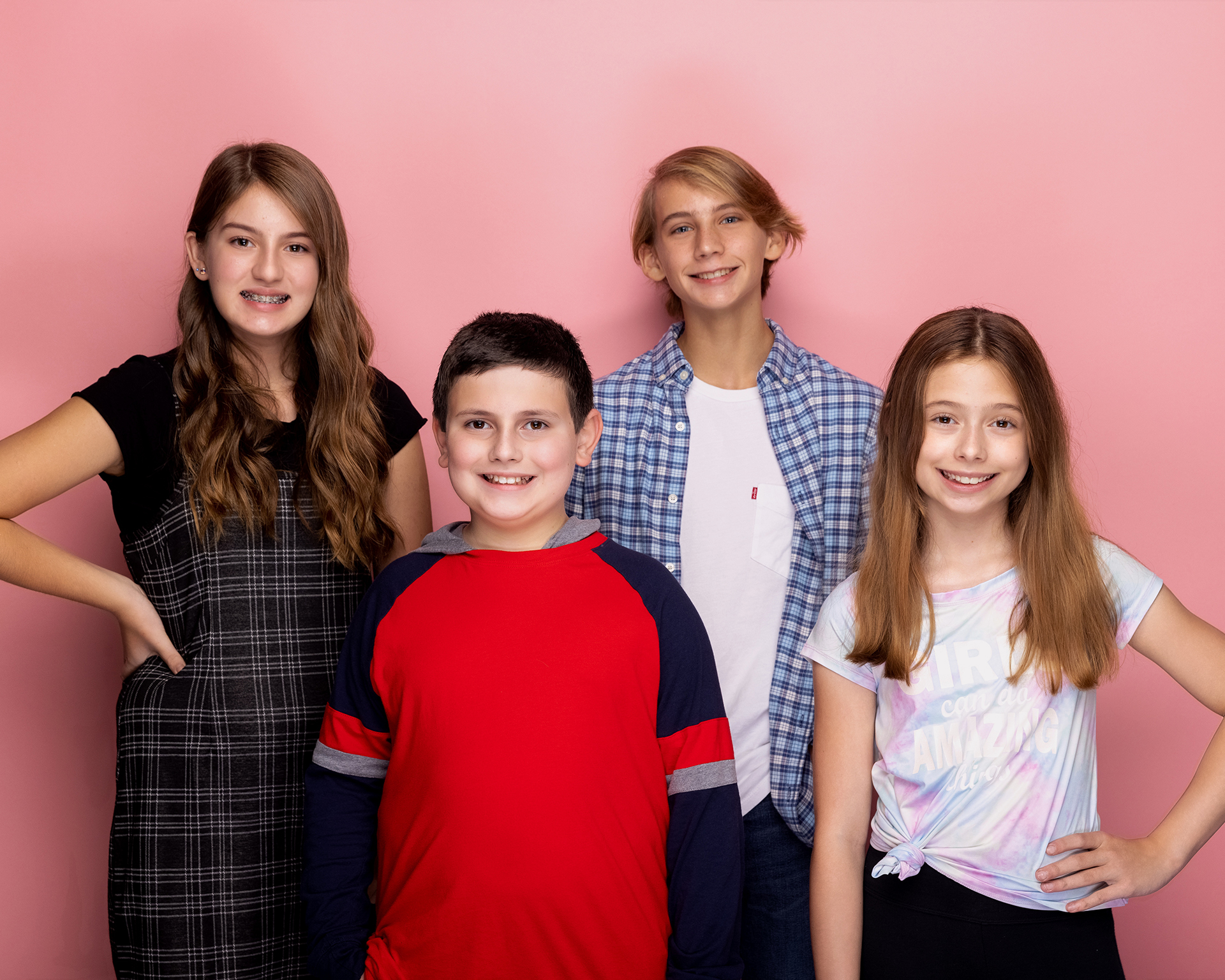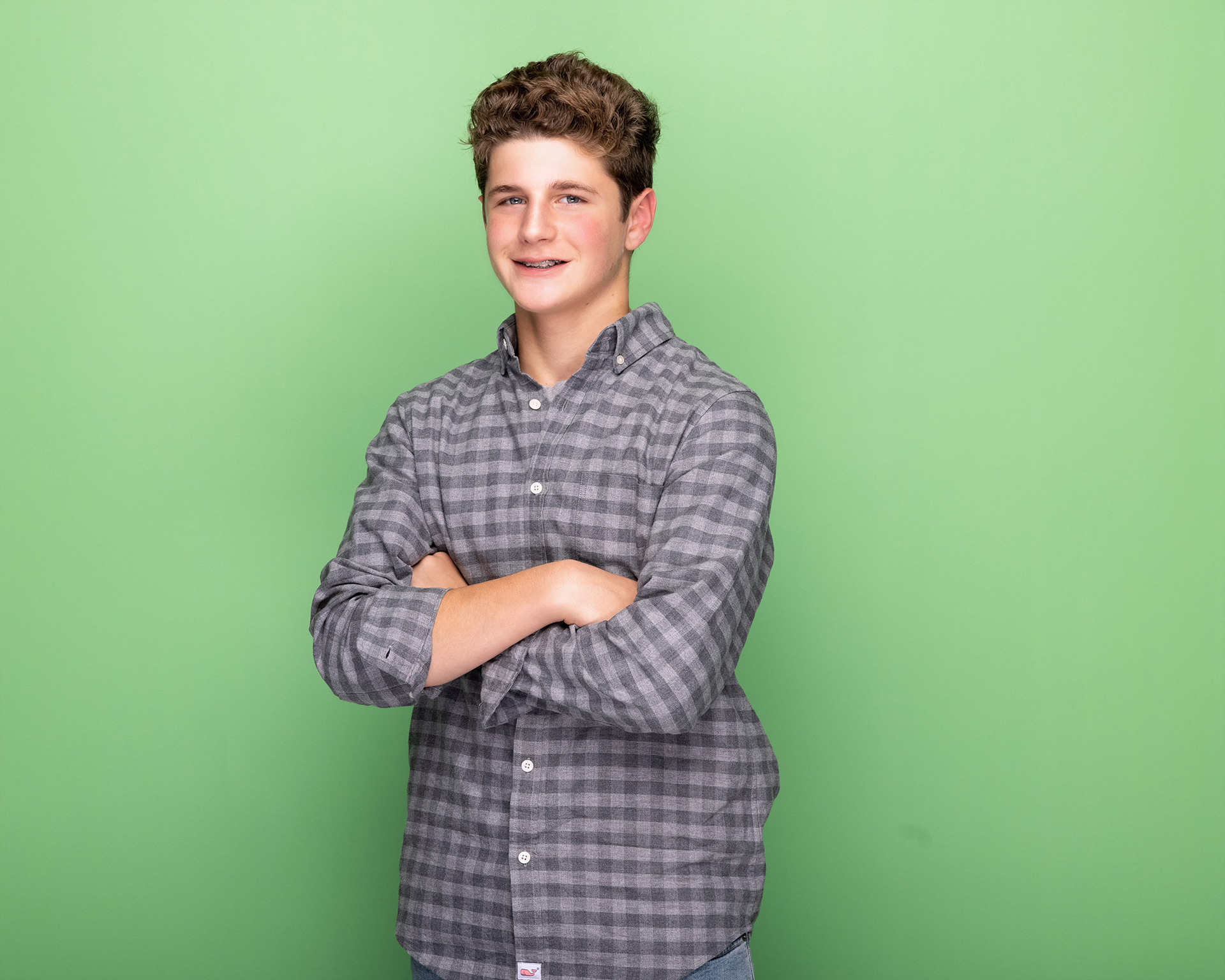 Just like patients embrace the big day, Cuozzo has a new and improved marketing plan to get excited about. We're all going forward with complete confidence.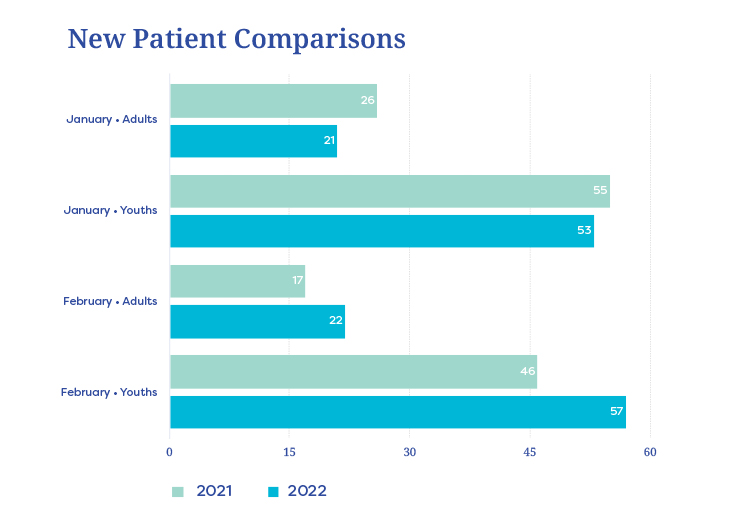 Services used in this project:
Visit the site we created for Cuozzo Orthodontics: