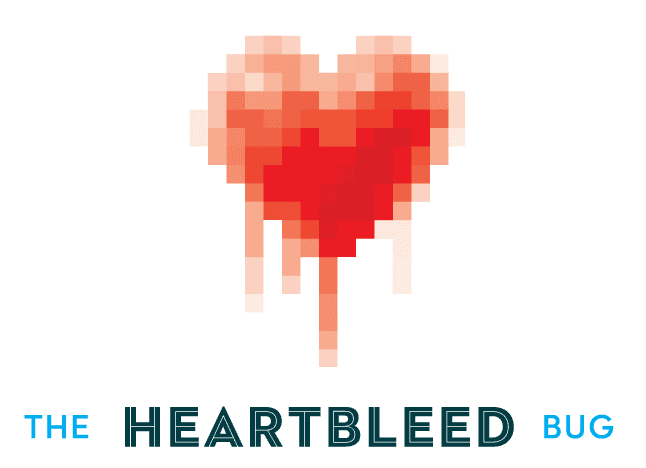 As a web provider, Netwave takes web security very seriously. You may have heard of the latest bug, called the Heartbleed Bug. This supposed "open door" to private data could cause some issues for users of OpenSSL sites (think Facebook or Yahoo). It has no impact to other types of sites (think your website). We wanted to give you a little run down on what the Heartbleed Bug is, who it may effect and what, if anything, you should do about it.
What has Heartbleed affected?
The Heartbleed Bug leaves virtually every website using OpenSSL vulnerable. Through this bug, hackers have the potential to gain access to important stored information such as usernames, emails, passwords and credit card numbers.
Keep in mind that there has been no announcement from any website that information was actually taken. The discovery is that the information could have been taken, but it is recommended to take precaution.
Most site owners have already fixed the problem. In fact, many of the popular sites fixed the problem before the bug was even announced publicly.
What sites use OpenSSL?
A lot of popular websites, such as Facebook and Gmail use OpenSSL. Most online banking sites have not been affected.
What do I do?
Mashable reached out to many major websites to find out what consumers should do. Below are some of the major sites that recommend resetting your password, to be on the safe side. Click here for a full list. If you operate a website using OpenSSL, you should update it.
Password Reset Recommended For:
Facebook
Instagram
Pinterest
Tumblr
Google (including Gmail)
Yahoo (including Yahoo Mail)
Amazon Web Services (not Amazon.com)
Etsy
GoDaddy
Intuit (TurboTax)
USAA
DropBox