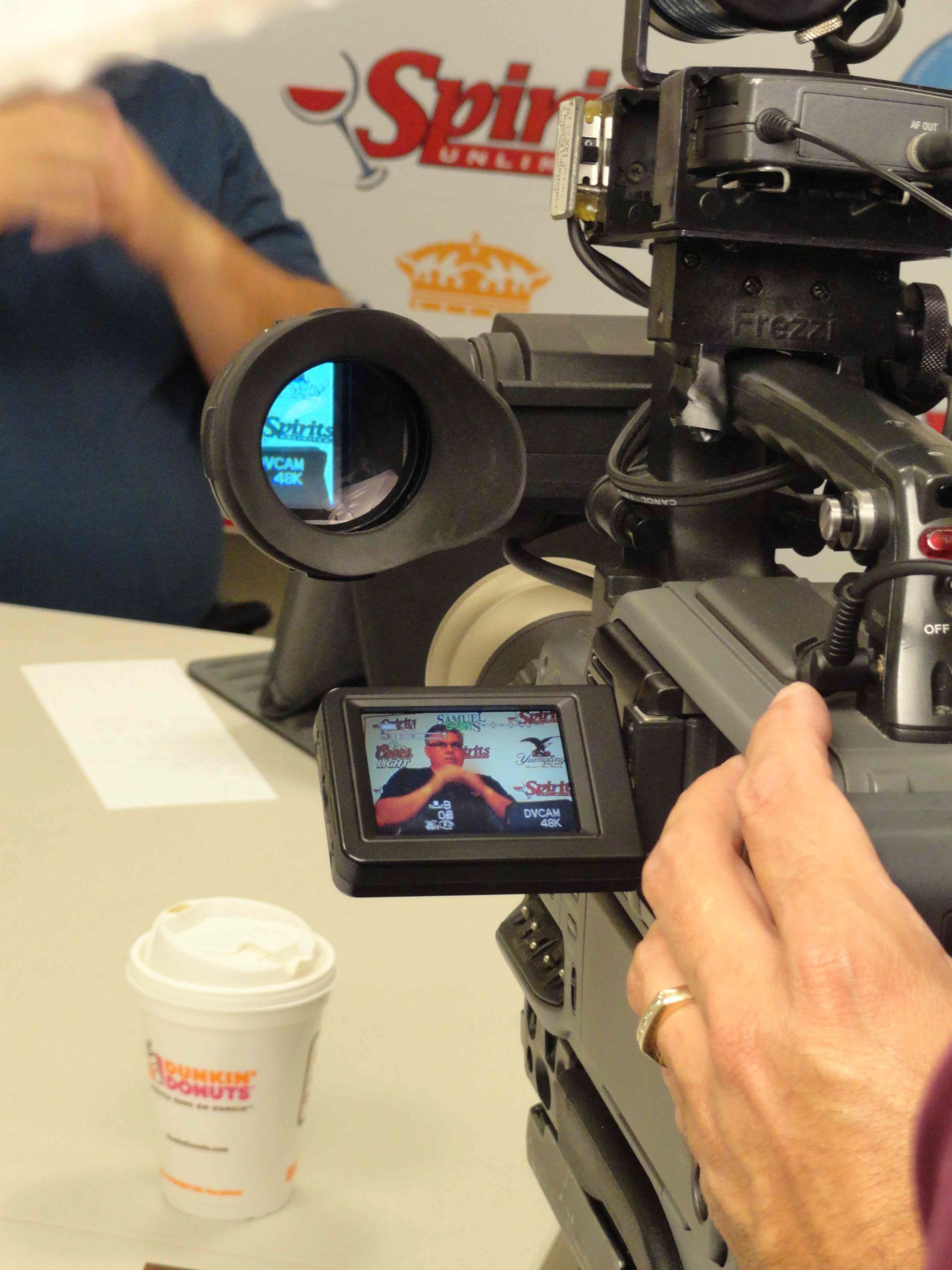 Your website is up, you've got your Facebook and Twitter accounts all set up, your Radio and Print ads are running, when you can afford it, and now your marketing strategy is complete right? … Wrong. Here is an easy and affordable way to breathe new life into your website and Facebook.
Custom videos
.
Why do you need a video on your website? Well, other than the fact that videos are great for sharing on social networking sites such as Facebook and Twitter, there is a much BIGGER reason.  Internet search engines search for video and rank it higher than most other content. Plus, if the video content is search engine optimized it also has a much, much higher chance of ranking your site closer to the top than the dreaded 2nd or 3rd page of a search.
Don't think a video would fit your business needs?There are several different ways to use videos on your website.  Pick the type of video most appropriate for your business.
Here are some sample videos:
Promotional Video for a Collectibles Store with the largest selection of trains etc.
Demonstrative Video for a Chiropractor- showing relaxation techniques
Informative Video for an Exterminator-Video of insects and how they hurt your home.
Entertainment Video for a Fashion Boutique-  Video montage of store items
Testimonial Videos Any business can have a satisfied customer to do a :30 recommendation on camera.  People love to do it!
Check out our YouTube channel to see an example of how we utilize video blogs.
Videos are not just for entertainment anymore, they provide a great way to connect with your target audience in a much more intimate way. Contact NetWave Interactive Marketing to learn more about our Video Production Services. Give us a call today at 732.701.9797.