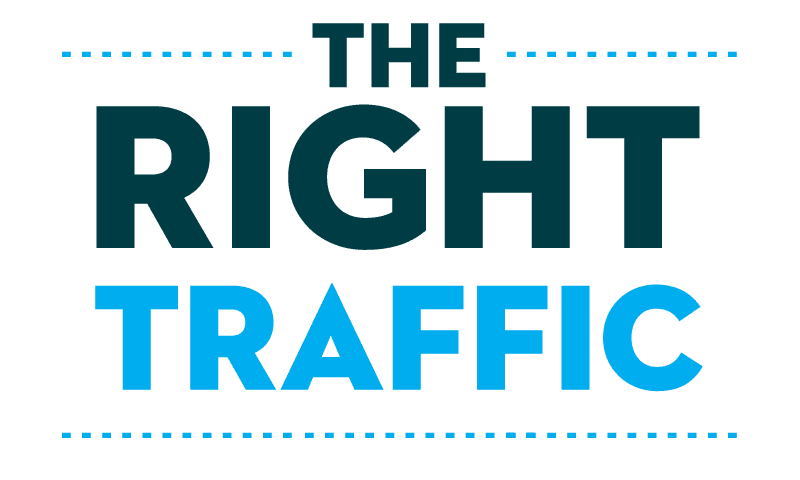 Many clients are always fixated on attracting a large amount of visitors to their website.  Sure traffic is good, but the right traffic is better. Would you rather have 1,000 uninterested website visitors who stumble upon your site or would you rather attract 1 strong business lead?
The old saying "the more the merrier" is not always the case when referring to traffic entering your website.  As a business owner, you need to attract the right traffic.  Who is the right traffic?  Frankly, it is visitors who lead to sales.  To get traffic that will spend money with you after seeing your site, you have to target potential visitors that are relevant to your business through search engine optimization.  There are several tactics to utilize in SEO to make sure you as a business owner are luring in potential sales through your website.
Here are several helpful SEO tips to make sure your site is optimized to attracting new sales:
1. Make sure your website copy is directed at your prospects
Include keywords like town or county names if you service certain areas
Include specific product and services throughout website copy
2. Label each page within your site with specific title tags
Add 3-4 keywords or keyword strings to each page
Make sure title tag keywords are relevant to their page
Use variations of specific/technical terms that end users may use
Do not start every page with your Company's name – you are losing valuable keyword space
3. Write specific descriptions that match with each page on your website
Do not have the same general description on each page of your site
Google, Yahoo, and Bing will reward your site with higher ranks if you have specific descriptions for each page that match that pages content
You will have a better chance of having several of your URL's appear in search results with varying descriptions
4. Use Google Analytics or other visitor tracking software to analyze visitor trends
You can monitor what keywords visitors are using to enter your website
Review visitors navigation paths to see where they are leaving
Brainstorm and correct why they are leaving
If you are slightly confused on this, it may be best for you to consult with an agency providing SEO services.
NetWave Interactive Marketing is experienced with SEO on all levels, as most of our website projects have involved extensive search engine optimization. Contact us today.