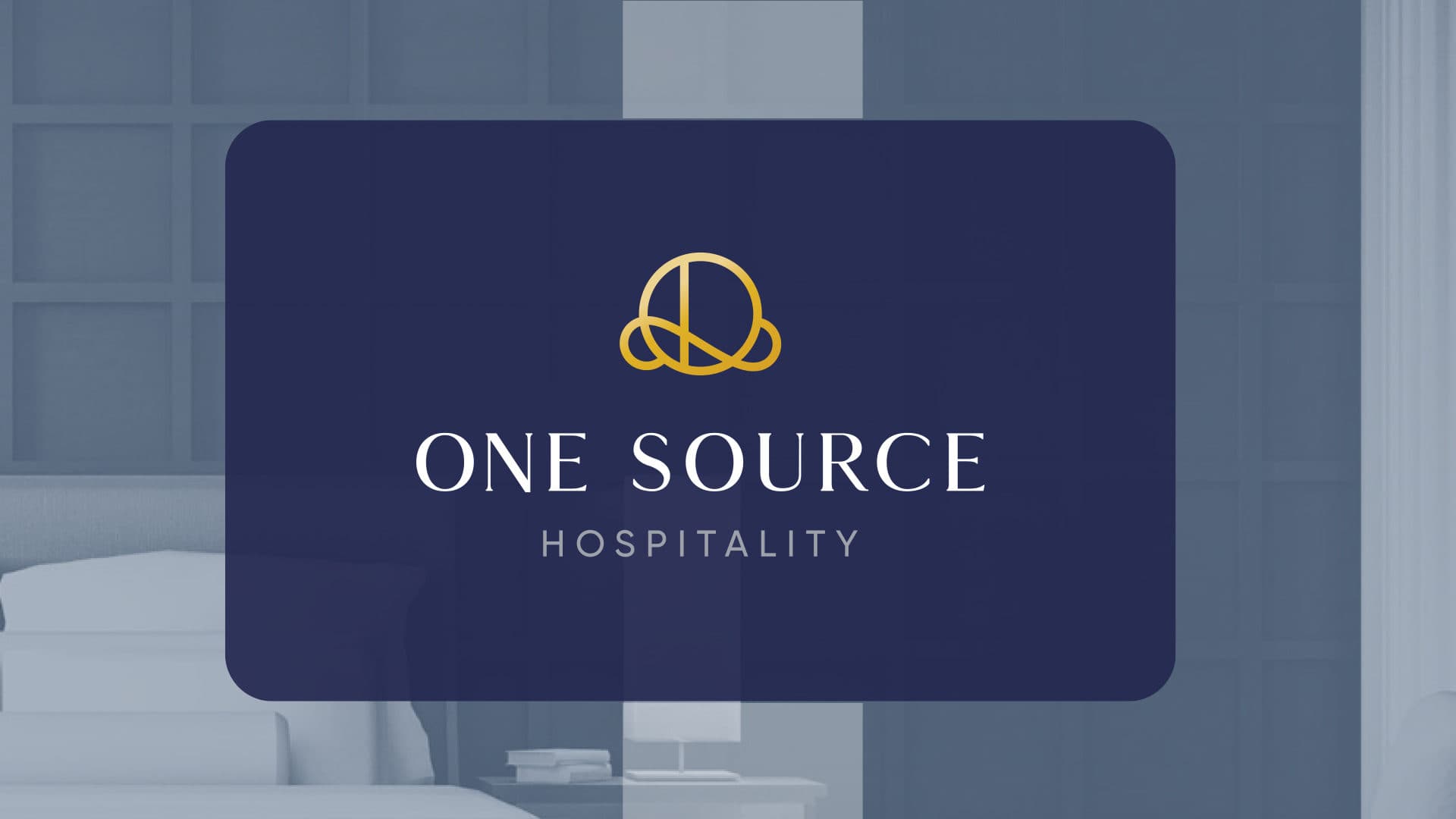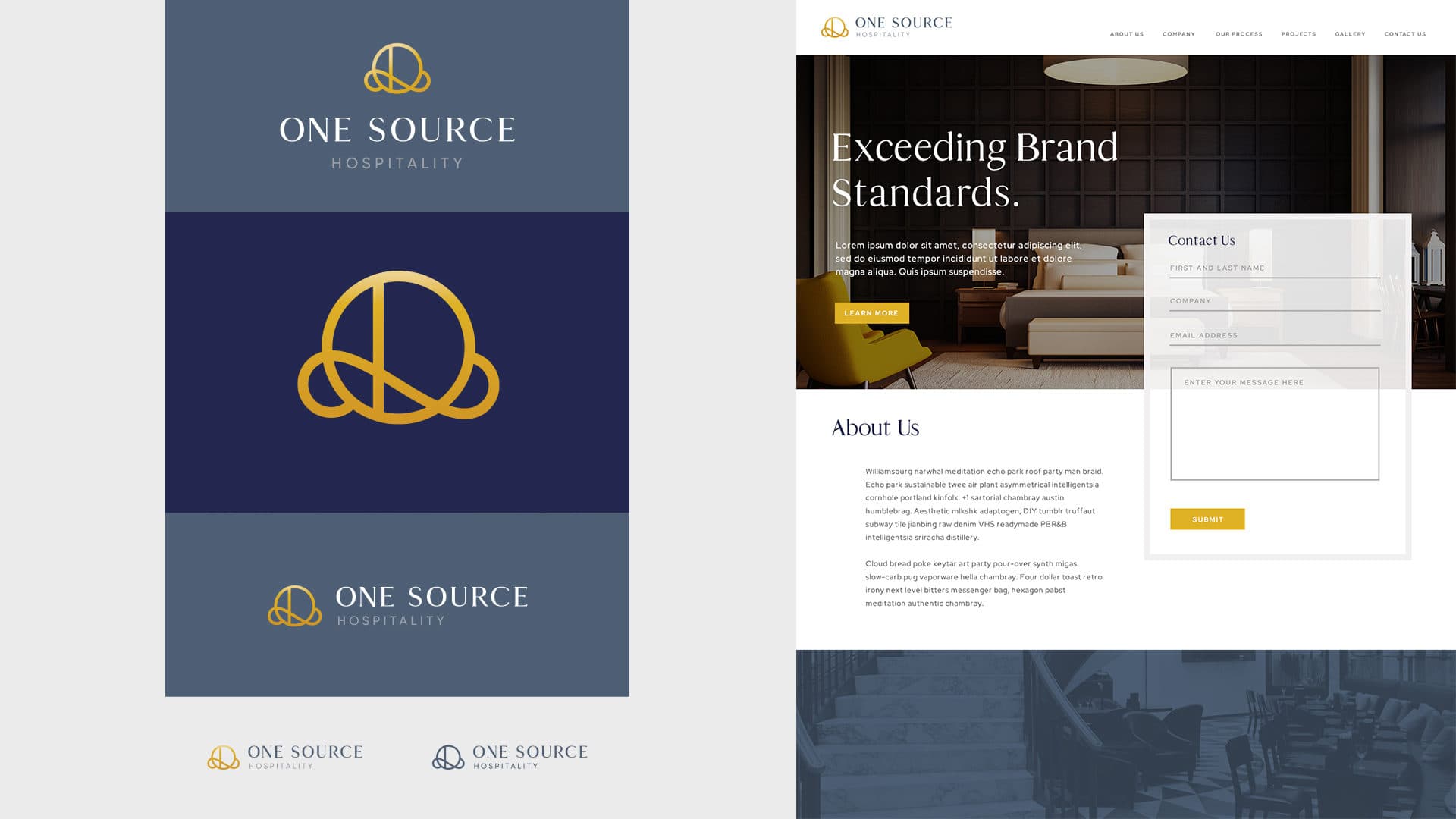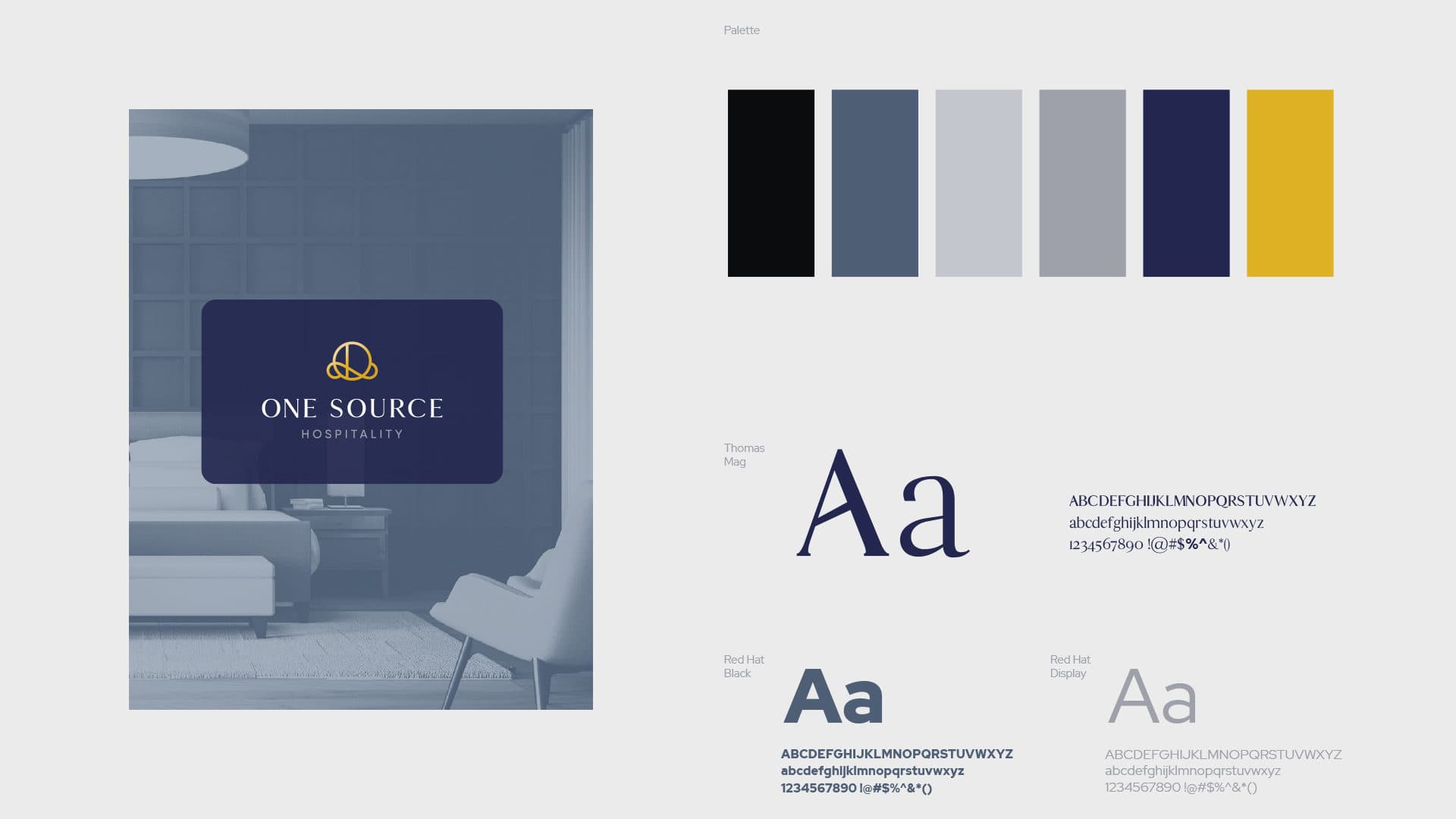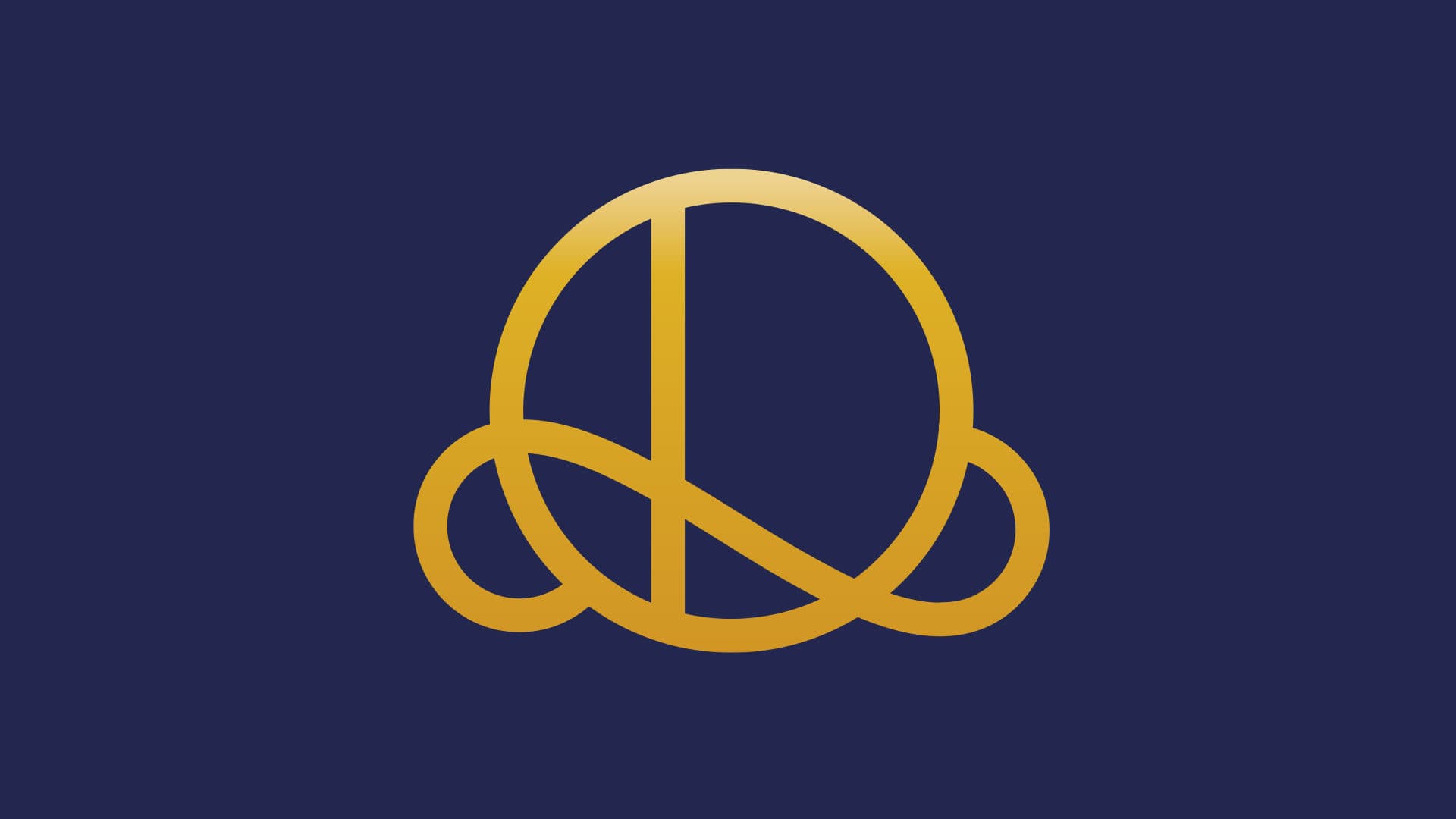 One Source Brand Development
Classic hotel vibe with a modern aesthetic. This brand is feeling regal.
Service used: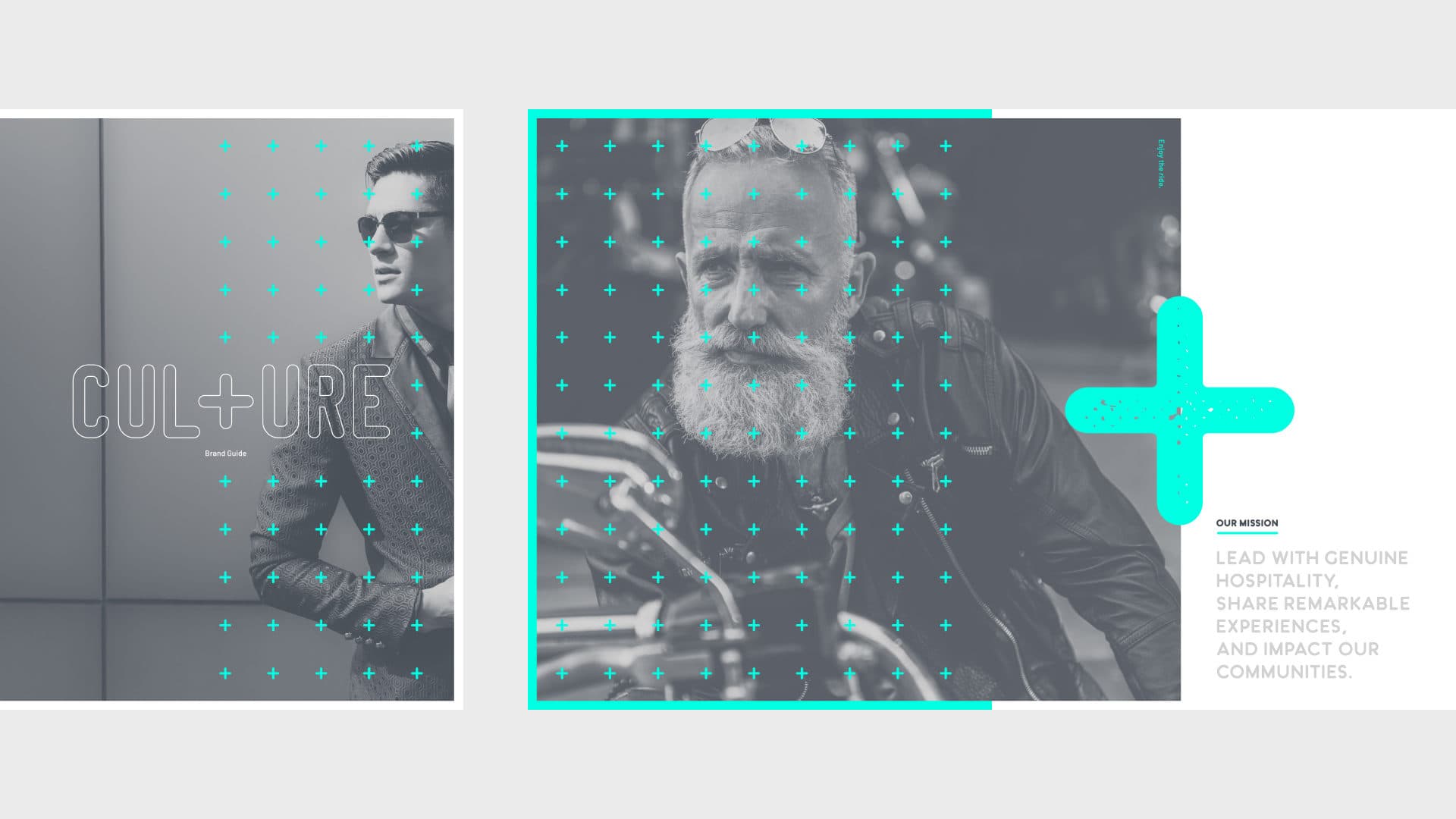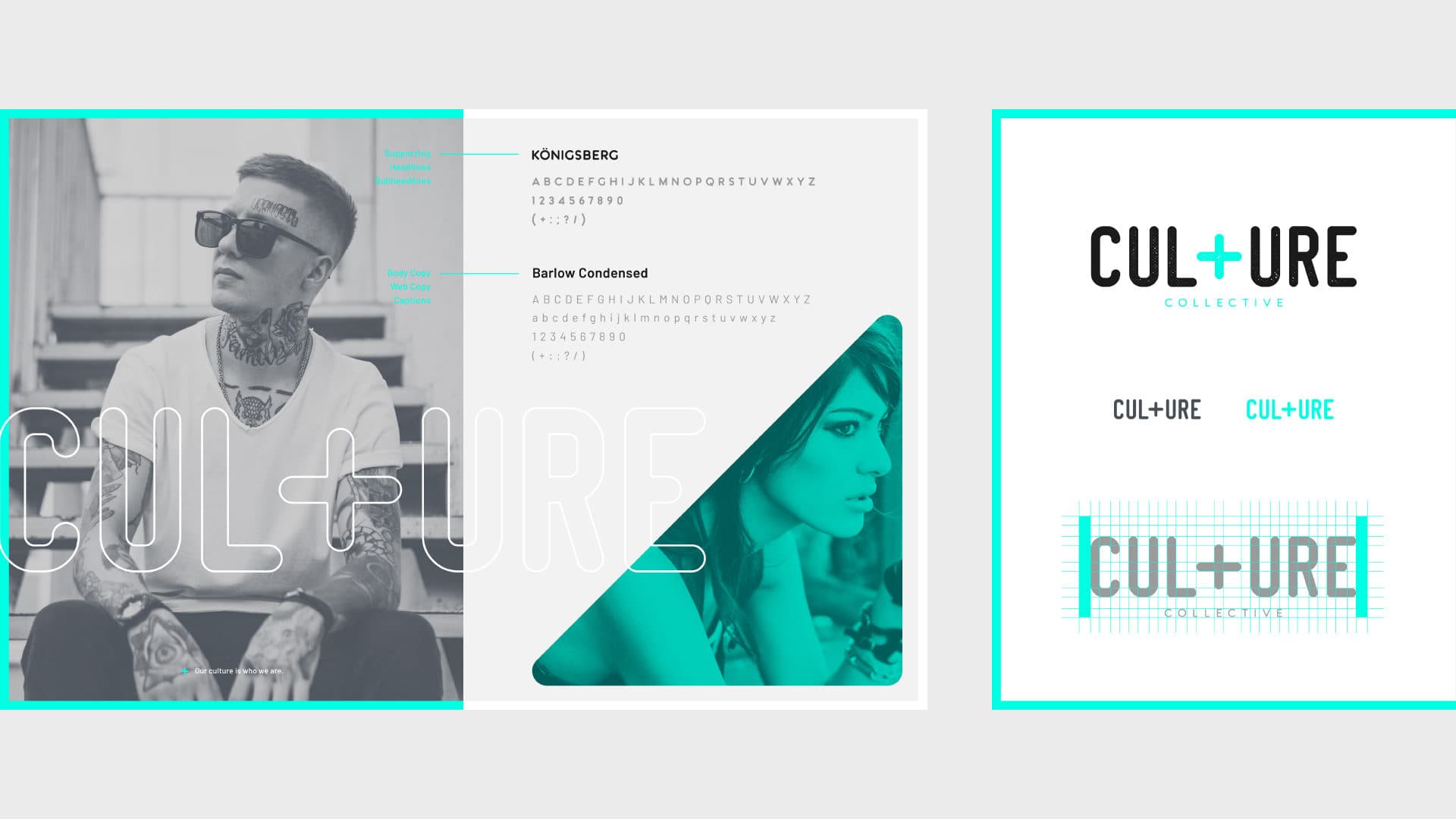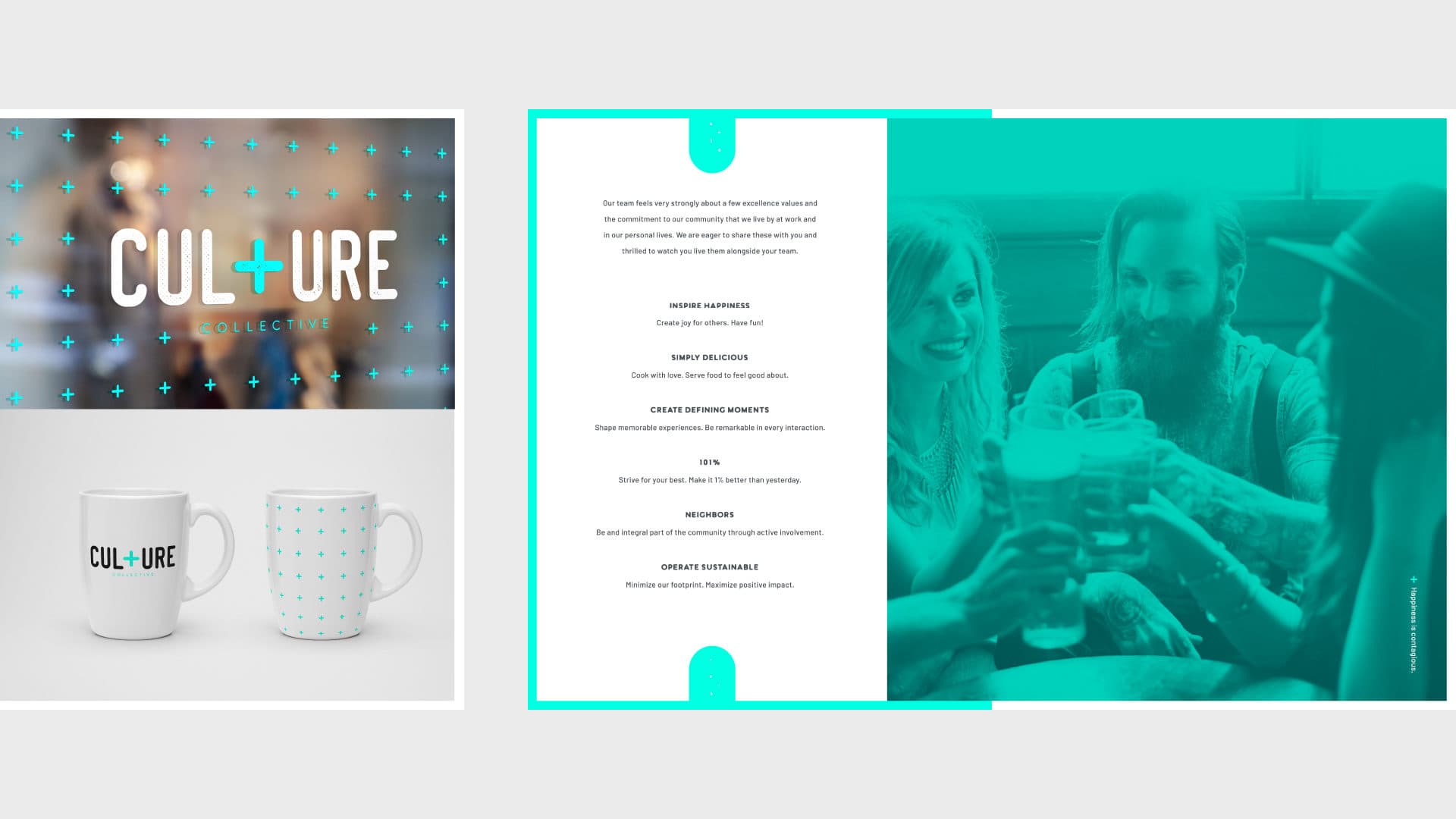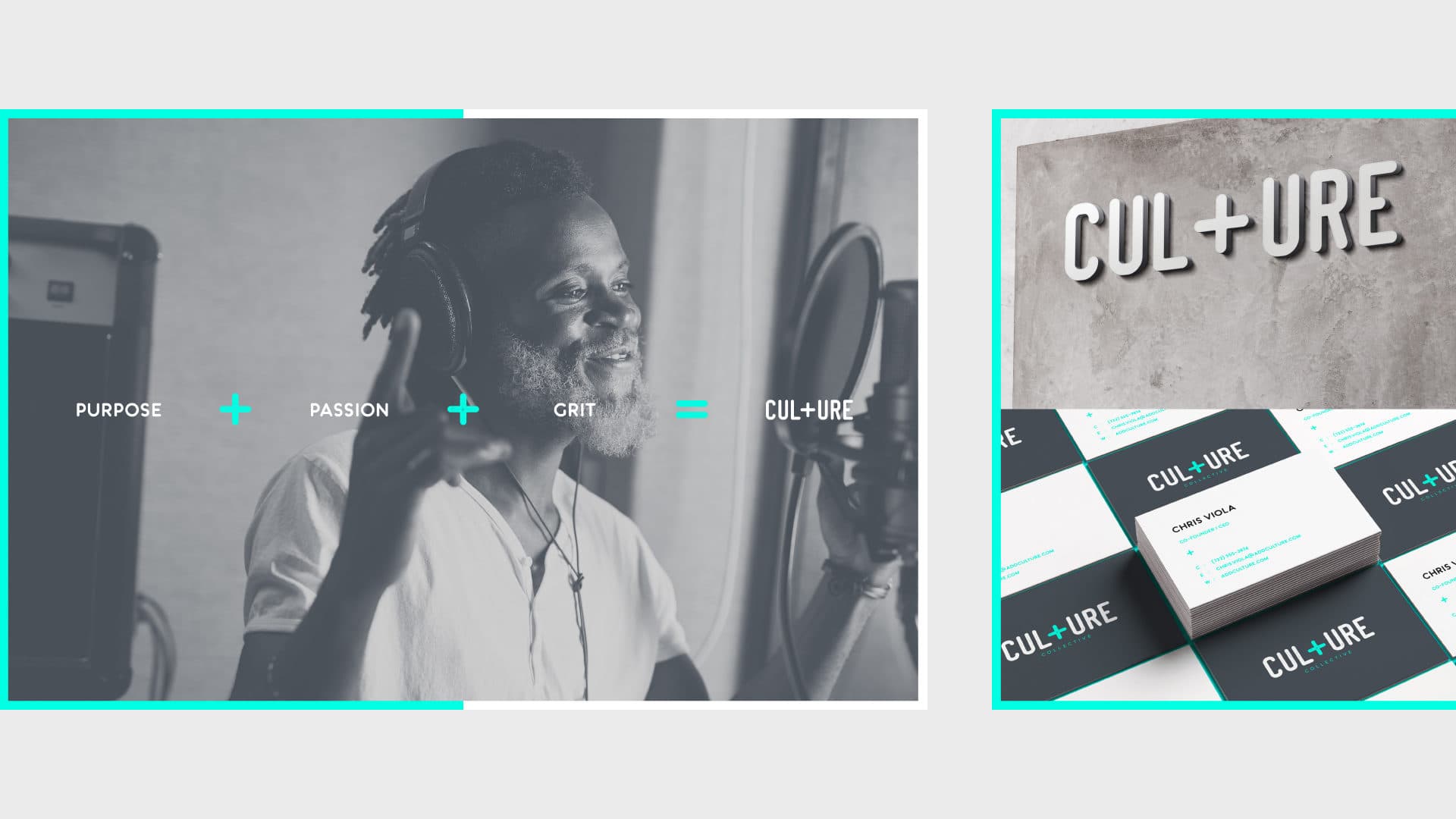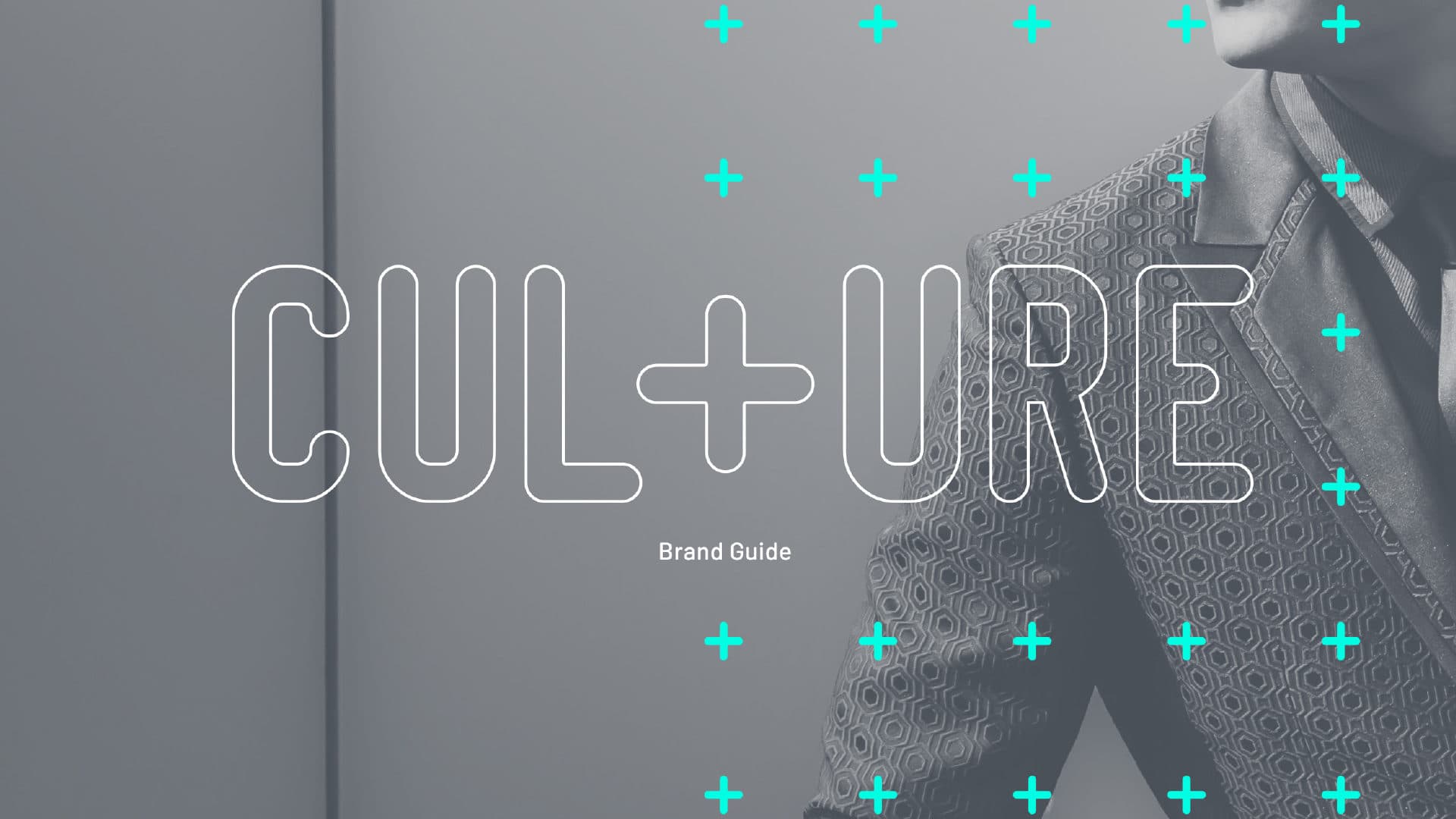 Culture Brand Development
Culture is all about creating authentic experiences that capture the essence of community, an ethos we uncovered in brand development and carried through the company's starter website and brand guide.
Service used: