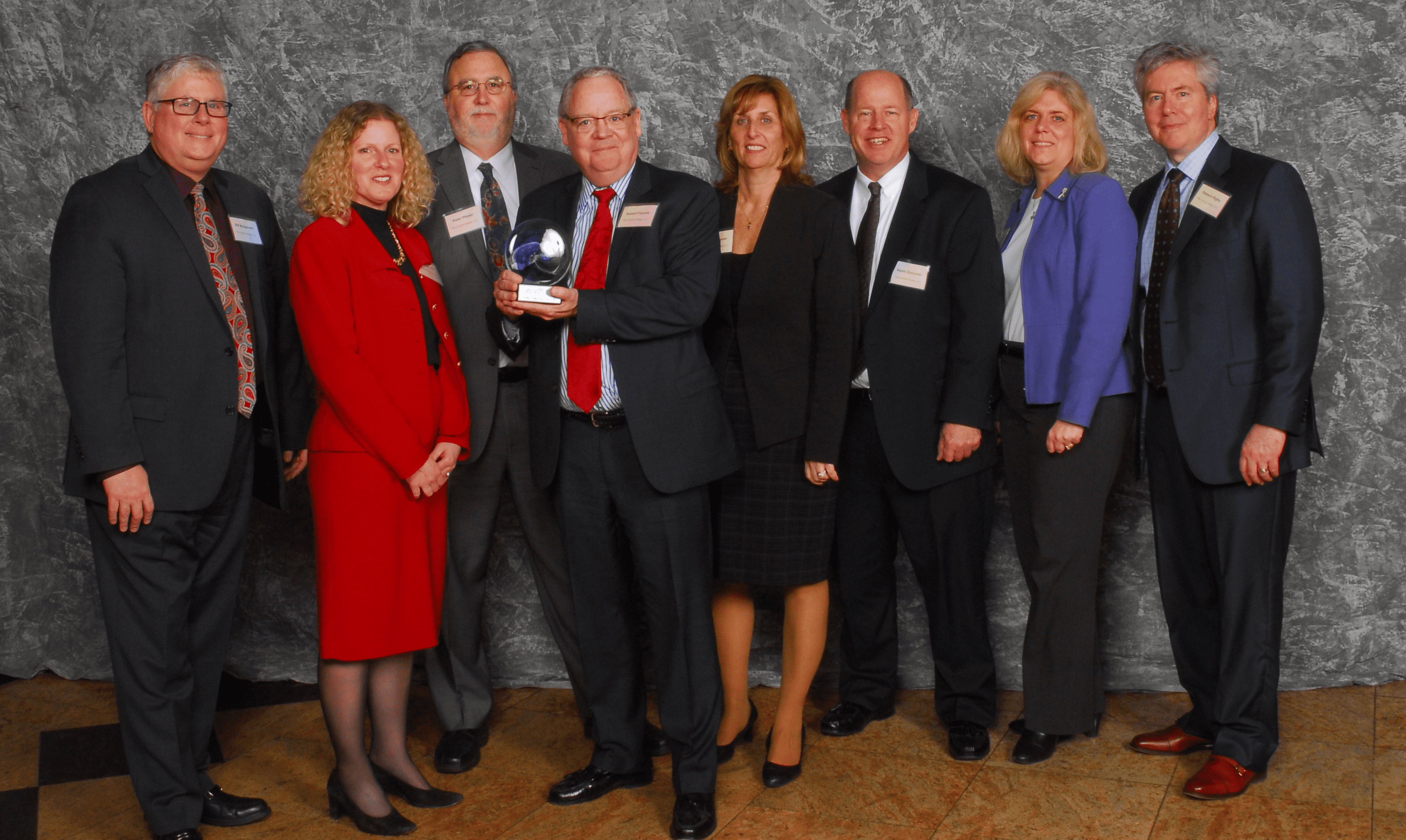 Netwave is proud to share that our client, The Curchin Group, was recognized at the Shore Builders Association of Central New Jersey's (SBACNJ) 14th Annual FAME Awards, presented on March 2 at South Gate Manor in Freehold, N.J.
Curchin received the Associate Special Promotion/Event award for its 2016 Curchin Open, the 11th annual edition of the accounting firm's indoor miniature golf tournament for charity. In early 2016, Netwave coordinated a complete redesign of the event's marketing materials, and developed online forms for entries, donations, sponsorships and signups.
Each year, all proceeds from the Curchin Open are donated to two locally based non-profit organizations. 2016 was the most successful Curchin Open yet, raising nearly $18,000 for the Monmouth County Society for the Prevention of Cruelty to Animals (SPCA) and Mary's Place by the Sea, a respite home for women who are receiving treatment for cancer.
The SBACNJ Sales & Marketing Committee hosts the FAME Awards to honor builders, remodelers, and associate members for their marketing accomplishments. The winners are selected by a panel of judges, and the ceremony serves as a celebration of Central New Jersey's building community. 300 industry professionals attended the 2017 FAME Awards.
Congratulations to The Curchin Group on their newest accolade! Here's to our continued marketing success together.