The office techie is often the glue that holds the whole operation together. From managing all things in the cloud to helping bring a laptop back to life, we all are indebted to these keyboard wizards! That's why you should treat them this holiday season with a gift they'll truly love.
Read on as we share our favorite gift ideas for the techie in your life.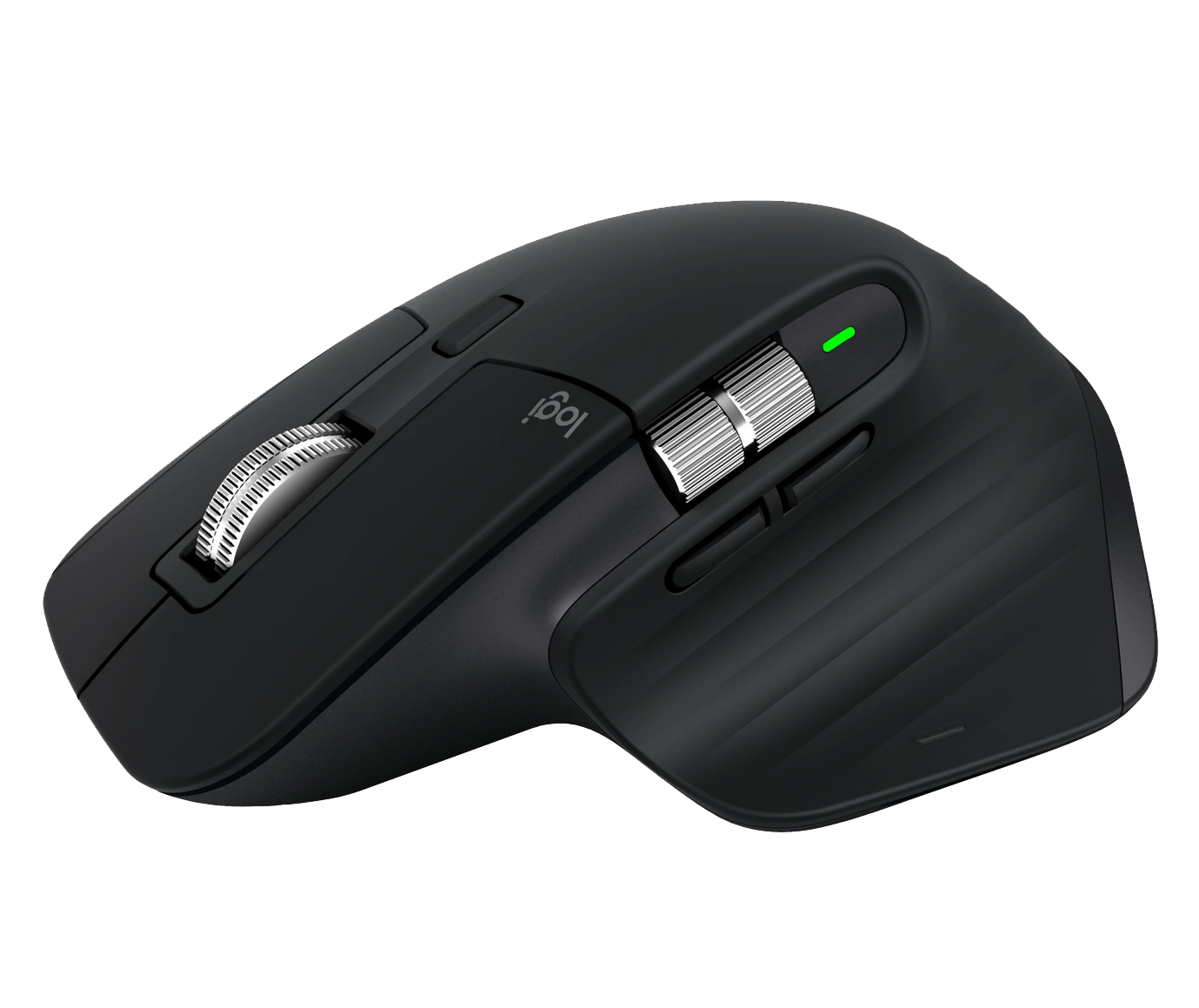 Let it scroll, let it scroll, let it scroll!
This mouse from Logitech is as close to a tech Swiss Army Knife as you can get. The MX Master 3 is more precise and 90% faster than a typical Logitech mouse, allowing you to scroll 1,000 lines in one second. No joke!
Its ergonomic design allows for comfort for even the longest work days and includes additional buttons and a thumb wheel. Productivity is a breeze thanks to app-specific customizations, you can even set a button to mute your mic on your next Zoom call!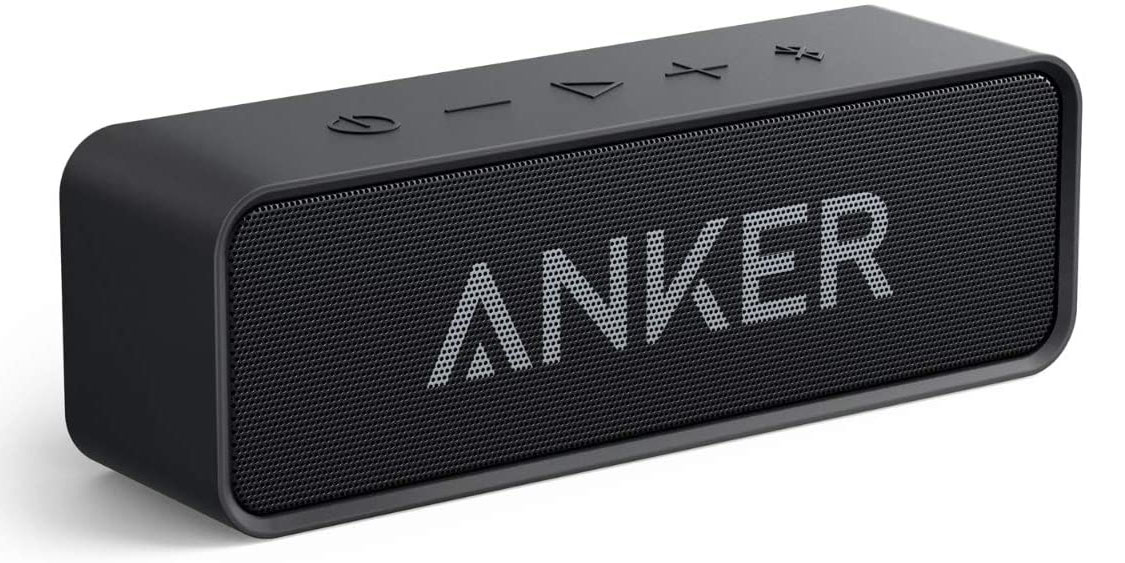 Tunes you can take anywhere!
This portable bluetooth speaker by Anker packs a punch for just $25 dollars. WIth a 24 hour battery and waterproof build, your techie can bring this speaker anywhere from the office to the beach.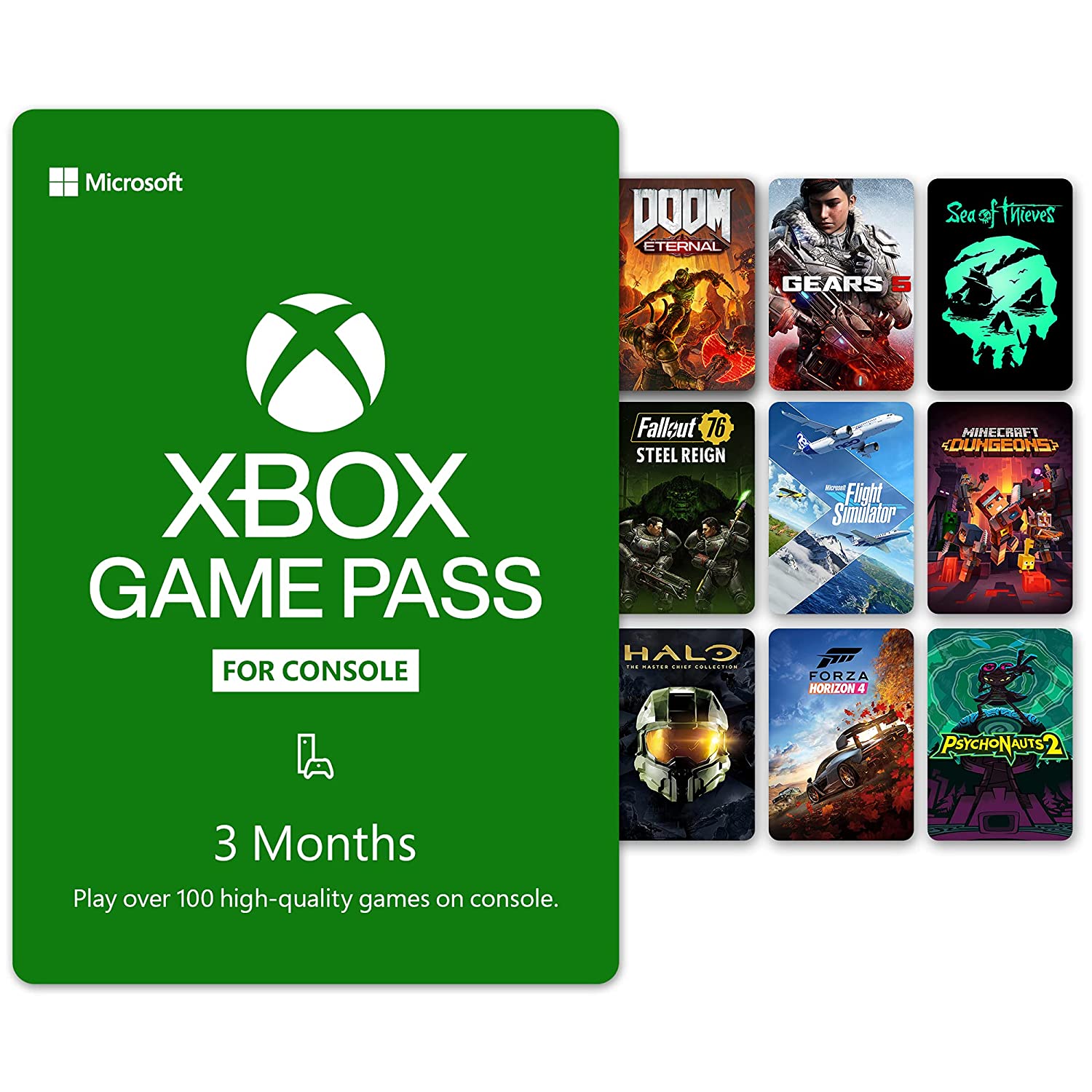 Get your game on!
Whether they managed to snag an elusive Xbox Series X or they're a PC gamer, Xbox Game Pass is a gift they'll love! Think of it as Netflix for video games, Game Pass gives users access to over 100 games which can be downloaded at any time. Game Pass even gives access to same day releases, meaning your techie won't have to pay extra to play the highly anticipated Halo Infinite when it's released!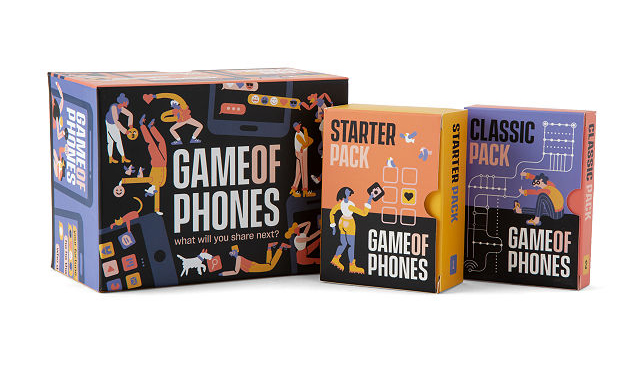 Game night is only a few swipes away.
A party game that turns your phone into a tool for the ultimate scavenger hunt, Game of Phones is perfect for game nights with friends.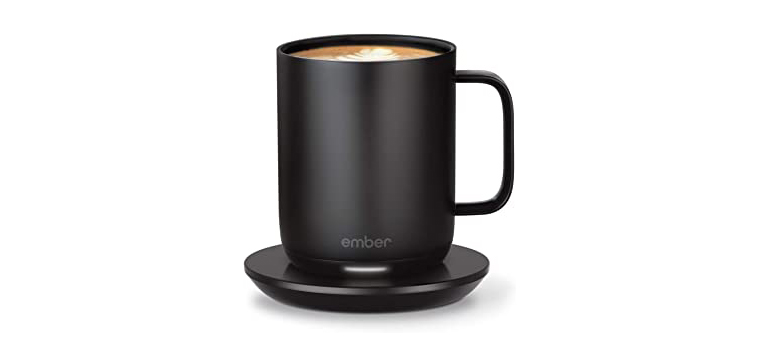 Keeps your Techie Fuel piping hot!
In our ever connected world it's no surprise that even mugs are smart now. This temperature controlled mug from Ember will keep drinks hot for up to 90 min on a full charge and even longer on the included charging coaster. Whether your techie loves coffee or tea, they'll have full control over the temperature of their drink ranging between 120°F – 145°F. Although not required, Ember's app allows users to customize temps, presets and more from any smartphone.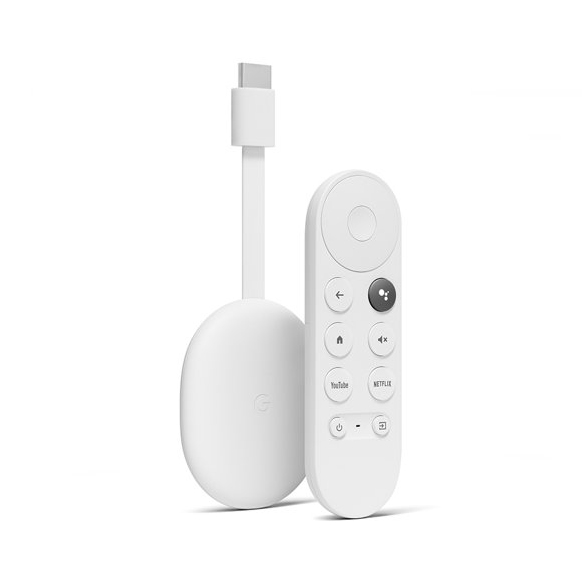 Wrangle your streaming services with ease!
While most modern day televisions come equipped with smart TV features the new Google Chromecast truly takes things to a new level. With the seemingly never ending amount of streaming services available it can be daunting to keep track of all the apps and logins. With Chromecast Google TV organizes all of your content into a single screen, no matter how many services you have…no app switching required! With all of your content in a single location it's easy to get personalized recommendations based on your viewing habits, allowing you to pick your next binge watch with ease.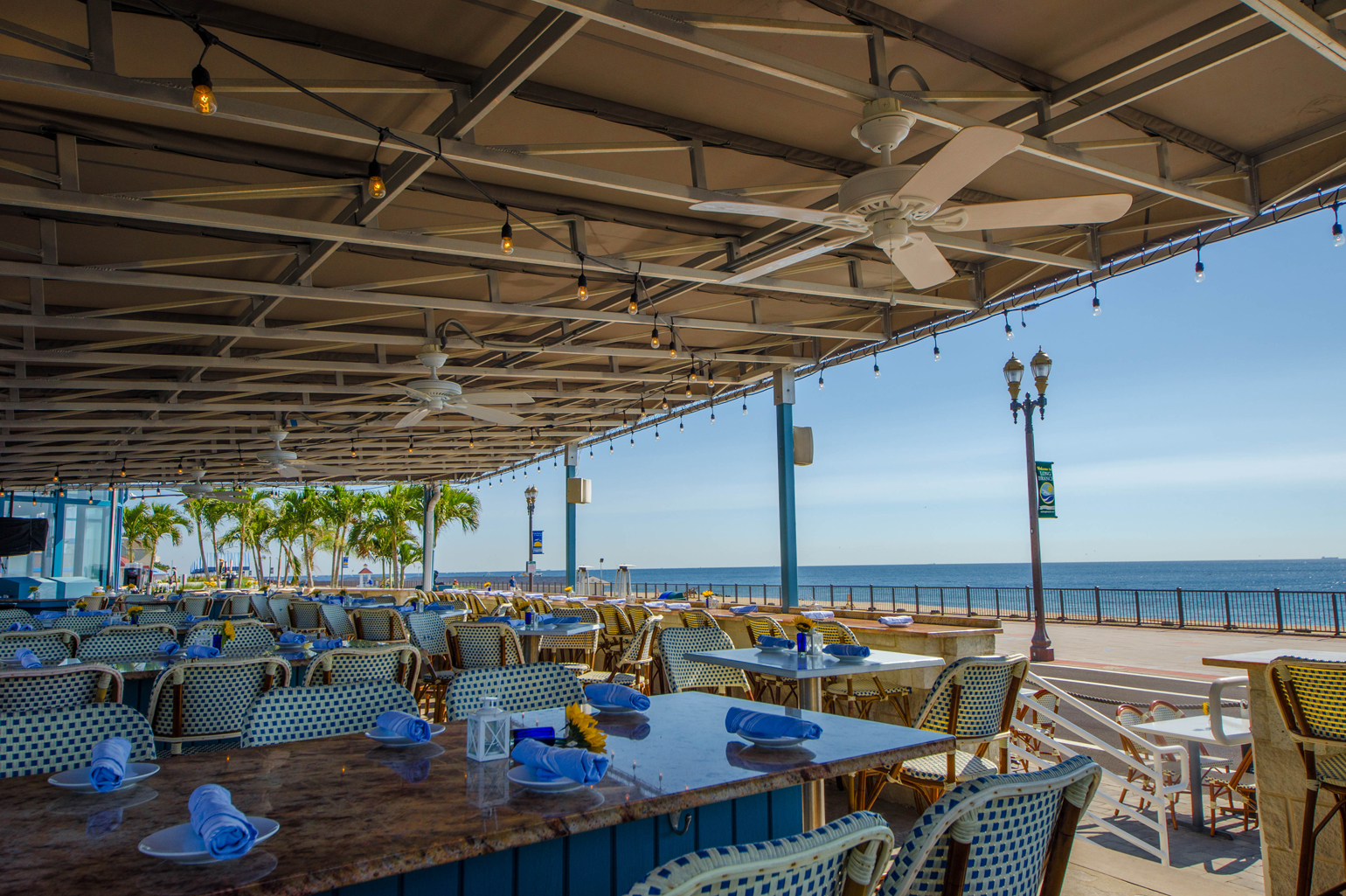 Reducing screen time never tasted so good!
Long days spent staring at a monitor can be exhausting, so why not give your techie a new view? Rooney's Oceanfront Restaurant in Long Branch, NJ is one of the most unique dining experiences at the Shore. Offering panoramic views of the ocean all year round and an innovative menu including favorites like the Lobster Mac-A-Rooney, they have something for everyone. In addition to their stellar seafood offerings, Rooney's is renowned for their brunch, having been named one of OpenTable's Top 100 Brunch Spots in America!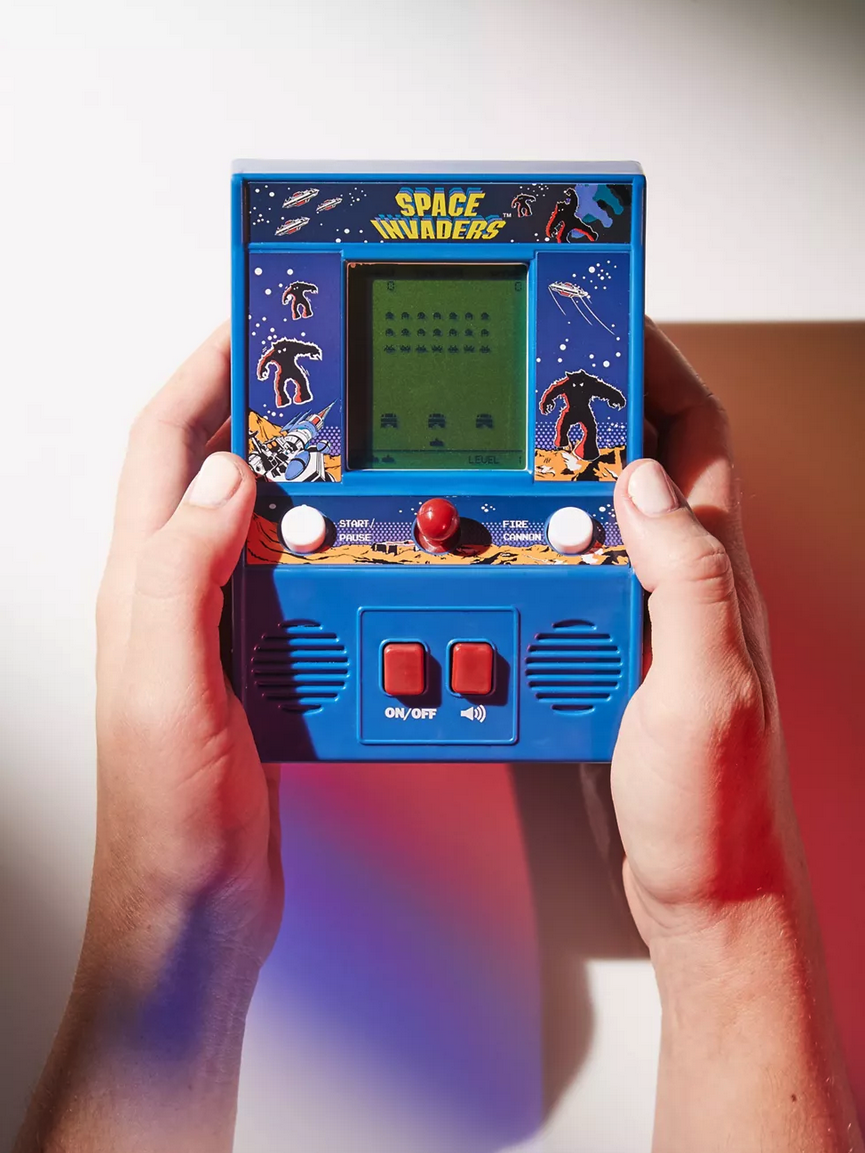 What's your high score?
The power of nostalgia is in your hands with this handheld arcade version of Space Invaders. Perfect for racking up a high score between meetings!
With gifts like these you're sure to have one happy techie this holiday season! Stay tuned for our next gift guide entry.