In a creative agency such as Netwave our team of designers, videographers, and web developers are crucial in our mission to provide clients with innovative and inspired work. Creatives keep things interesting by marching to the beat of their own drum and that's why we think they deserve gifts as unique as they are!
Here are eight gifts sure to get the creative juices flowing.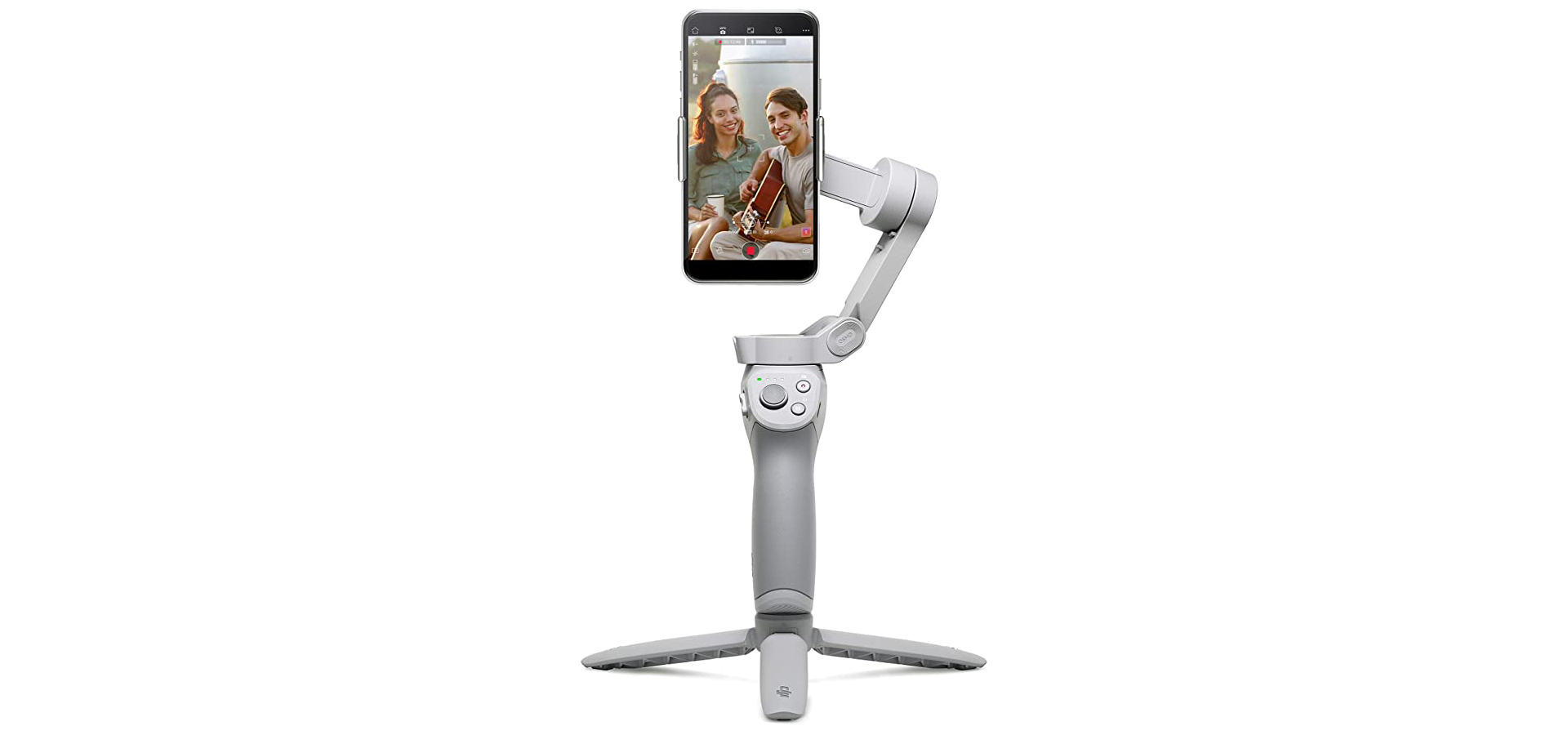 Film on the go!
As the cameras on smartphones continue to improve every year, it's easier than ever to capture some truly stunning video footage. Using a gimbal like the DJI OM 4 allows users to magnetically attach their phone and begin shooting in an instant. Loaded with features including active tracking, DynamicZoom, time-lapse and hyperlapse, there's endless creative possibilities. The DJI OM 4 is compatible with most modern smartphones and comes with an app for frictionless recording.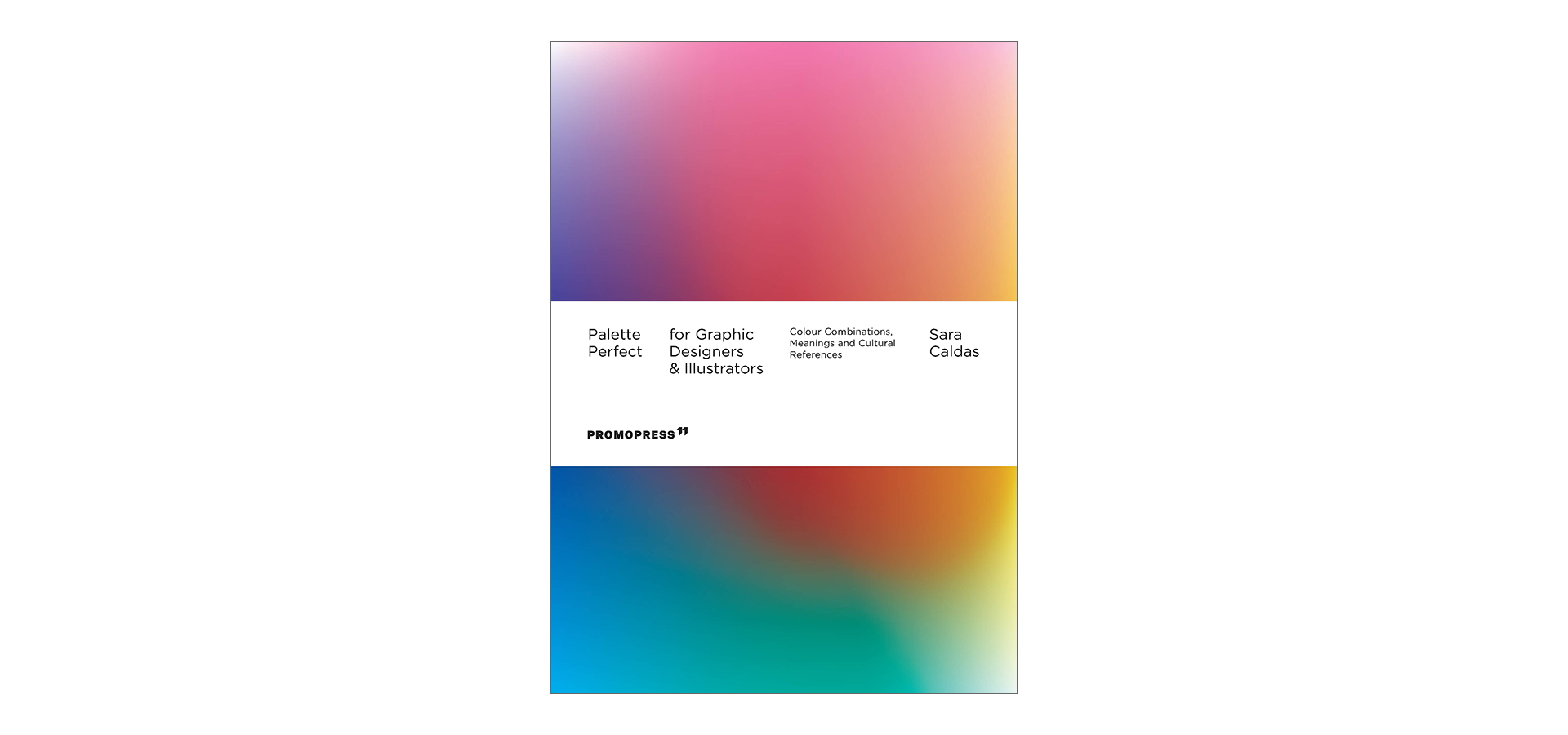 The gift of inspiration!
Written by Portuguese graphic designer Sara Caldas, Palette Perfect takes a deep dive into color combinations and cultural references to explore how they impact design.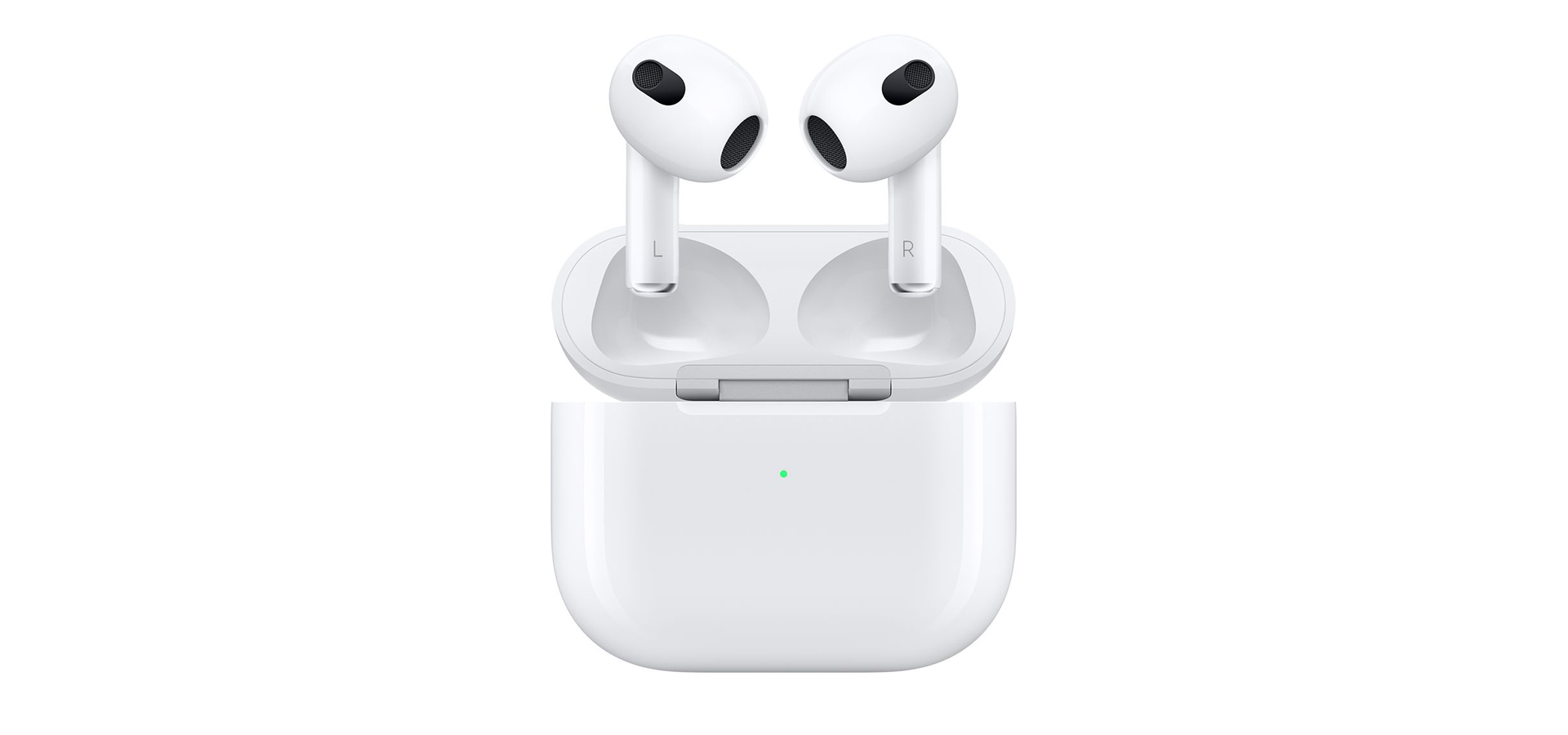 No strings attached!
Apple's newly redesigned AirPods are lightweight and perfectly contoured for comfort. Spatial audio creates an immersive experience that tracks head movements, making it sound like you're in the center of the action at all times. With a longer battery life and new MagSafe charging case, you'll never have to worry about losing power in the middle of a Zoom call!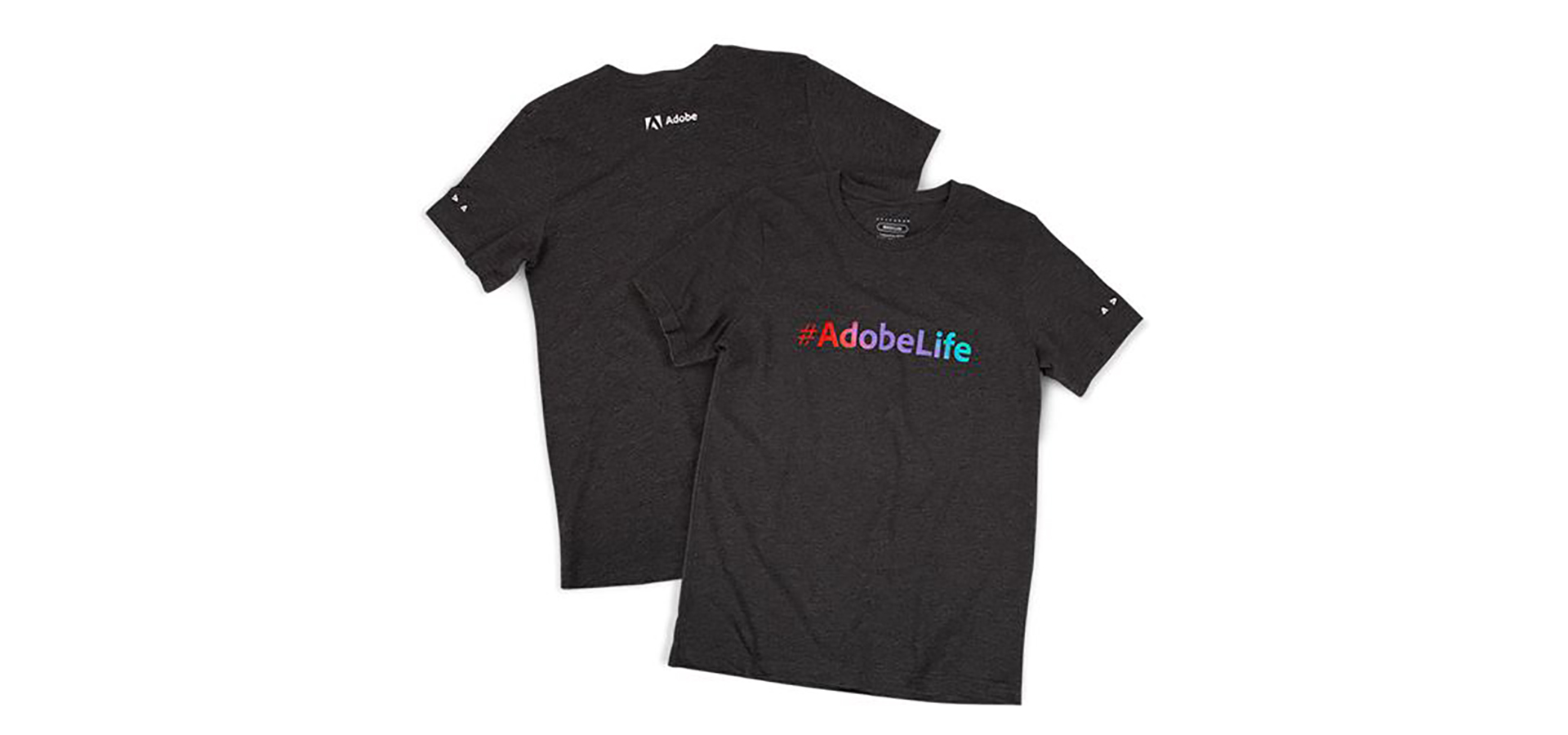 For the Creative Cloud expert in your life!
From Illustrator and Photoshop to After Effects and Premiere Pro, your design team is likely living that #AdobeLife on a daily basis.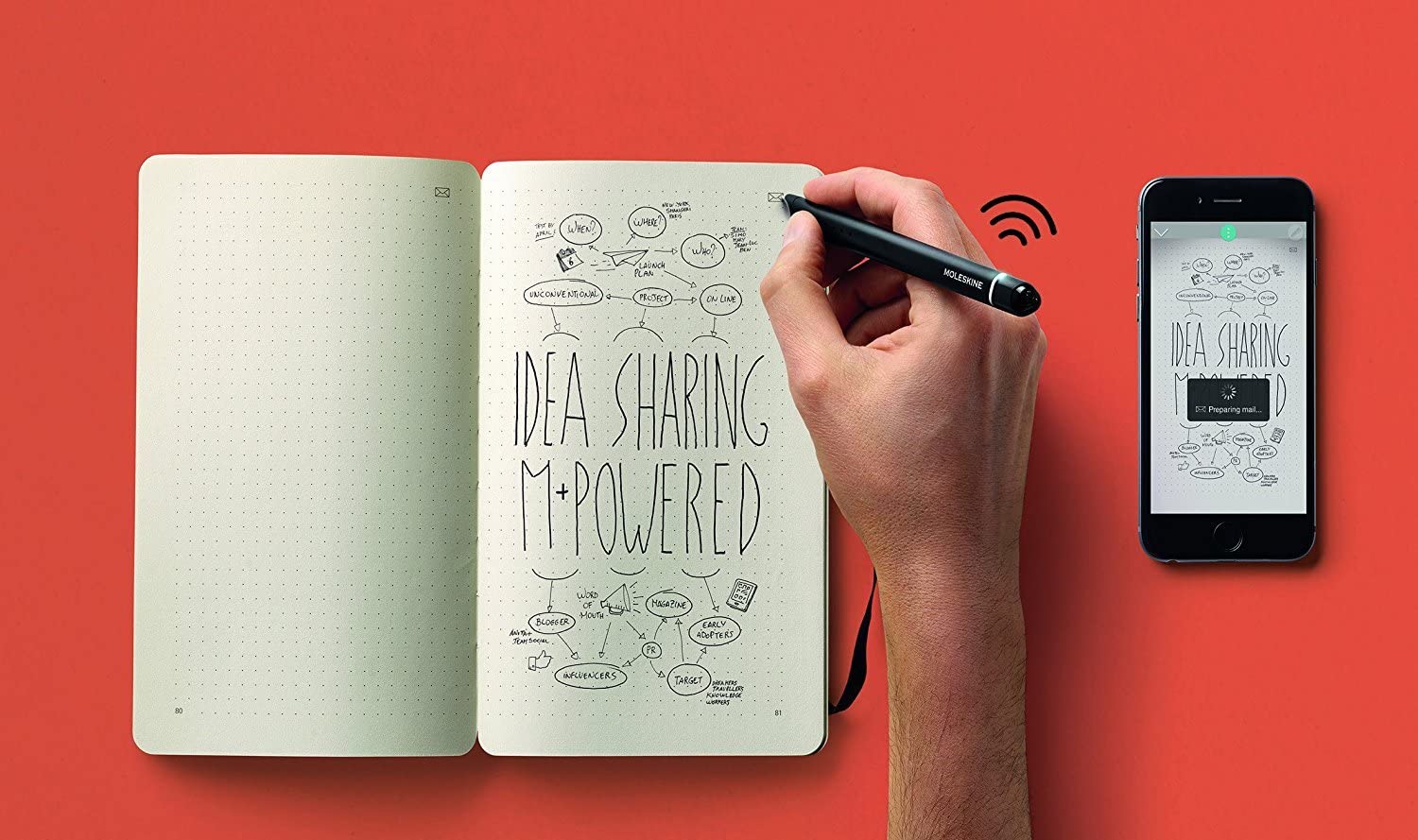 Take ideas from page to screen!
Even though we live in a digital age it's hard to replace the tactile feel of writing and sketching on actual paper. Thankfully, Moleskin has developed this Smart Writing Set, that when used with a companion app immediately transfers notes and sketches from page to screen. The perfect blend of tradition and digital ingenuity, this set is perfect for meeting, sketching out new designs, and more.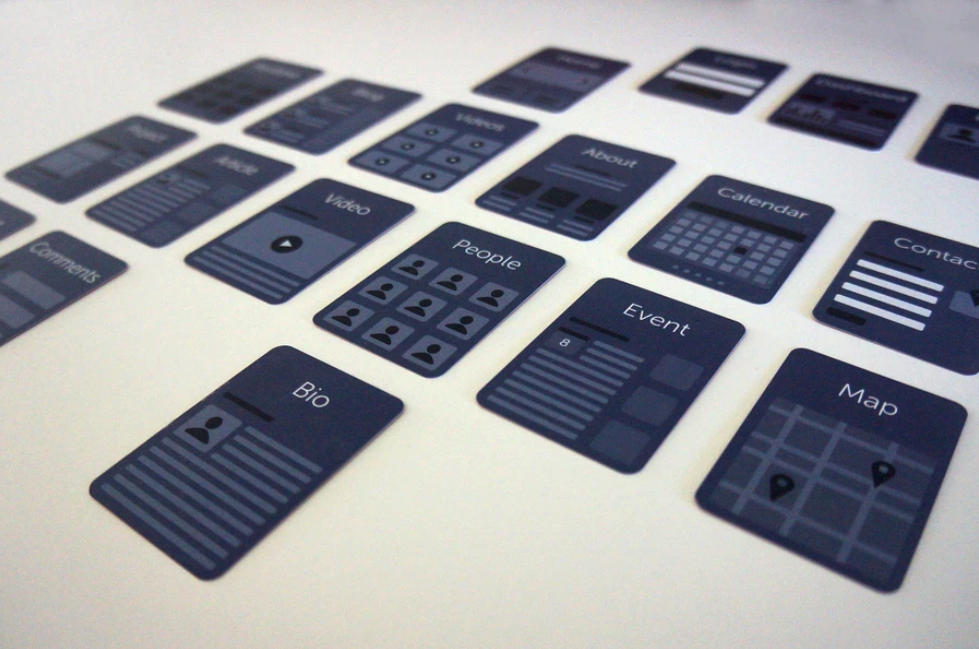 Build sitemaps away from the computer!
Web design can be a massive strain on the eyes. This deck of cards by UX Kits is perfect for mapping out site architecture and flows on any flat surface. Whether working solo or for use in a collaborative project, users can experiment with navigation options, build user flows and sitemaps, discuss content strategy and more…all without crowding around a monitor.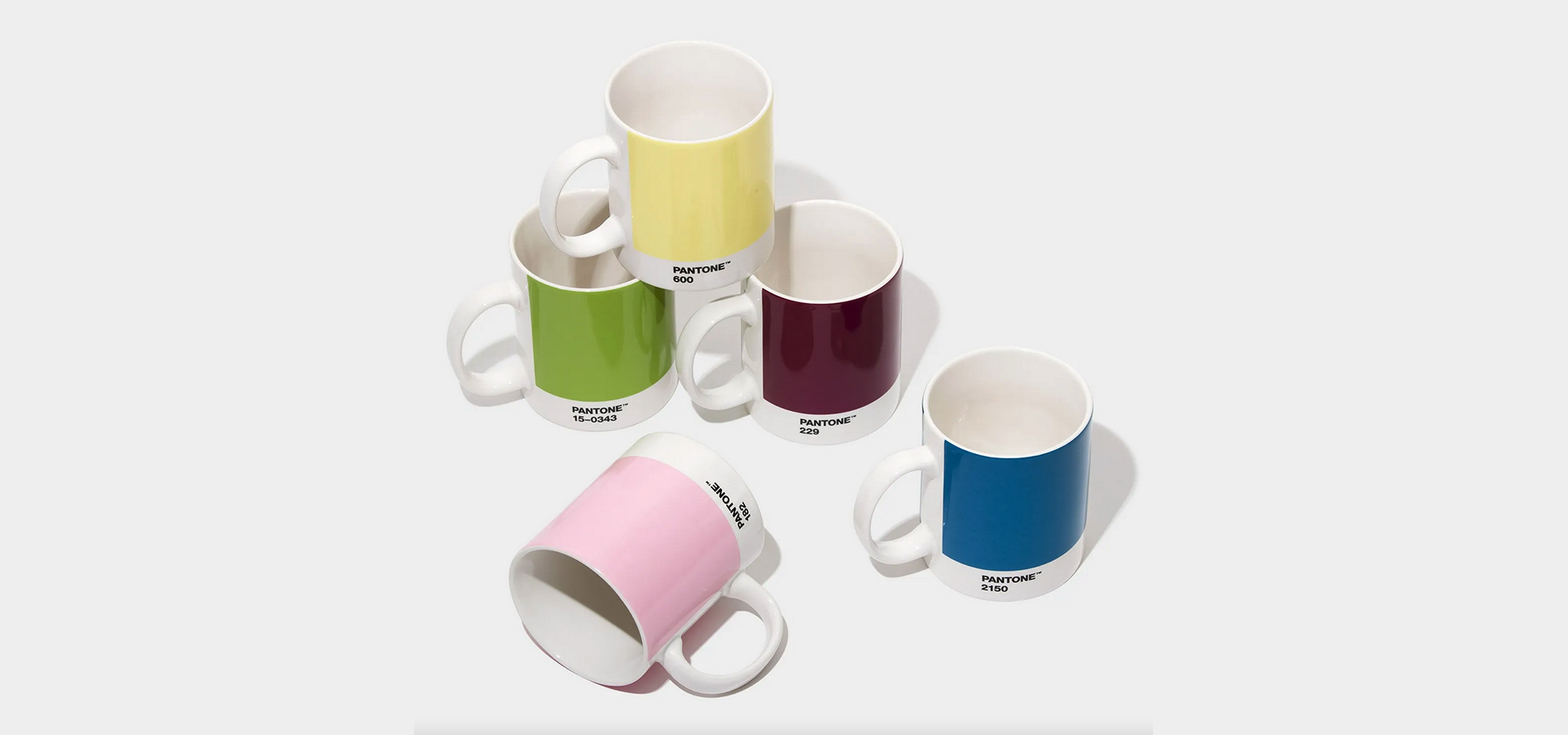 "Buddy the Elf, what's your favorite color?"
Mugs in your favorite Pantone colors, what else do we have to say?! They're the perfect addition to any designer's desk.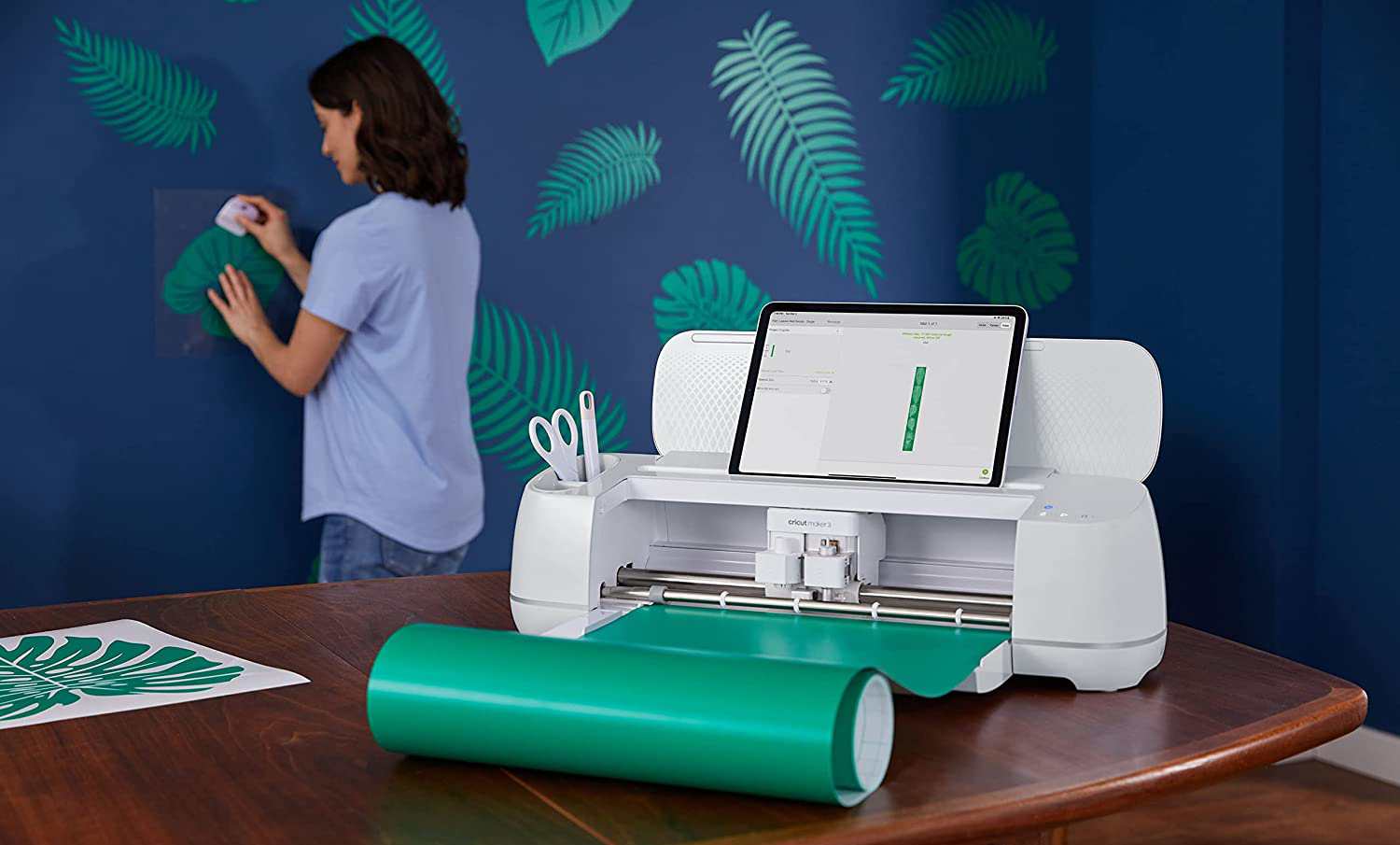 Not your Grandma's crafts!
Circuit's cutting machines are a shockingly simple way to bring almost any DIY project to life. Powerful enough to cut over 300 materials, the Maker 3 can handle the most delicate papers and tougher materials like leather and wood. In addition to cutting, the Maker 3 can also engrave and debs, thanks to Cricut's versatile suite of tools.
These gifts are sure to spark some inspiration well into the new year! Stay tuned for next entry in our Holiday Gift Guide series.