'Tis the season to spread some holiday joy to all of those involved in creating yet another successful year – including your esteemed clients! Selecting the perfect gift for your client that acknowledges their value and continued support can be tricky when there are so many things on the market to choose from!
Helping you steer away from the traditional gift baskets, our team has compiled unique and personalized gift options that will leave a lasting impression on your clients. Read below!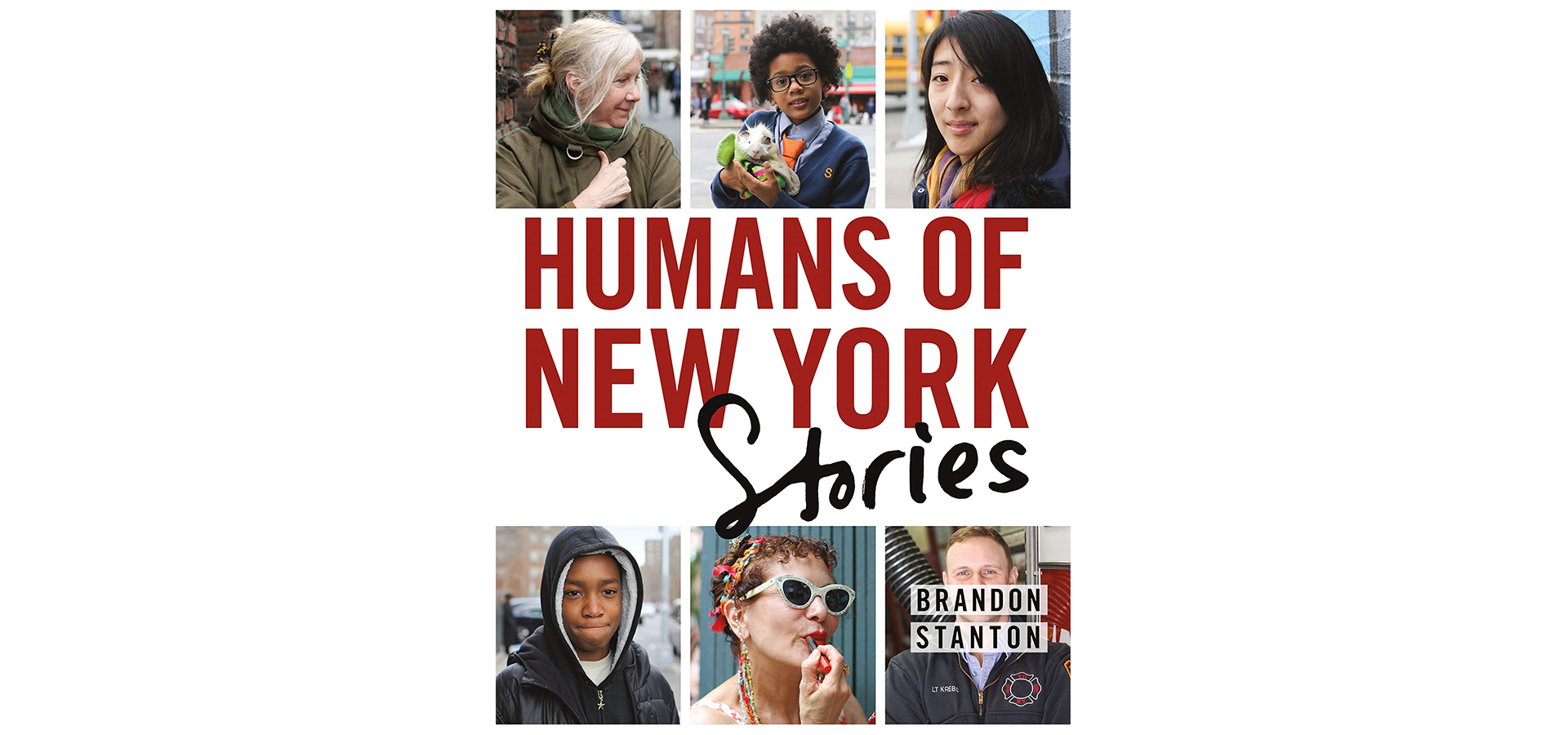 Page-turners make the best presents!
Books are always a great go-to holiday gift for your valued clients. Especially when they have bright and artistic covers that can be proudly displayed on a coffee table.
While beautiful book artwork is always ideal, make sure you don't judge a book by its cover! When choosing a book for a client, make sure you select one that will serve as an excellent conversation piece for all eyes it catches!
One option you can't go wrong with is Humans of New York: Stories, as this renowned favorite is filled with insightful and inspiring narratives of the lives of New Yorkers.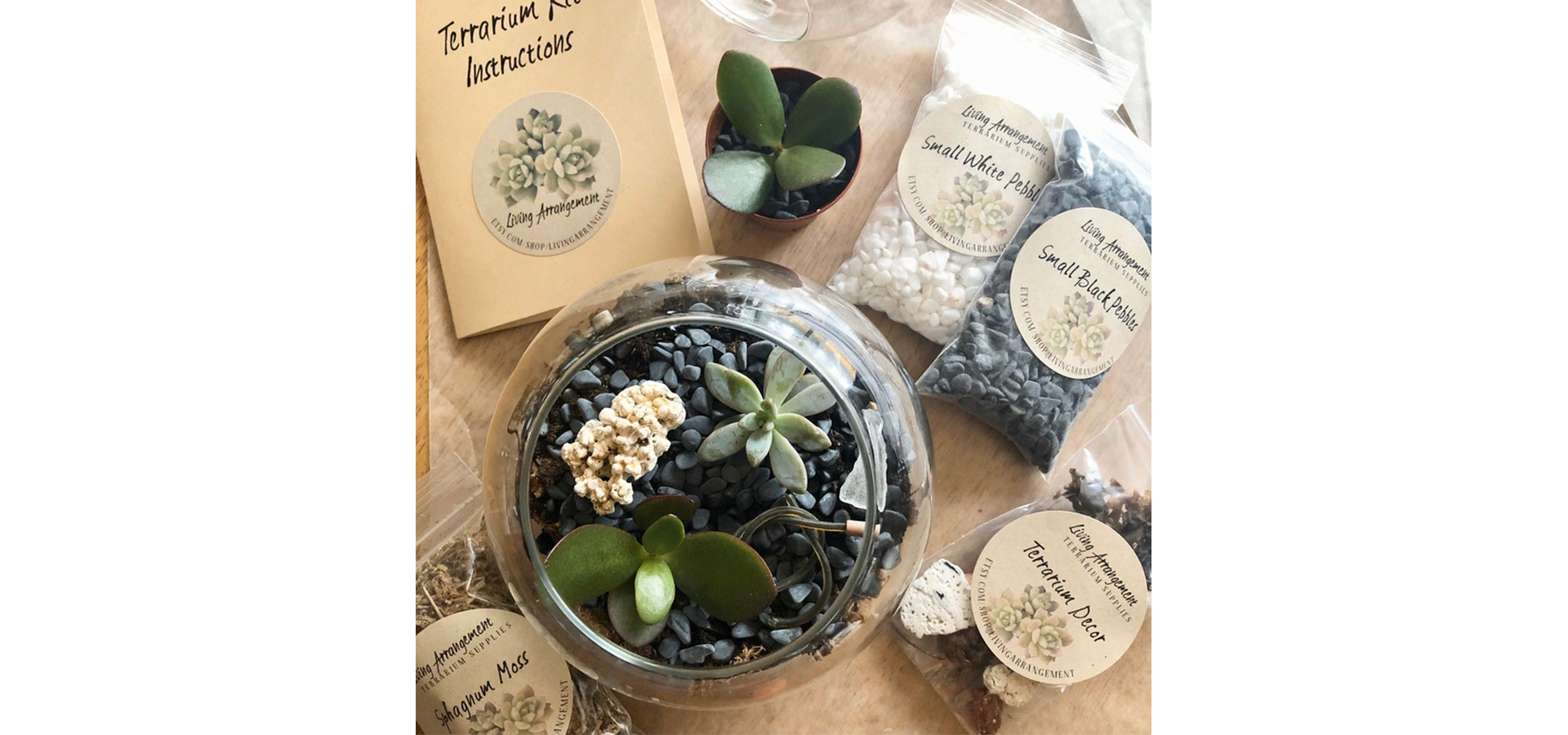 Deck the halls with custom succulents 🎶
Succulent gardens are getting trendier and trendier each year, making it the perfect holiday gift for a treasured client!
Whether you send a custom succulent arrangement or a build-your-own terrarium kit, your client will appreciate the low-maintenance creativity this thoughtful gift brings to their office space.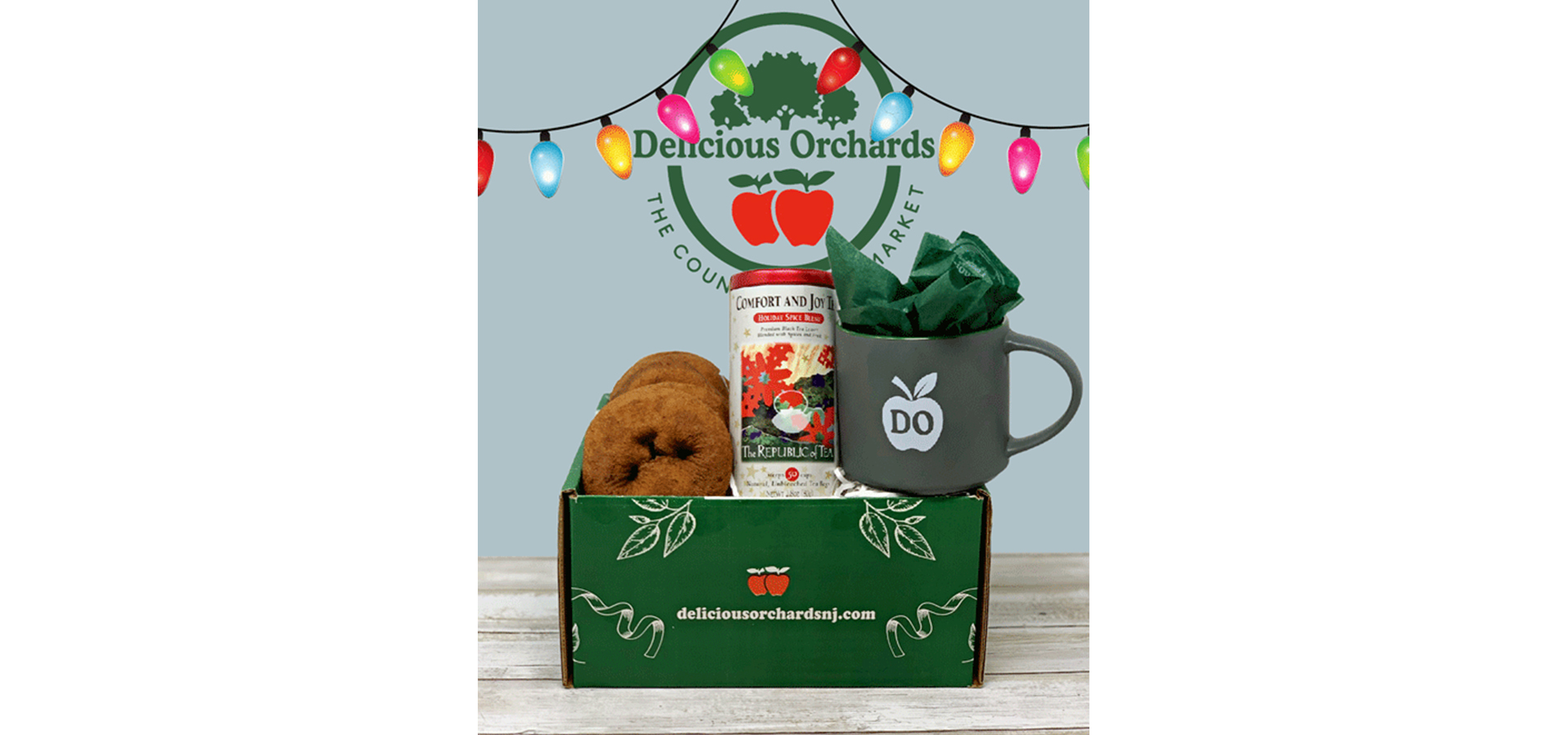 Nothing says 'comfort and joy' quite like fresh apple cider donuts.
Gourmet food baskets are a fan-favorite around the holidays, but with so many available options, how do you select the right one for your client?
We think shopping local is always the way to go, and Delicious Orchards is an NJ classic!
Located in Colts Neck, Delicious Orchards is home to a variety of scratch-made baked goods, artisan coffees and teas, freshly picked fruits and veggies, and a wide assortment of custom-crafted gift baskets for every occasion.
This holiday, show your appreciation for your client with Delicious Orchards' Comfort and Joy Gift Box – complete with a custom Delicious Orchards mug, Holiday Spice Tea, and Delicious Orchards' infamous Apple Cider Donuts.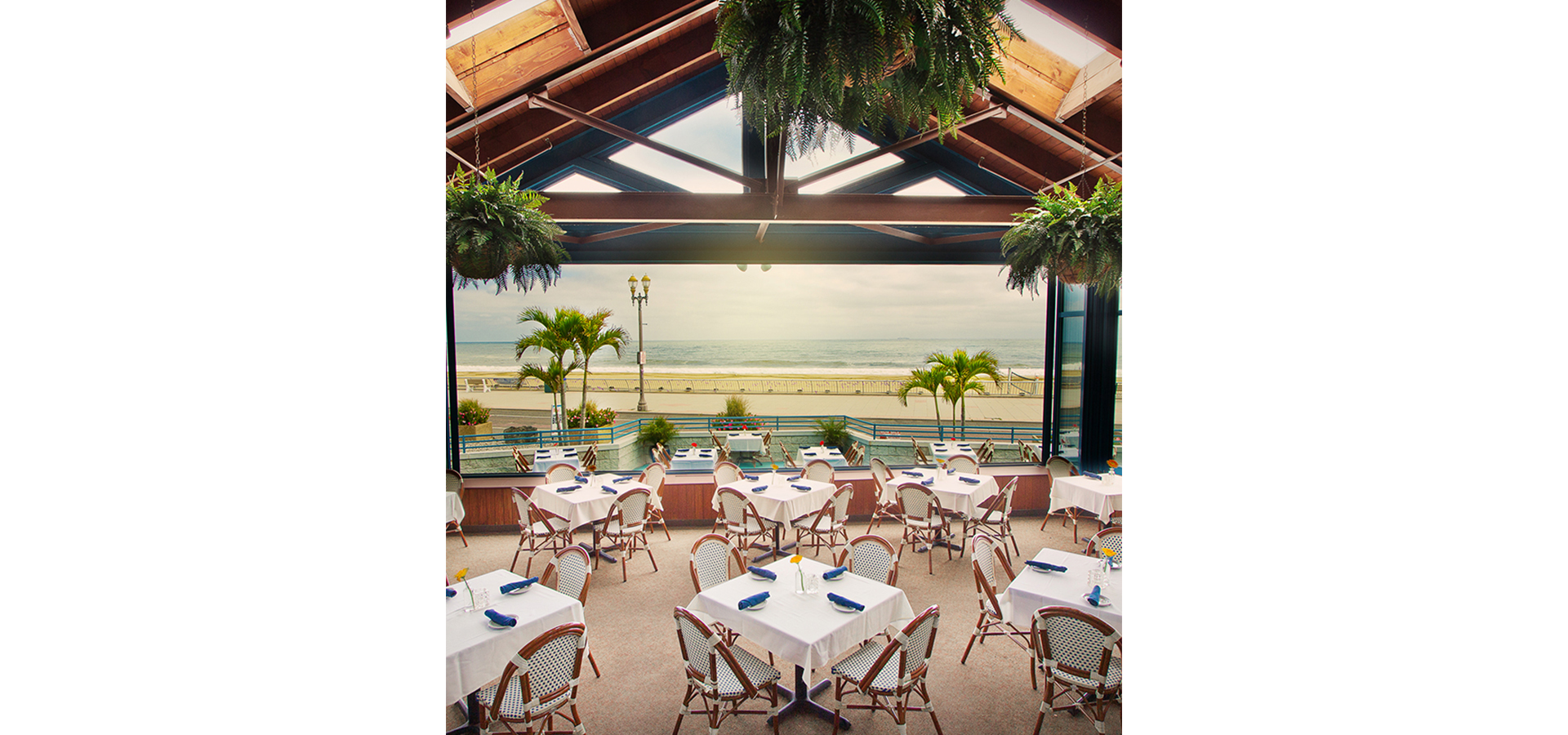 On the 4th day of Christmas, my favorite marketing agency gave to me… 🎶
The best way to say 'thank you' for another year of great patronage is with a gift card to a local restaurant.
While you're researching the top local hotspots, be sure to add Rooney's to your list! Rooney's Oceanfront Restaurant draws parallels to the land and sea with its uniquely designed menu and waterfront dining experience.
Your client will certainly appreciate the opportunity to go out on the town and unwind over a delectable dinner and oceanfront views at Rooney's!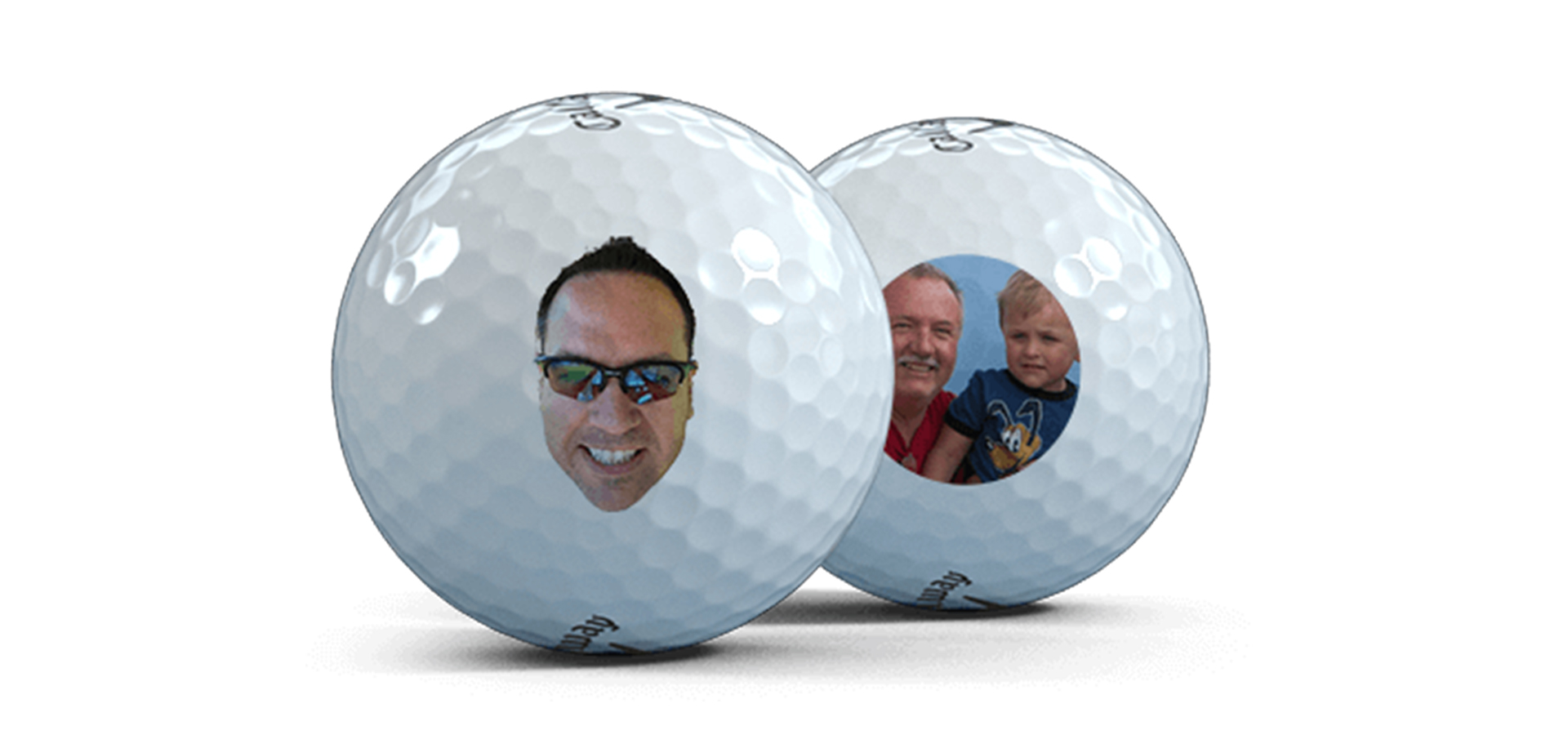 A gift that's par for the course!
If your client is a fan of conducting business on the green, get them a gift they'll love to take a swing at!
Personalized golf balls and tees are the perfect holiday gift for the client who would rather be spending their day on the back 9 than at the office.
Whether they keep it on display or use it as their go-to for the green, you can be sure that this thoughtful gift will be one they will never forget!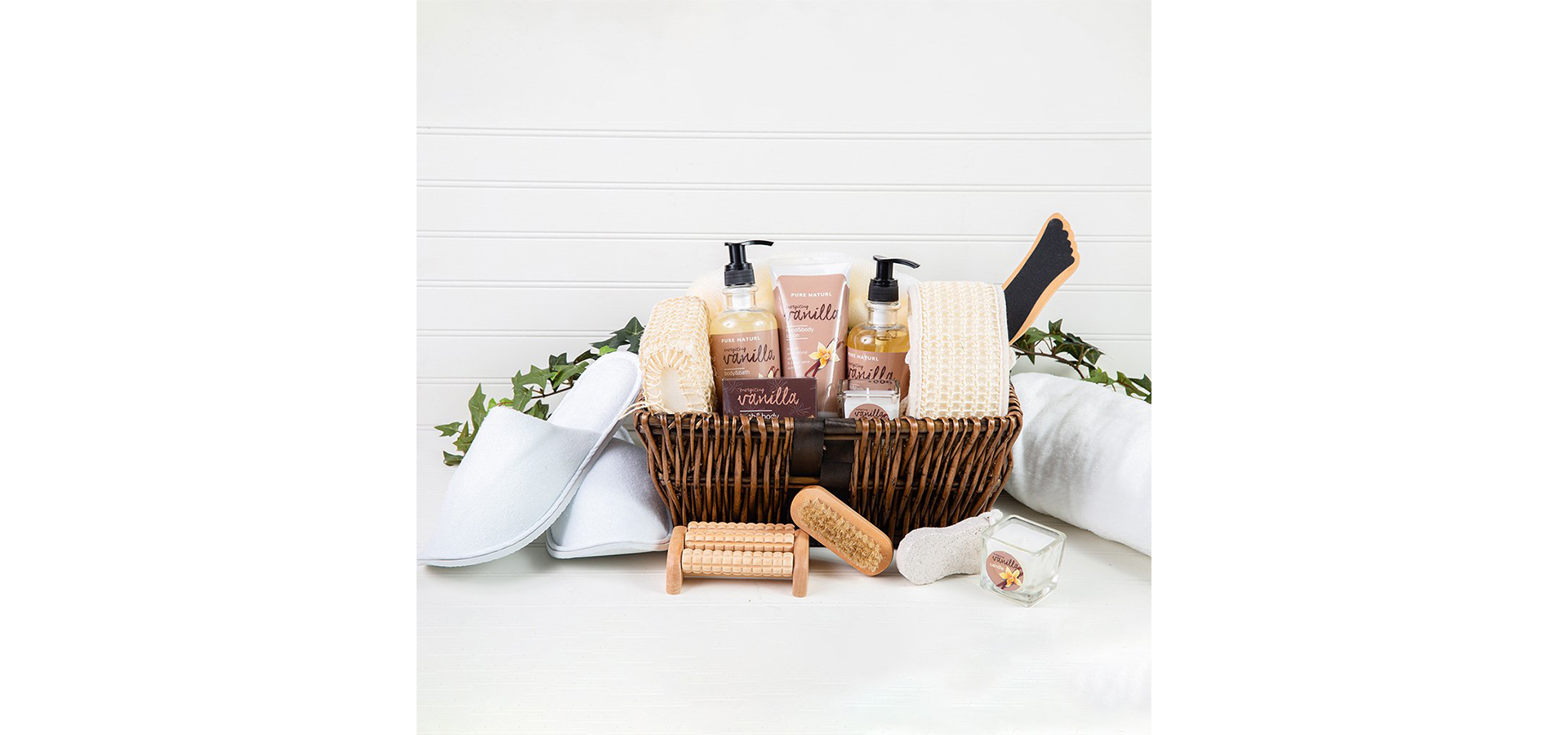 Inhale aromatherapy, exhale workplace stress.
A custom spa basket is the ideal gift for a client who needs to relax after a more stressful than usual year.
Calming aromatherapy paired with a hand massager, soft slippers, a soothing candle, and all the spa-day essentials will certainly help your favorite client scrub away stress and enjoy the holiday season a little more.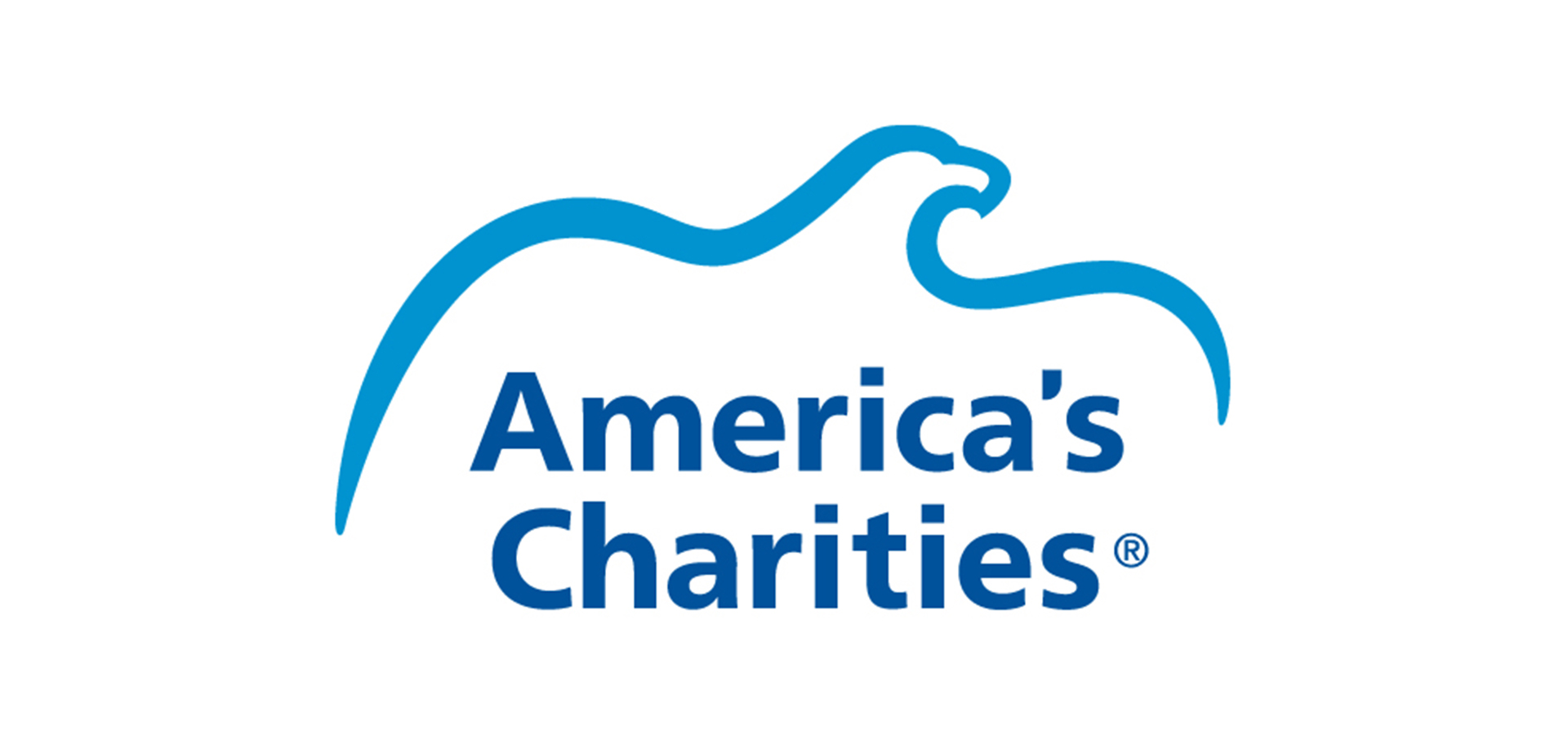 Give the gift of giving back.
Sometimes, the best gift is the gift of goodwill. Donating to a charity on a client's behalf is a meaningful way to show appreciation for their loyal business while giving back to a great cause.
For clients who run non-profit businesses, this is a gesture that will hold a special place in their hearts.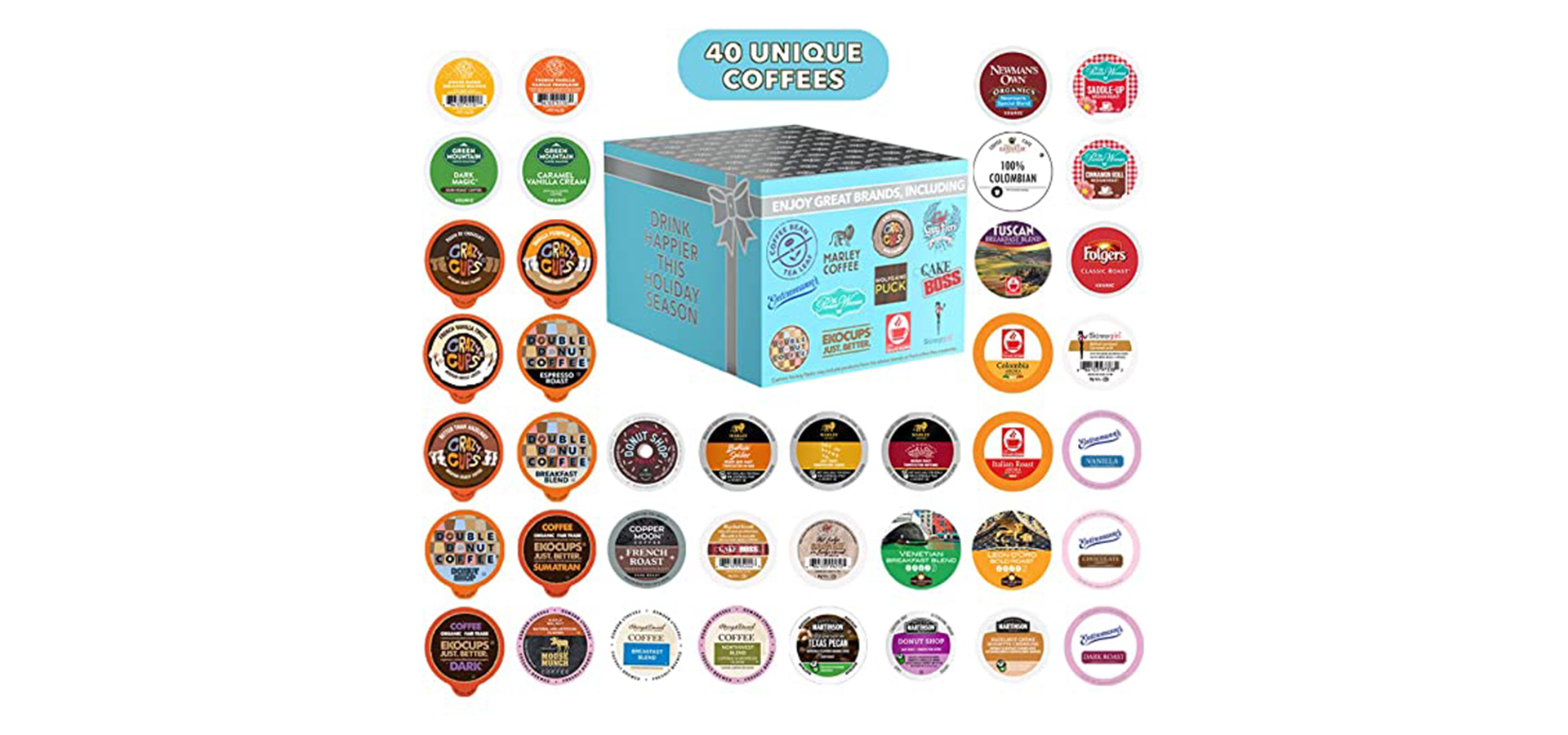 Drink coffee and be merry!
Behind every successful business is a Keurig machine that runs non-stop.
This holiday season, treat your favorite client – and their entire office – to a wide variety of freshly brewed coffee with a K-Cup Coffee Sampler Pack!
With over 40 unique flavors, this K-cup sampler will provide your client with tasty coffee for weeks…or days. No judgment here!
All of these holiday gift options will not only remind your client how much you appreciate their business but their partnership and friendship as well.
Thanks for tuning in to this year's Holiday Gift Guide!