Tight-nit work communities like Netwave Interactive can be hard to find but incredibly valuable in the climate we live in today. That's why it's so important to honor your friendships and show your appreciation for those you work so closely alongside.
Spread some holiday cheer to your bestie coworker with these must-have gift ideas.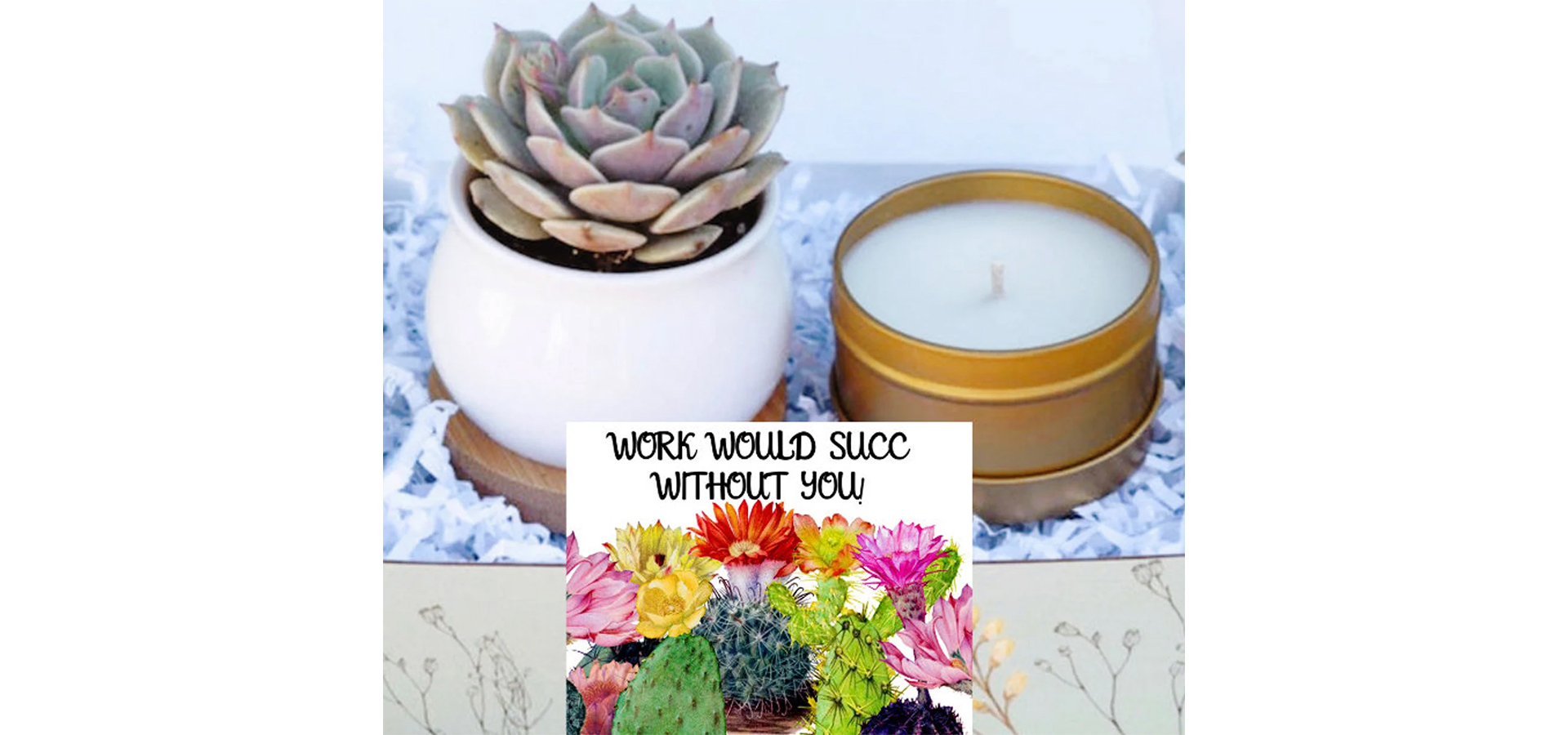 This gift is green-thumb optional!
Through every meeting that could've been an email and hours spent appeasing the trickiest of clients, nothing quite says 'thank goodness for my BFF' like the Work Would Succ Without You Gift Set.
Featuring a live succulent, aromatic candle, and personalized add-on options, this unique gift box is accompanied by a punny message that is sure to bring a smile to your BFF coworker's face.
The best part? Succulents are low-maintenance plants, so your bestie coworker won't need a green thumb to keep it alive and thriving.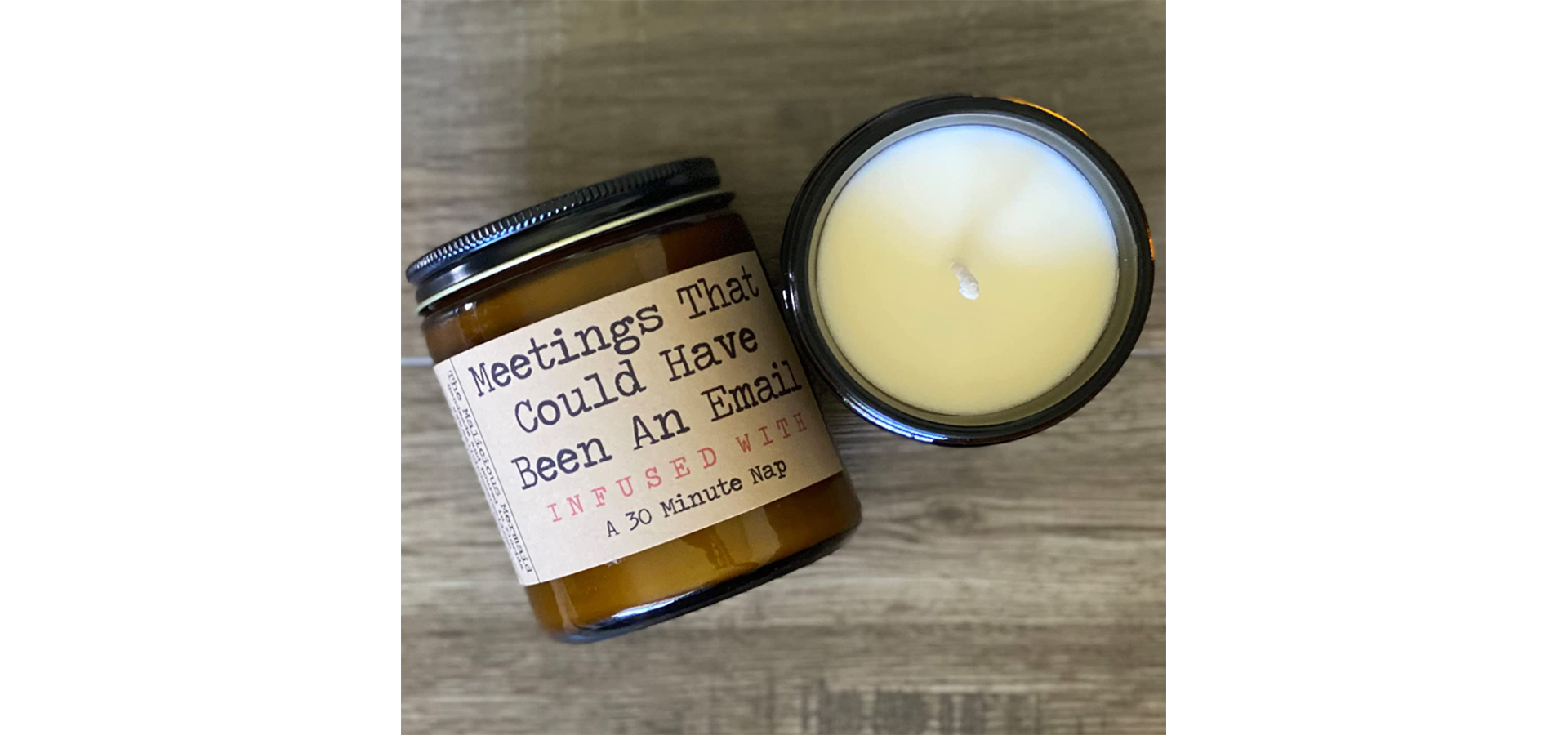 Speaking of meetings that could've been an email…
This 100% all-natural soy wax candle is the perfect holiday gift for your work BFF who knows all too well the pain of sitting through meetings that could've been resolved with a 'reply all.'
Inhale the calming scent of almonds and warm cookies, exhale pointless meetings.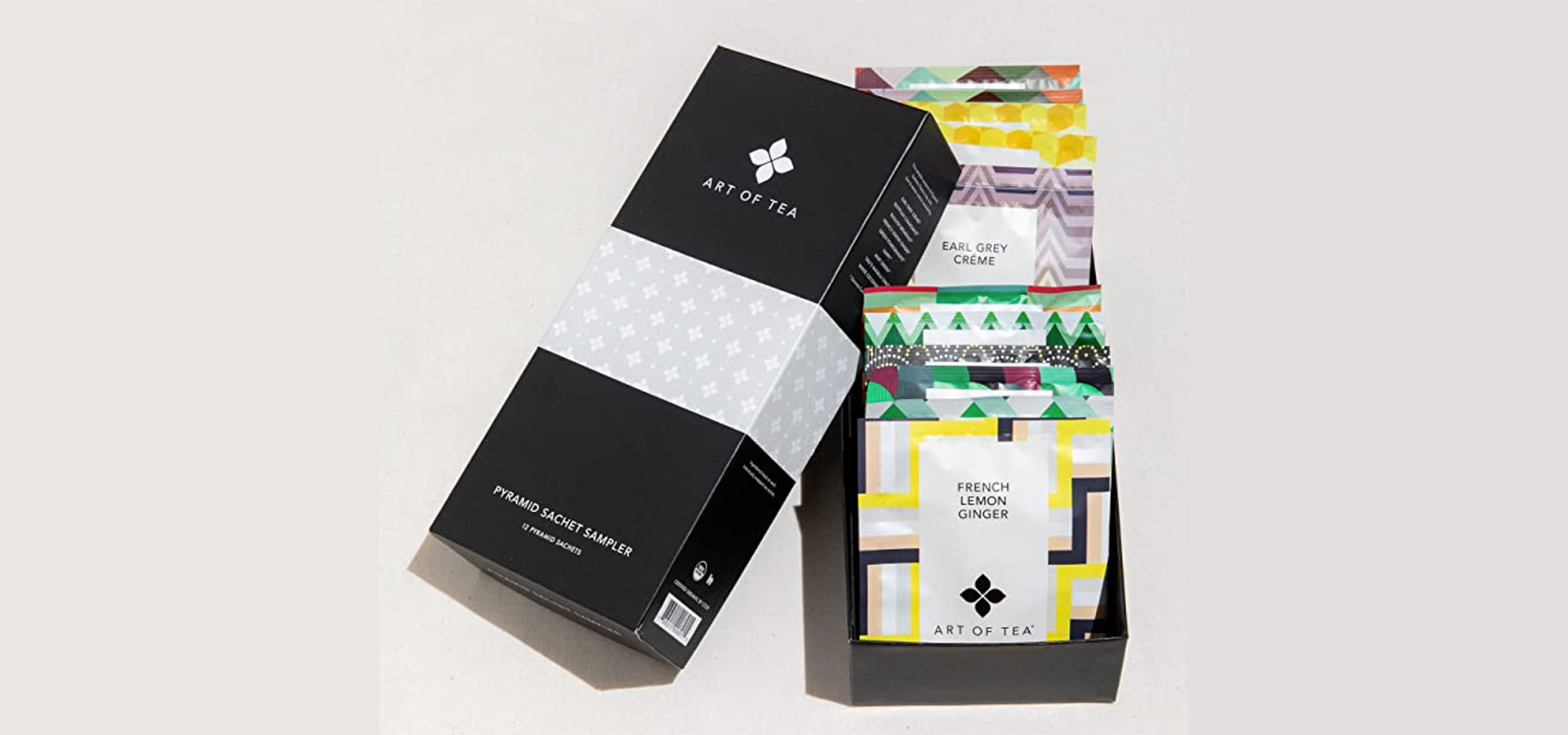 Steep, sip, and settle down after a long day of work.
You know better than anyone what stresses your bestie coworker out. So, why not give them the calming gift of custom-crafted tea this holiday season?
Art of Tea offers 12 botanical blends of organic tea that feature unique flavors like Green Pomegranate, French Lemon Ginger, and Earl Grey Creme.
With mood-boosting and stress-relieving qualities, tea samplers like Art of Tea will certainly help your BFF coworker relax and unwind after office hours.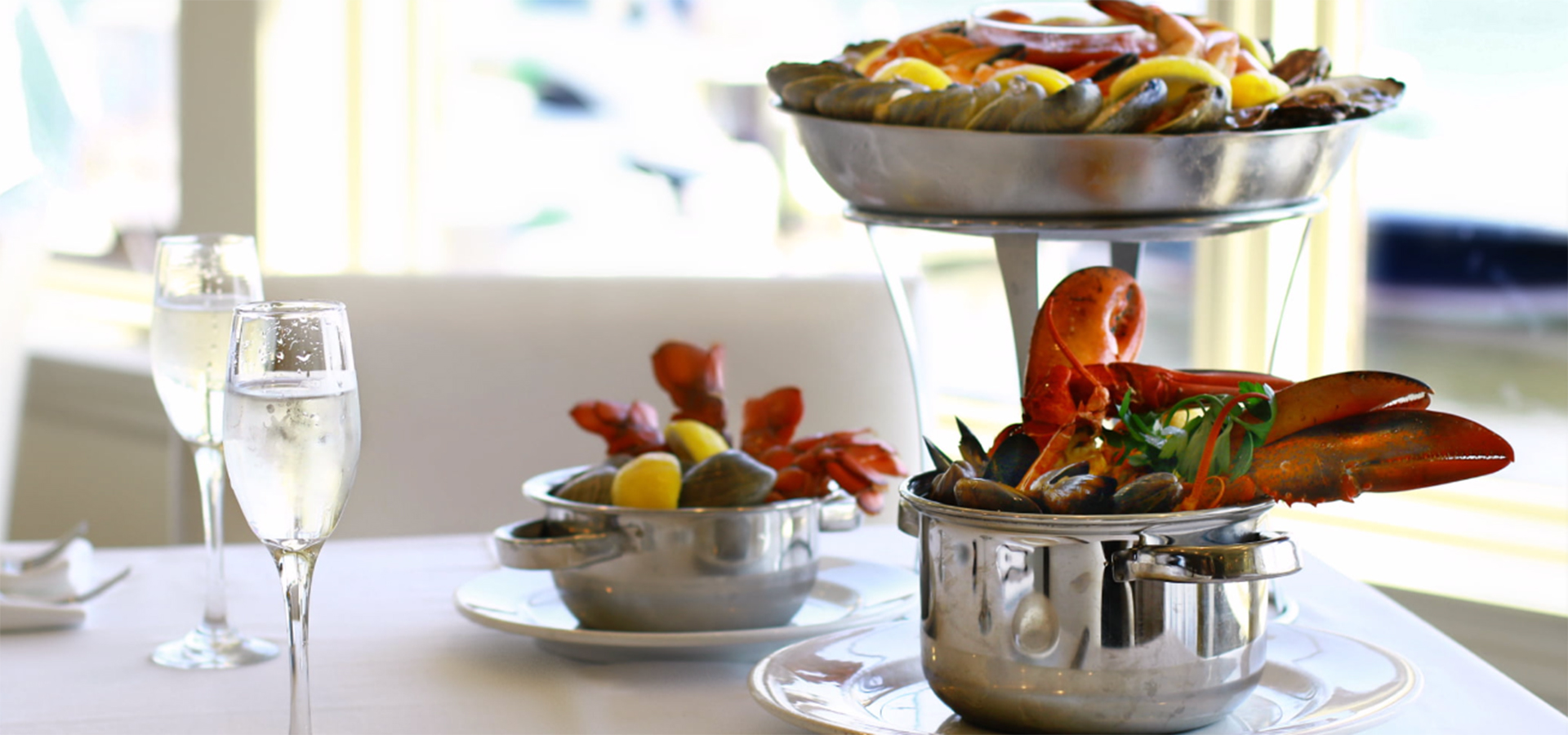 Happy Hour is calling!
'Tis the season to treat your favorite coworker to a night of divine drinks and upscale cuisine.
Pearl Restaurant & Lounge at Oyster Point Hotel is a New Jersey hotspot that offers intimate dining paired with a seasonally refined menu.
With sweeping waterfront views that take your breath away at sunset, Pearl Restaurant is the perfect destination to send your BFF coworker for some well-deserved R&R.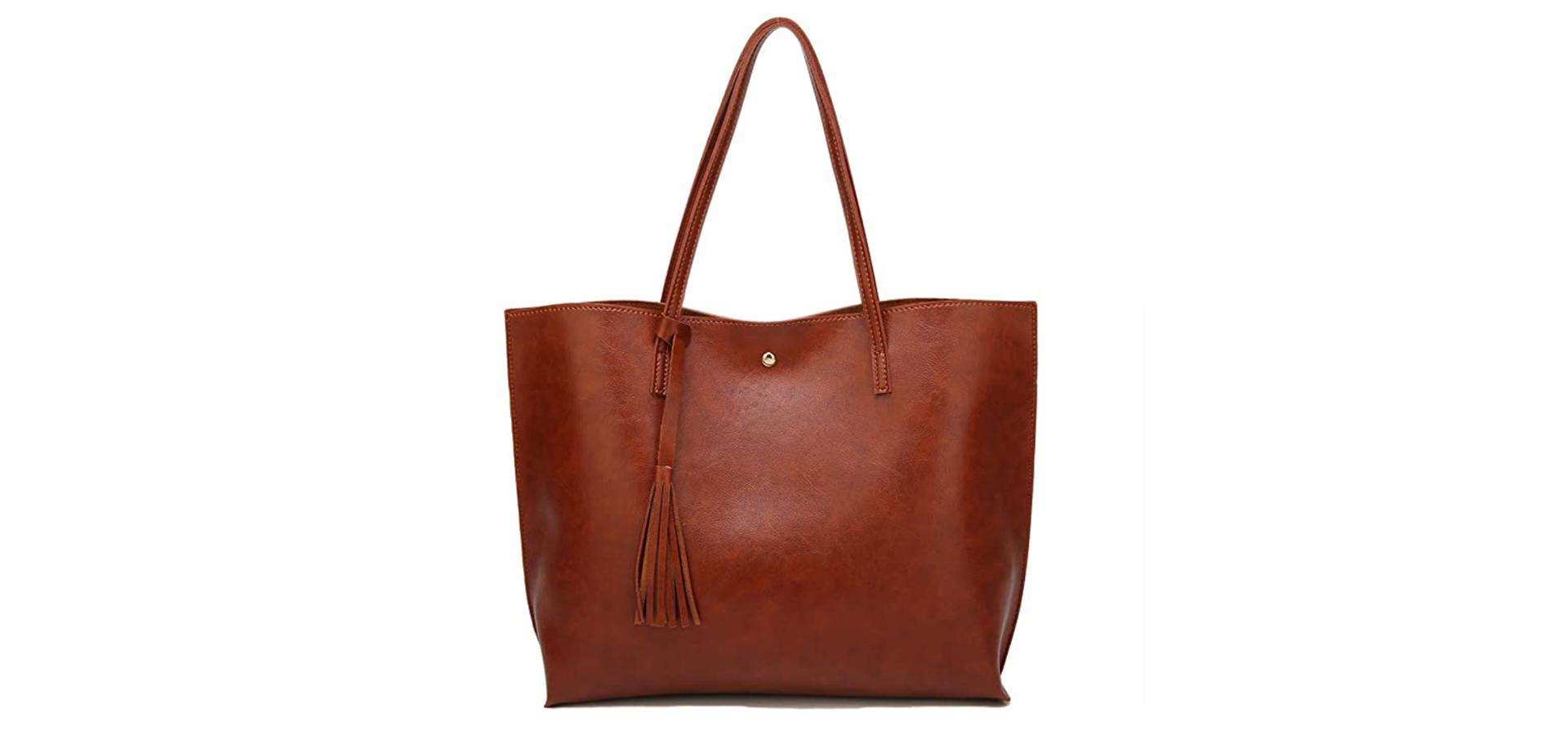 Did someone say matching BFF bags?
For all the hard work they do day-in and day-out, your bestie coworker deserves something special to spruce up their office style.
This year, gift them with a brand new handbag like the Dreubea Tote. This simple, yet fashionable tote features soft, faux leather and an ergonomic design that can comfortably hold a laptop and other personal essentials.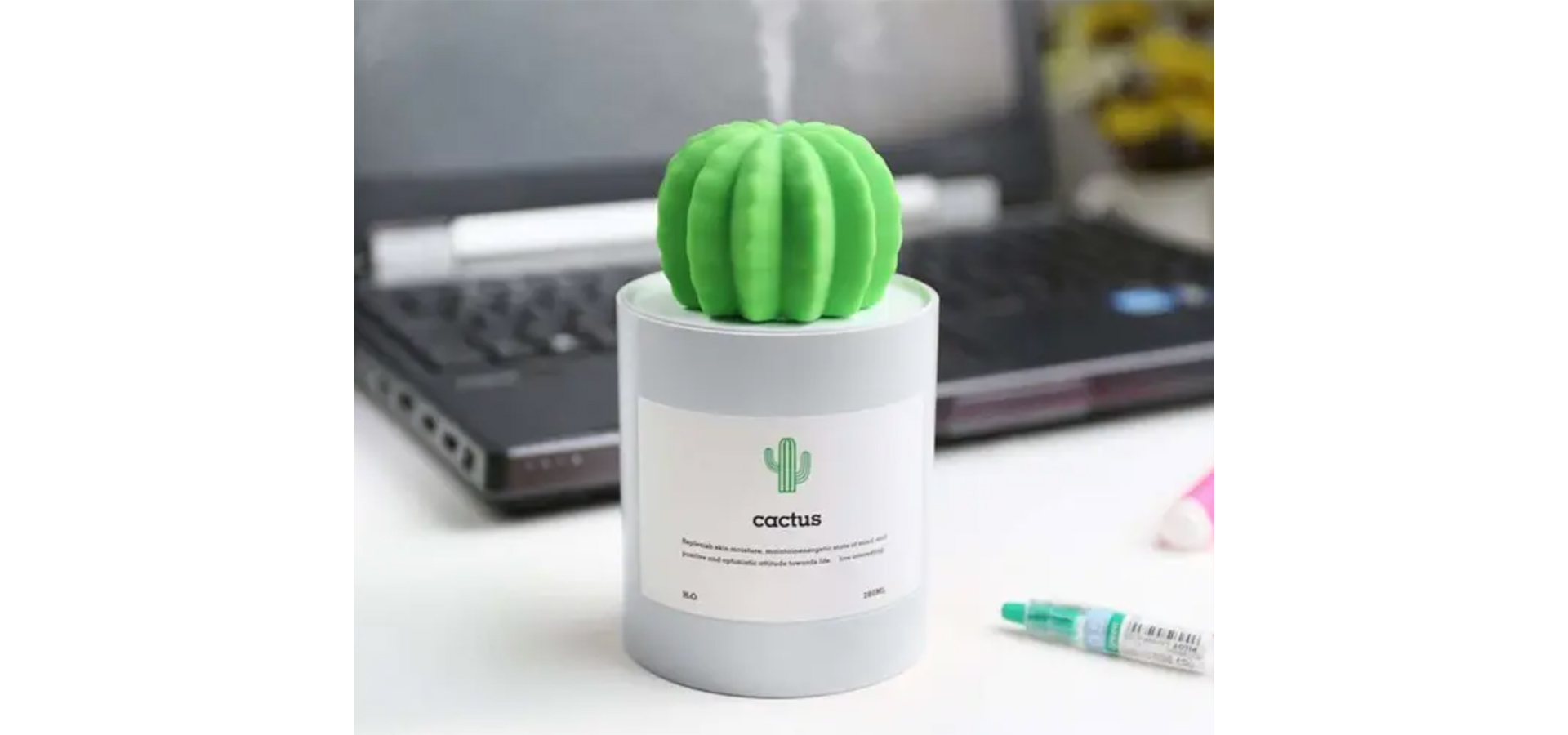 A gift that gives a breath of fresh air.
Making sure you and your coworkers are staying healthy this holiday season is of the utmost importance. So, we recommend giving a gift that allows just that!
The Desk Cactus is a mini USB-powered humidifier that's designed to neutralize stuffy air, prevent chapped lips, and stop the spread of germs.
This cute and inconspicuous desk companion will help keep your BFF coworker's skin moisturized and immune system ready to face the harsh, cold winter.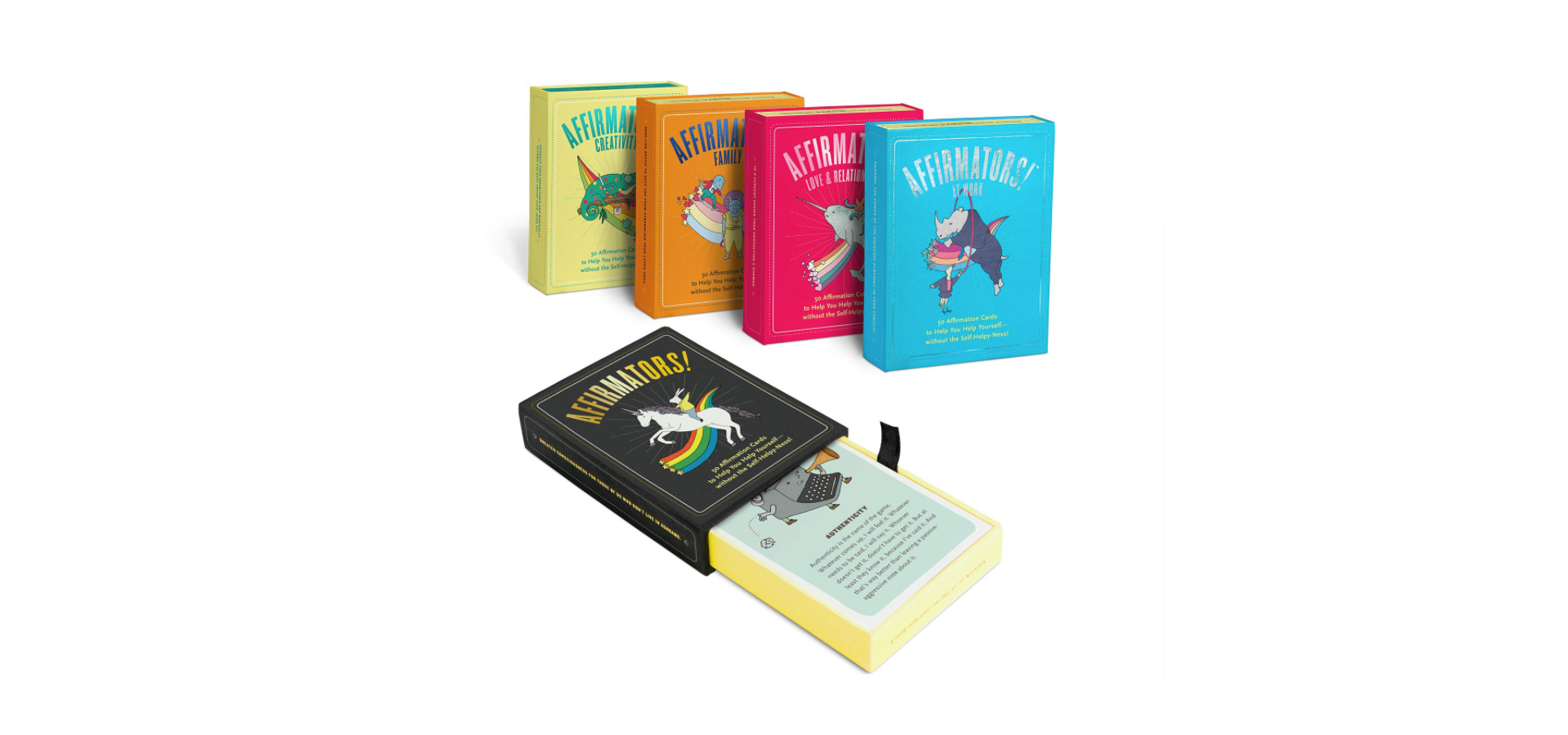 A great way to remind your BFF how amazing they are!
When the work grind gets to be a little overwhelming for your favorite coworker, make sure they have something that will lift their spirits and give them a little encouragement throughout the day.
With an array of positive, silly, and heart-warming descriptions, affirmation cards are the perfect holiday gift for your bestie coworker!
The best part about affirmation cards is that you can use them together! Make it a ritual to read one with each other every morning or during your lunch breaks for a little boost of empowerment.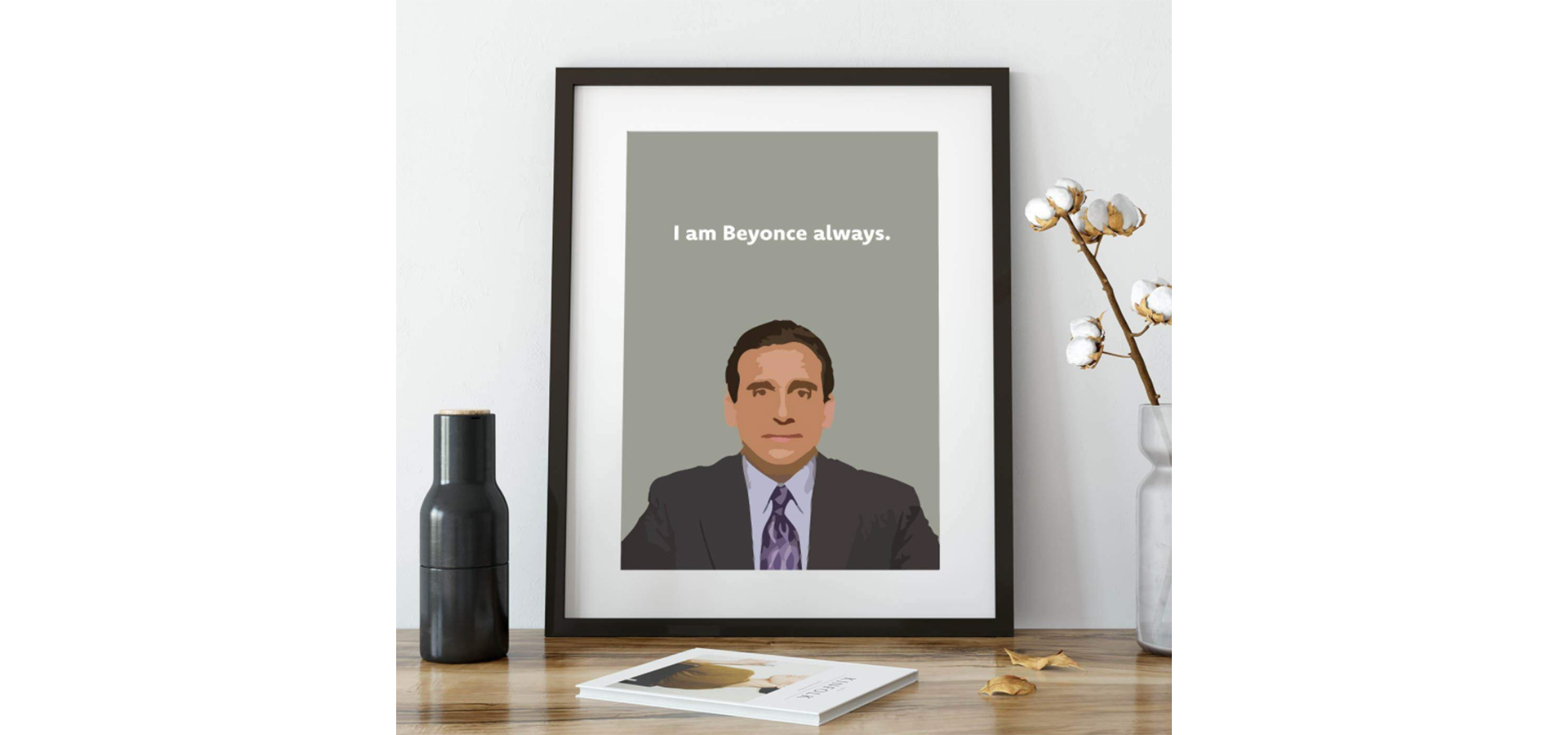 If Affirmation cards don't do the trick, remind your BFF they are Beyonce always.
If your favorite coworker is a The Office fan, you can't go wrong with a poster of Michael Scott's quirky misquotes.
Even on the days where the emails are piling up, and meetings are endless, your BFF can always look over and remind themself that they are Beyonce always.
Celebrate your office friendship this holiday season with some of these fantastic gift options. Stay tuned for the next entry in our Holiday Gift Guide series.