Whether they're officially a Social Media Manager or just TikTok obsessed, every office has their designated influencer. You know where to find them at any company event, phone out, capturing all the action in a bite-sized story for all to see! This holiday season give them a gift they won't be able to resist tweeting about.
Read on as we share eight gifts your office social media guru will love.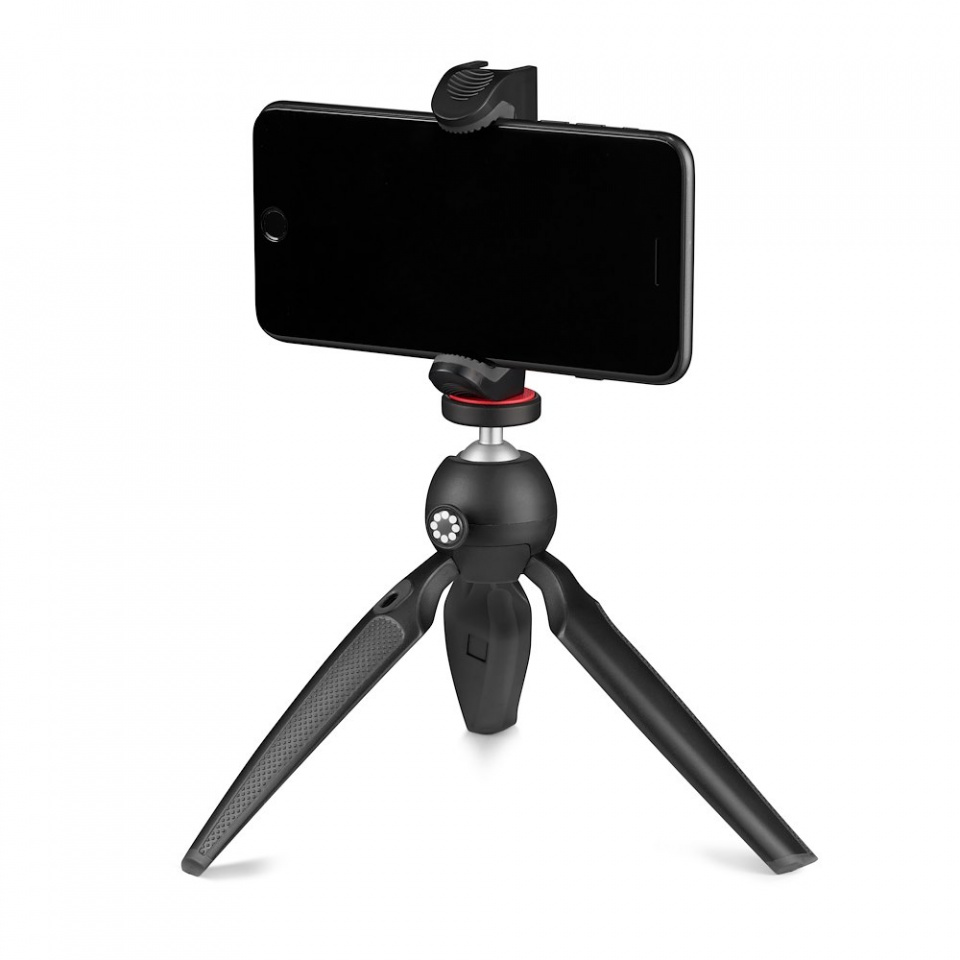 Steady as she goes!
Whether they're an aspiring vlogger or just looking to take better photos, this tripod from JOBY will do the trick! Designed to work with most smartphones, this tripod is lightweight yet sturdy enough to trust with your iPhone 13 Pro. Even when folded up, the legs have an ergonomic design that fits perfectly in your hands for shooting selfies on the go. It even has a cold shoe for accessories, such as a microphone or LED light.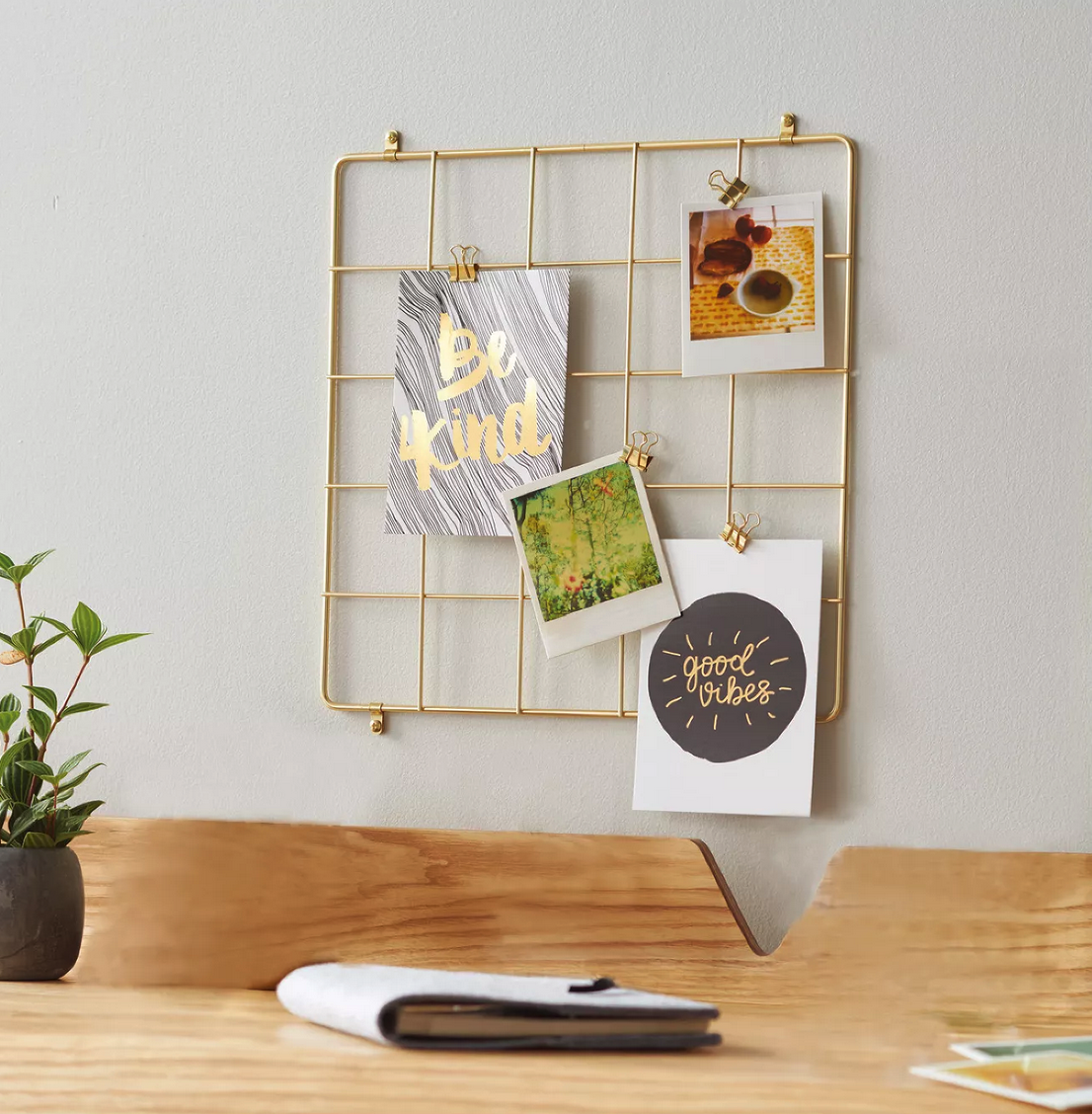 Show off those 'grams IRL!
Perfect for notes and photos, this wall organizer is a simple and elegant way to decorate a cubicle or home office.

They'll be glowing, trust us!
Ring lights help bring a bit of professional lighting to photos, videos, even Zoom meetings. This LED ring light kit from Sunpak is fairly comprehensive, coming with an expandable tripod, phone/camera mount, built-in remote, and carrying case. With adjustable light modes users can control the color temperature of the light, meaning they'll get the perfect look every time.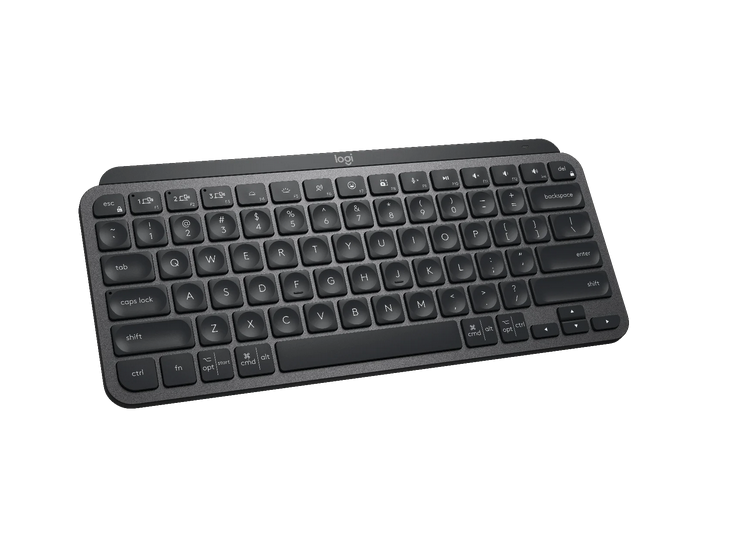 Small but mighty!
A keyboard might sound like a weird gift when so much of social media takes place on mobile devices but trust us, Social Media Managers are writing A LOT of content at their desks. This minimalist keyboard from Logitech packs a punch and adds some features you won't see on other keyboards. An Emoji key instantly opens your computer's emoji window, meaning you'll never have to go digging the perfect emoji again. Additional keys will mute/unmute your mic in video calls and allow you to talk-to-text. Capturing those moments of inspiration has never been easier!
Fun fact – our very own Social Media Manager here at Netwave rocks this keyboard and loves it! 🔥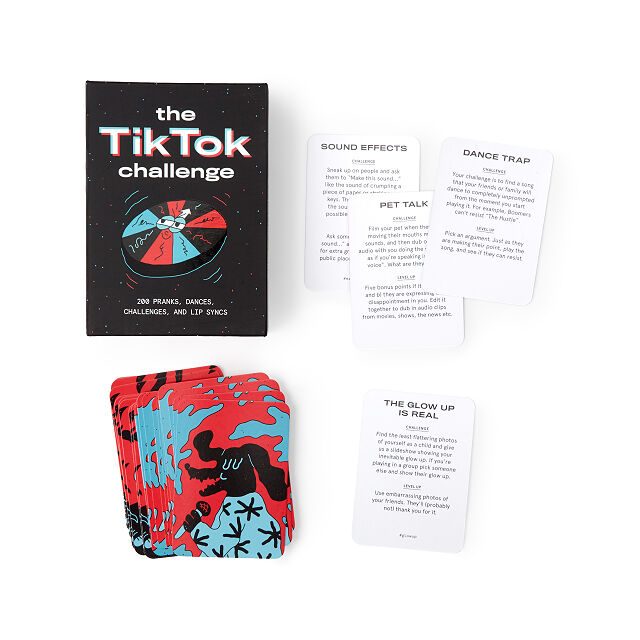 Families that go viral together, stay together!
Tired of explaining to your parents what "Tick Tock" is? This is the game for you! With cards containing over 200 ideas for fun TikTok videos, you'll have the entire family going viral.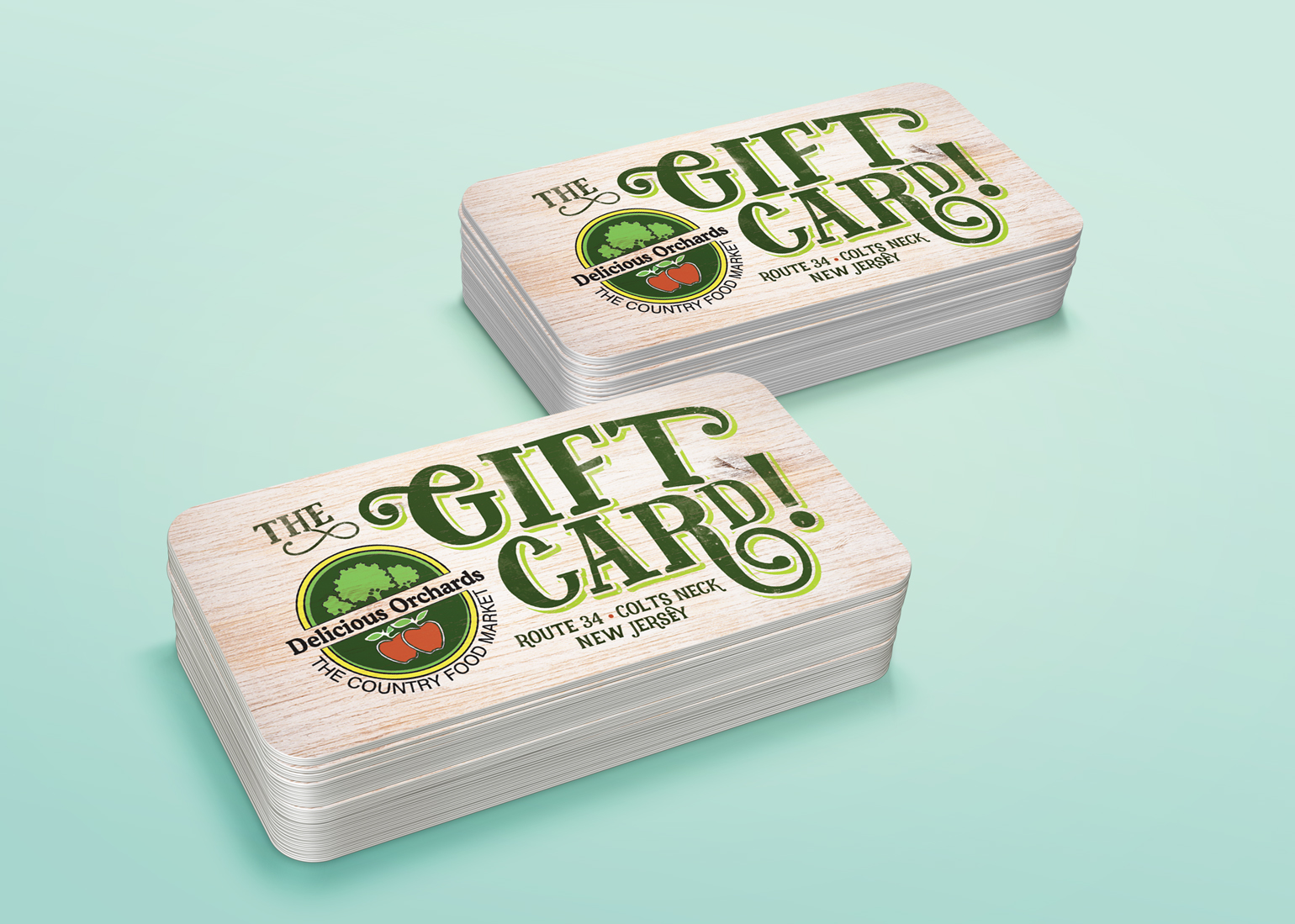 #AppleCiderEverything
There's few things more Insta-worthy at the Jersey Shore than Delicious Orchard's unique offerings! From Cider Slushes to their famous donuts, DO's sweet treats have helped them gain nearly 50k Instagram followers. Something tells us the social media lover in your life will feel right at home.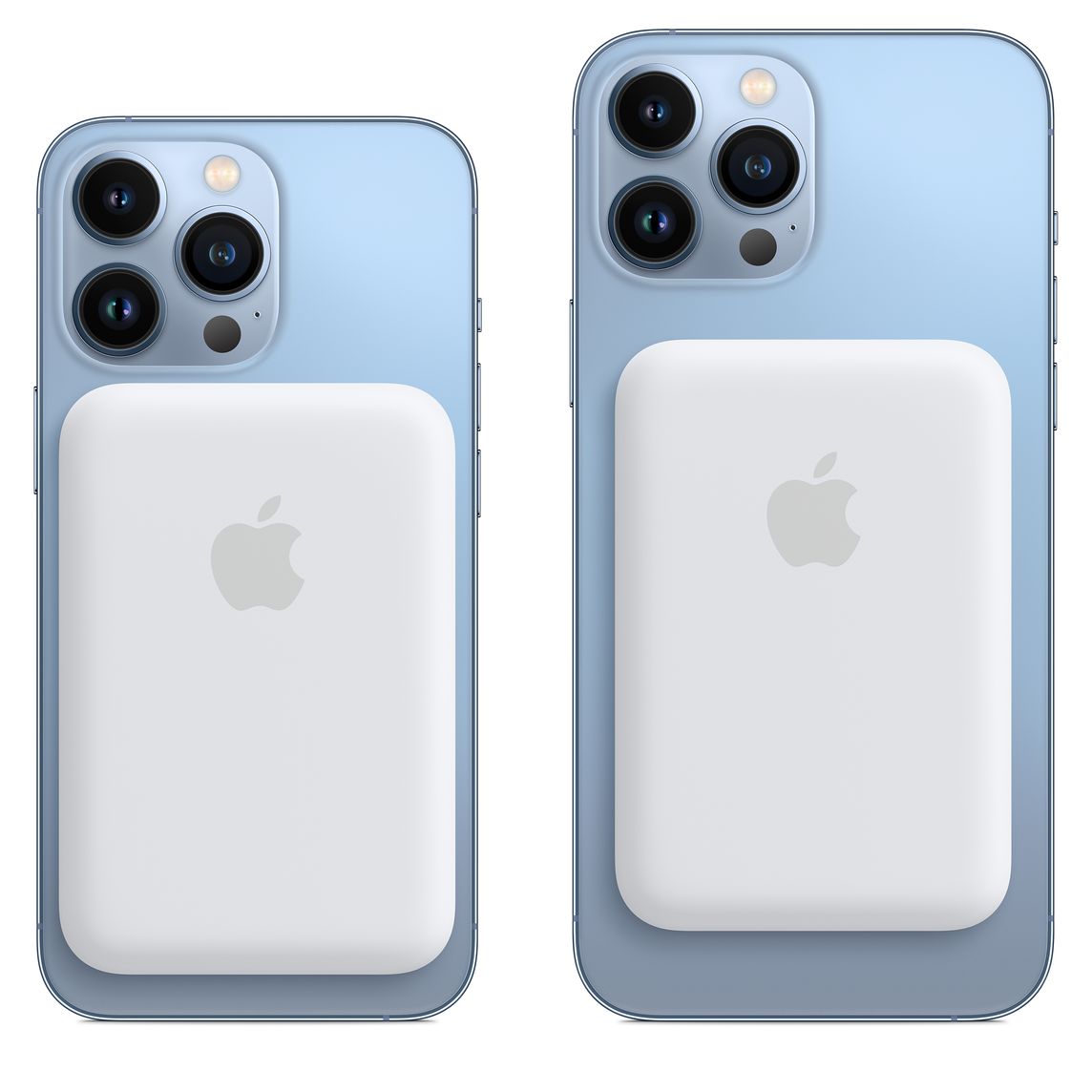 Wireless charging on the go!
As any smartphone power user will tell you, your battery drains fast when you're having fun! For use with Apple's newer iPhone models (12 and 13 product lines only) the MagSafe Battery Pack magnetically attaches to the back of the phone, wirelessly charging the device. This compact device isn't much larger than a credit card and can be easily kept in a purse or backpack for easy access.

Picking your next binge just got easier!
Even the most dedicated social media pro needs to put the phone down sometimes. Help them choose their next binge watch with this set of dice.
That's our list of hashtag-worthy gifts any social media guru would love to find under their tree. Check back soon for our next gift guide coming soon!