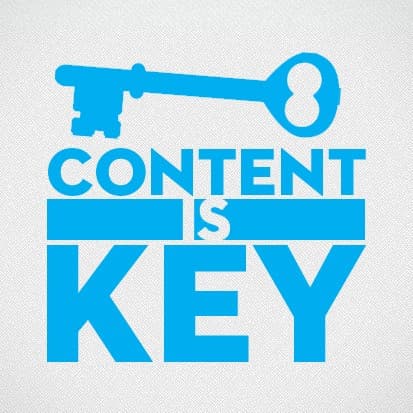 SEO Stats
Did you know that there are 1 billion searches per month on Google? Or that 89% of consumers use search engines for purchase decisions? How about that there are 30 billion mobile searches each year, 12 billion of which are local? This means that consumers need to be able to find your site quickly and easily, without extensive navigation or scrolling. But BEWARE because over-optimized sites are often penalized, making them even more difficult to find in search results. In the ever-changing world of digital marketing, how do you know which tactics to use?
What tactics work best in making your website search-friendly?
Let's just say if Search Engine Optimization (SEO) was easy, everyone would rank highly, but it's not, so the process requires a lot of time, energy and research in order to ensure successful implementation.  The primary purpose of SEO is to improve a website's ranking on key search engines, such as Google.
How do I boost my SEO ranking?
For optimal results, an ongoing strategic program should be enacted with regularly scheduled submissions to search engines. Continuously updating and adding keyword-rich website content through the use of blog posts and news, specifically optimized for search placement, is the most effective way to boost your SEO ranking and make your business and website more search-friendly for current and potential customers.
For example, if you own a pet store in New Jersey that sells dog beds and a local dog owner types, "dog beds NJ", into Google Search, your site should show up at the top of the search results if it is well optimized for those search terms. If only it were this easy, though.
What do SEO Managers do?
Experienced SEO professionals will analyze competitor data, including keyword predictions, keyword bidding estimates, and paid search engine data, such as ad copy when preparing your SEO campaign. They will also become familiar with competitor linking patterns, which is how other websites mention their brand and utilize links throughout their site. An abundance of time and energy goes into the SEO process, but you will soon realize the overwhelming value of this investment as your SEO program starts to gain traction and render real, quantifiable results.
We Can Help
Search is the #1 driver of traffic to content sites. Therefore, there is a lot of opportunity for new leads with a well optimized website. We know business owners value a good source of lead generation and SEO can give you the results you're looking for.
If you're interested in getting your website optimized with paid or organic search, contact us and mention this blog post for a FREE* SEO analysis (offer valid for new customers only).