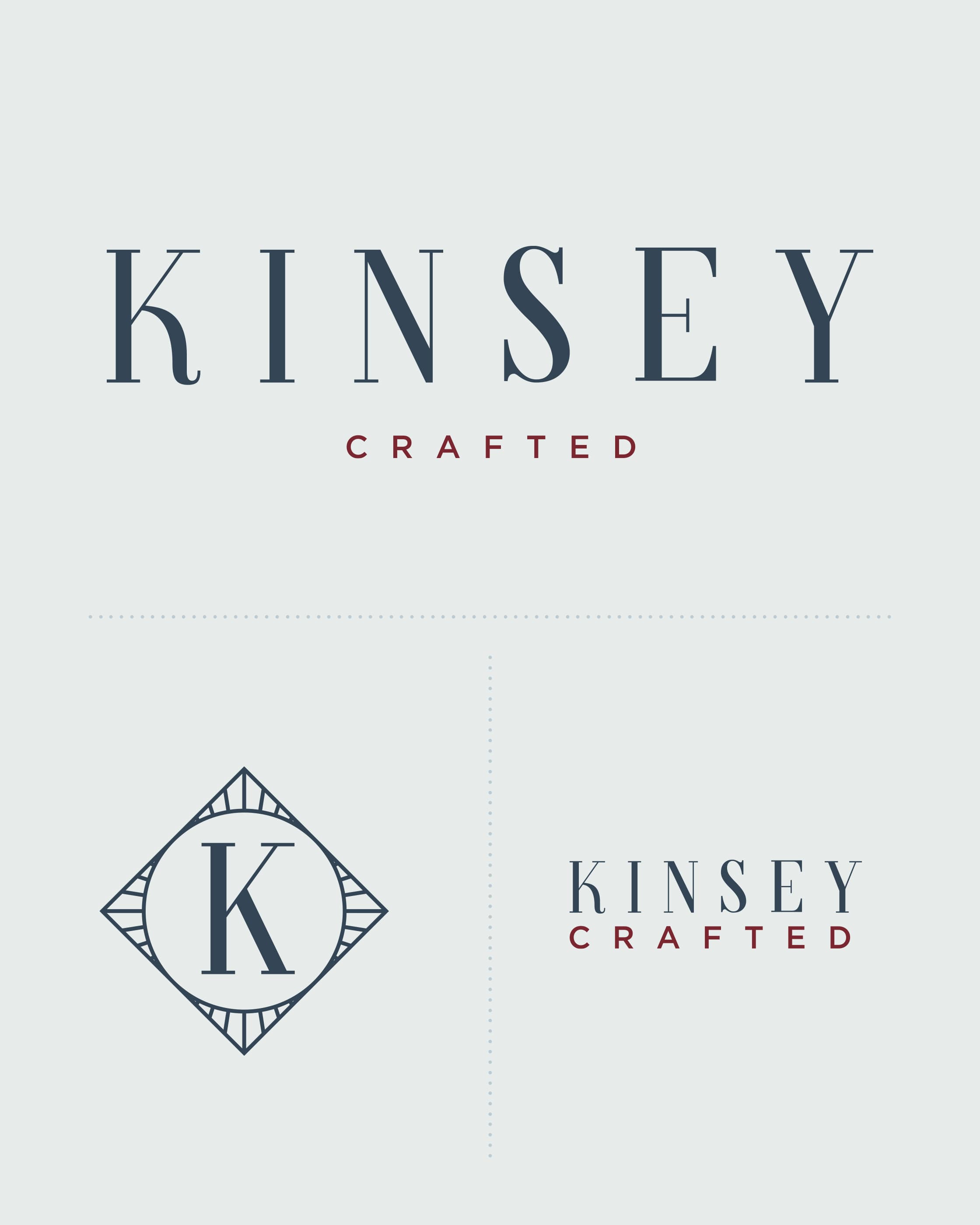 Rising to high society.
In New Jersey, the Kinsey name alone elevates expectations for quality, craftsmanship, communication and the rewarding experience of building a custom home. We answered prestige with passion, creating a brand that means more than its marks.
Every element has a story.
Through several options and iterations, Kinsey selected a design that we named, "Lussotura," inspired by Italian luxury, "lusso," and sprezzatura, "effortless ease."
A simple serif nods to the detail of a custom build. Generous spacing makes negative space a positive attribute. Supporting architectural patterns carry on continuously, imparting the essence of timelessness.
Experts in the art of fine building for nearly a century. Kinsey Crafted homes are luxury, architectural residences as unique as their owners.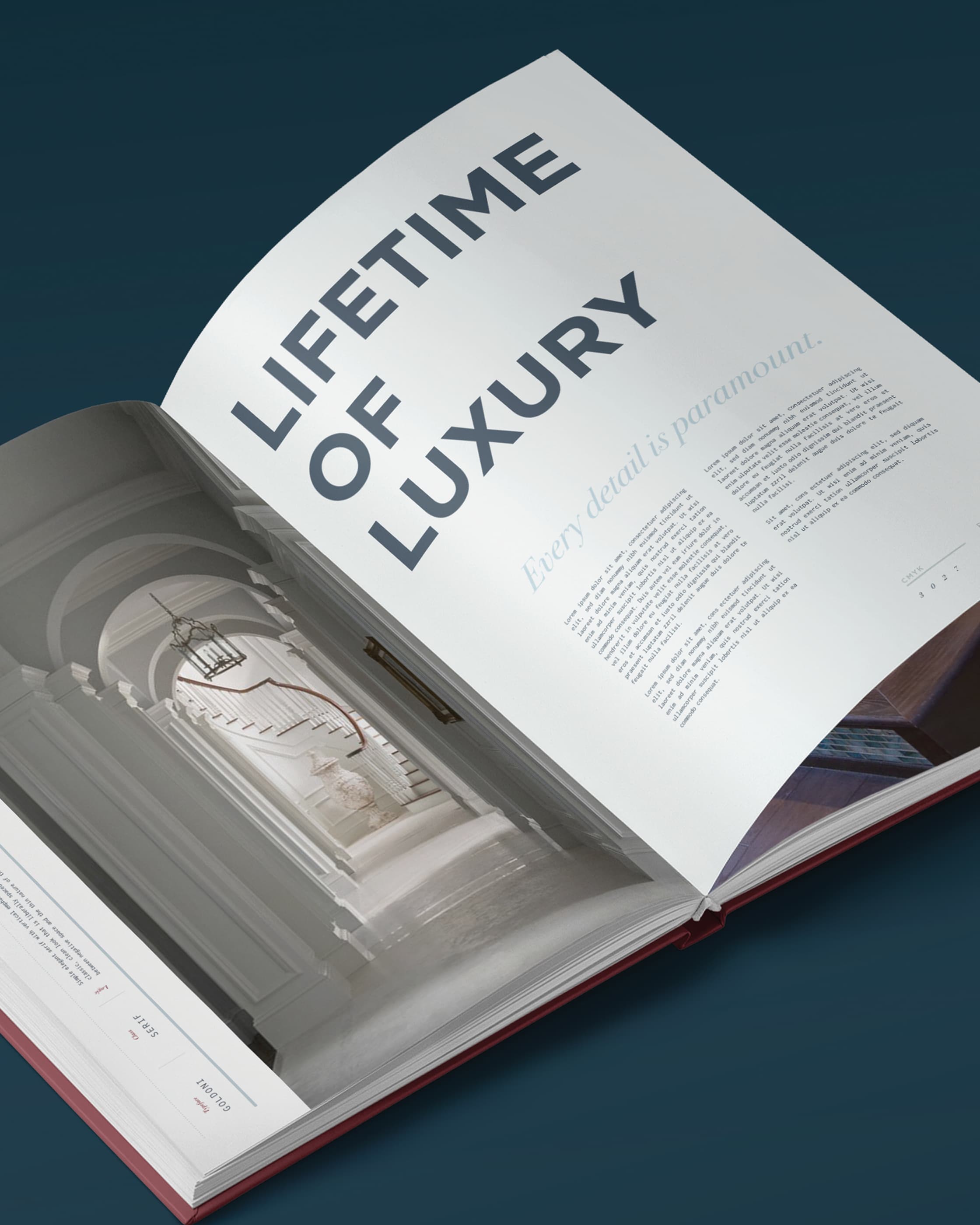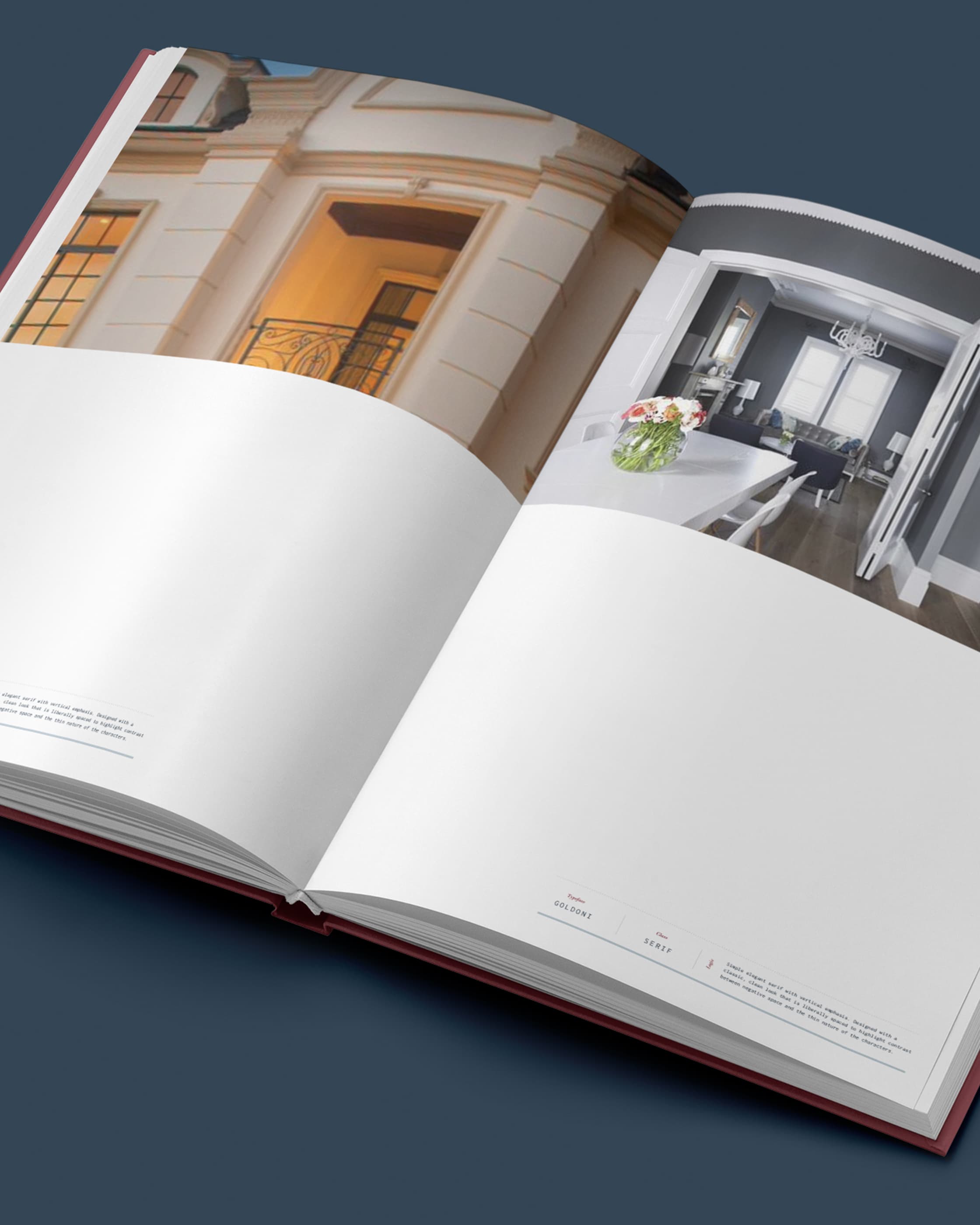 Services used in this project: