Breaking the box of healthcare branding.
Echelon equips pharmaceutical companies and medical device manufacturers with actionable, cutting edge insight into key drivers of sales performance and brand growth.
The easy way to brand Echelon would have been to mirror its clientele and keep things traditional. When Echelon's leadership duo showed an interest in eccentricity, we knew we were going to do something truly unique.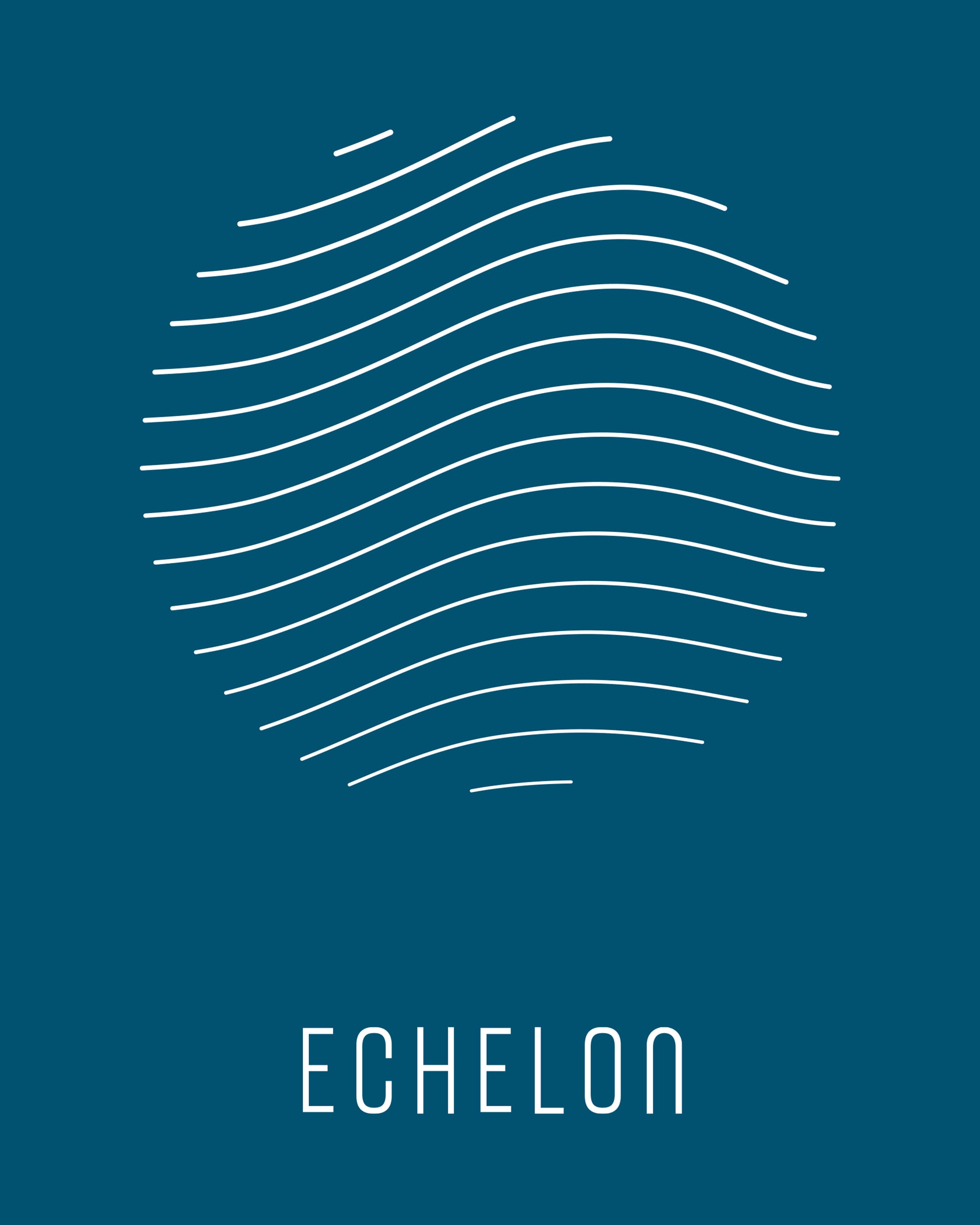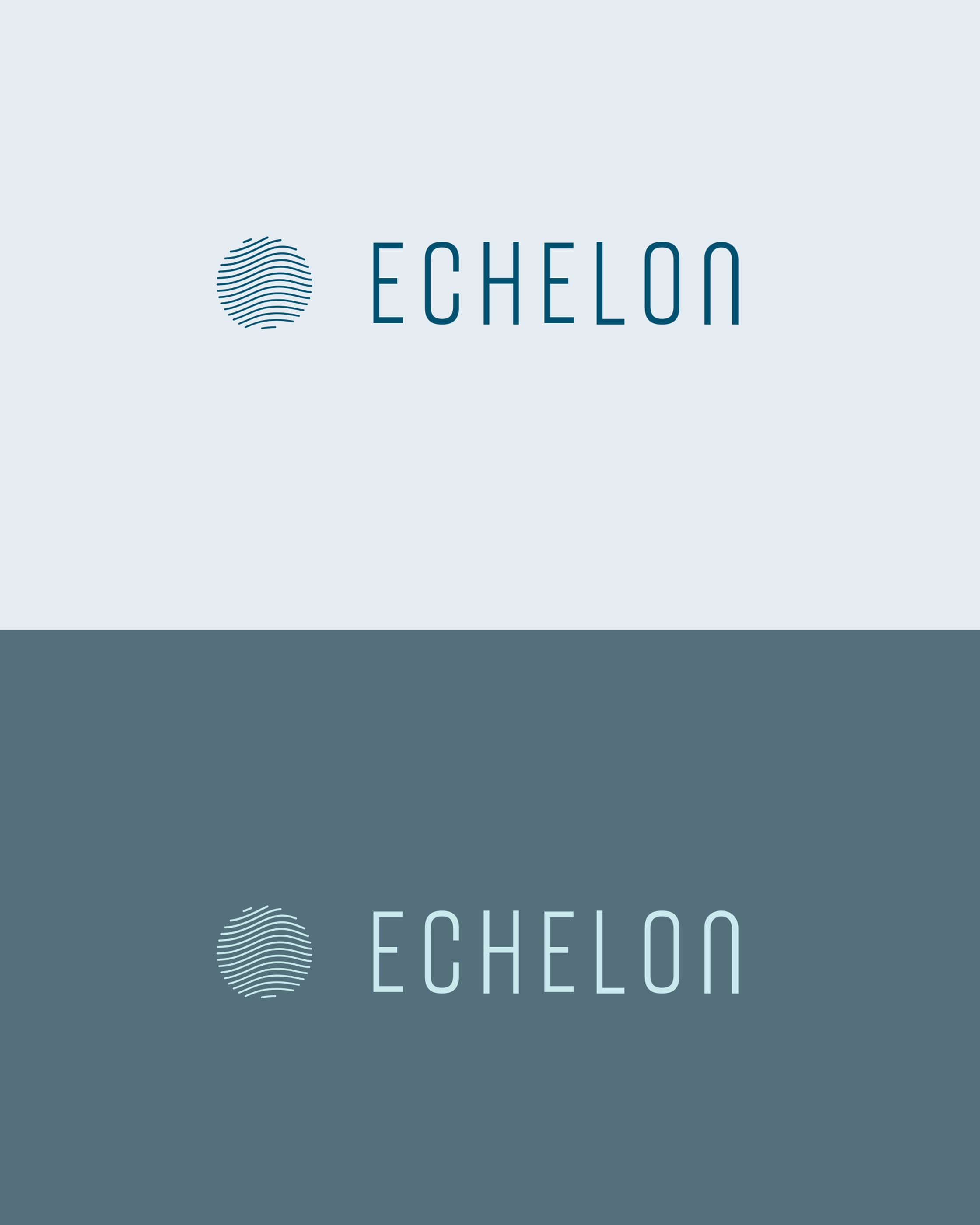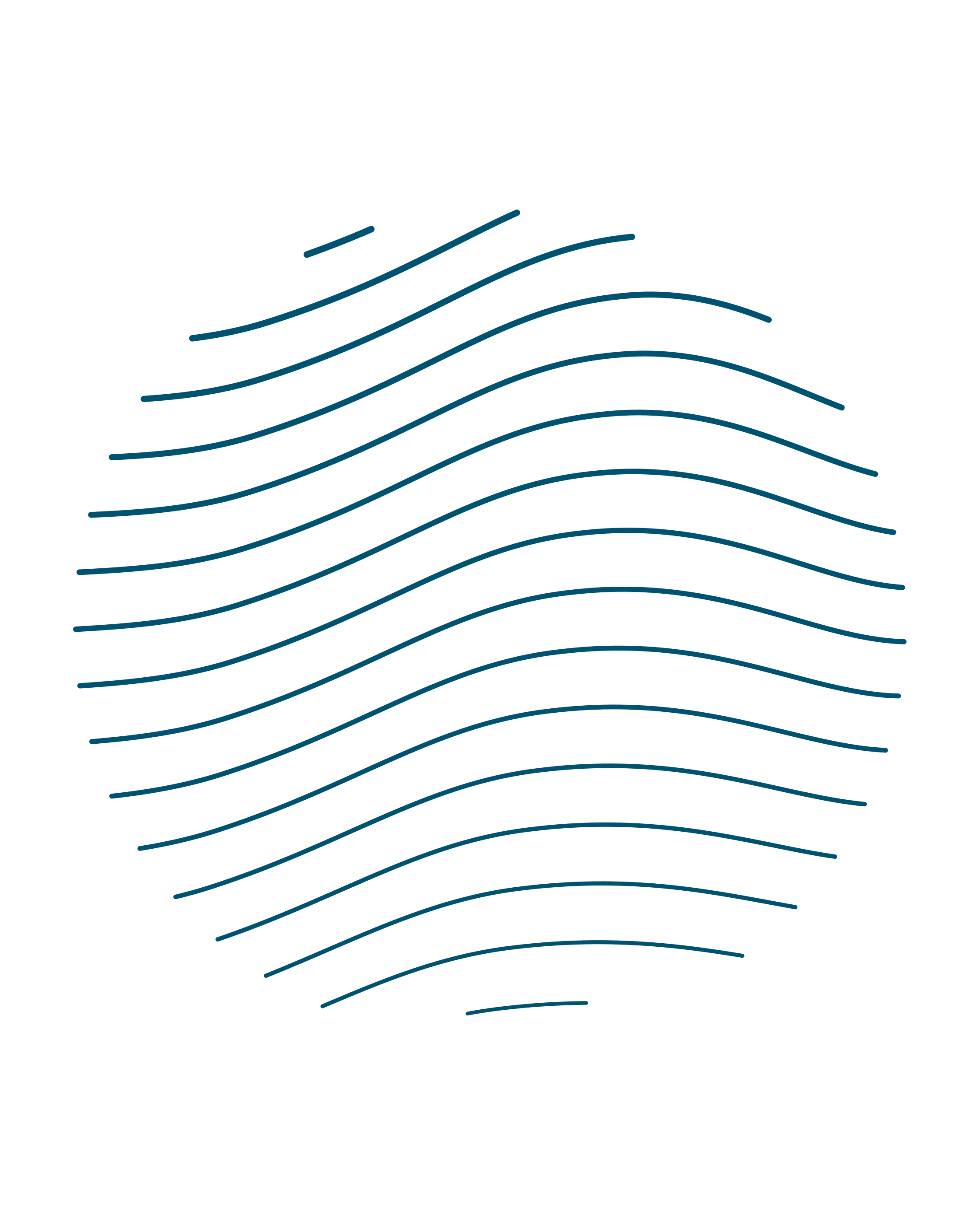 The visual elements of Echelon, the brand, are designed to create a sense of forward motion—the kind that measurable sales coaching creates in an organization. The logo evokes an imprint, while the subdued palette holds attention and facilitates focus. When you look at it, you want to look at it more.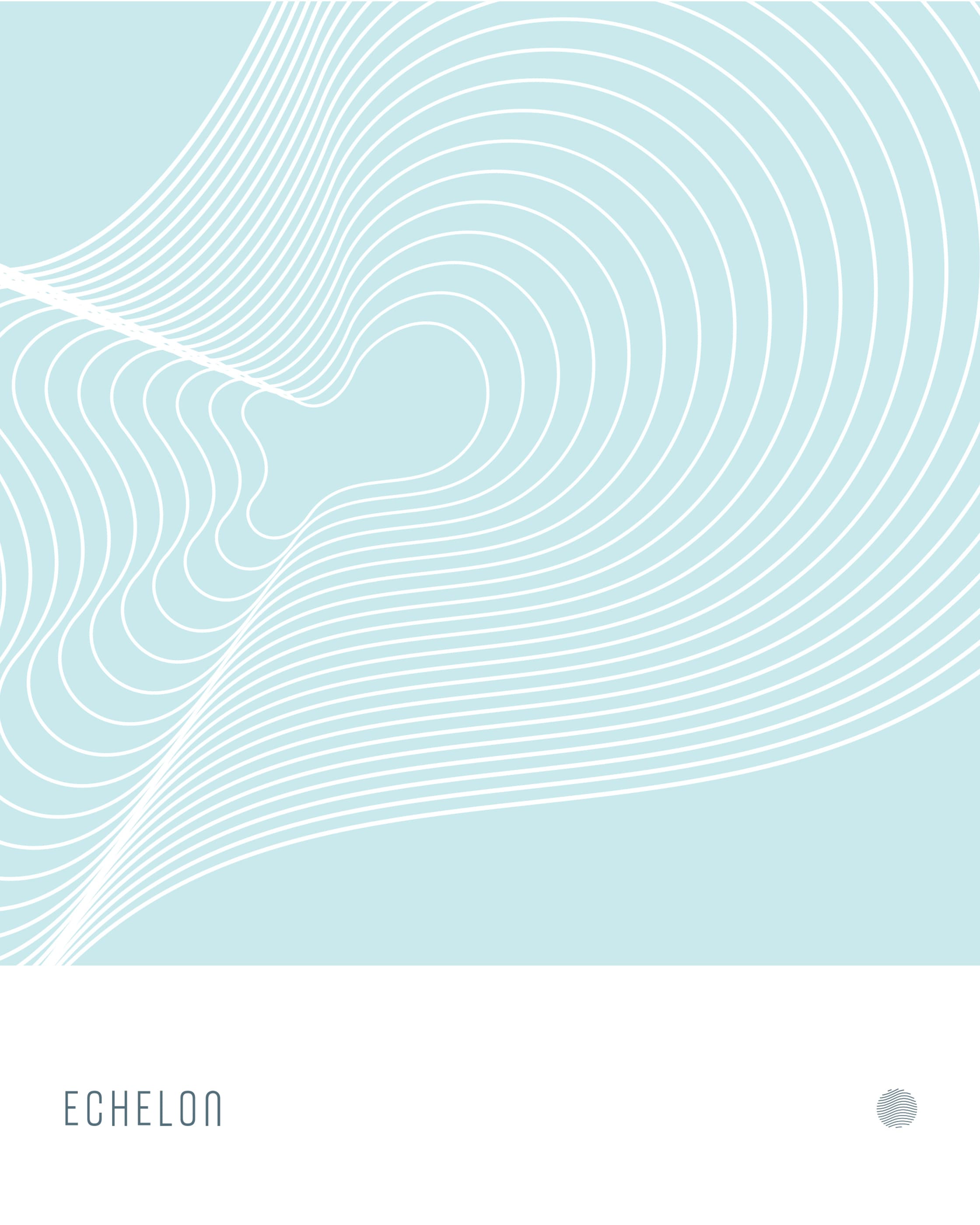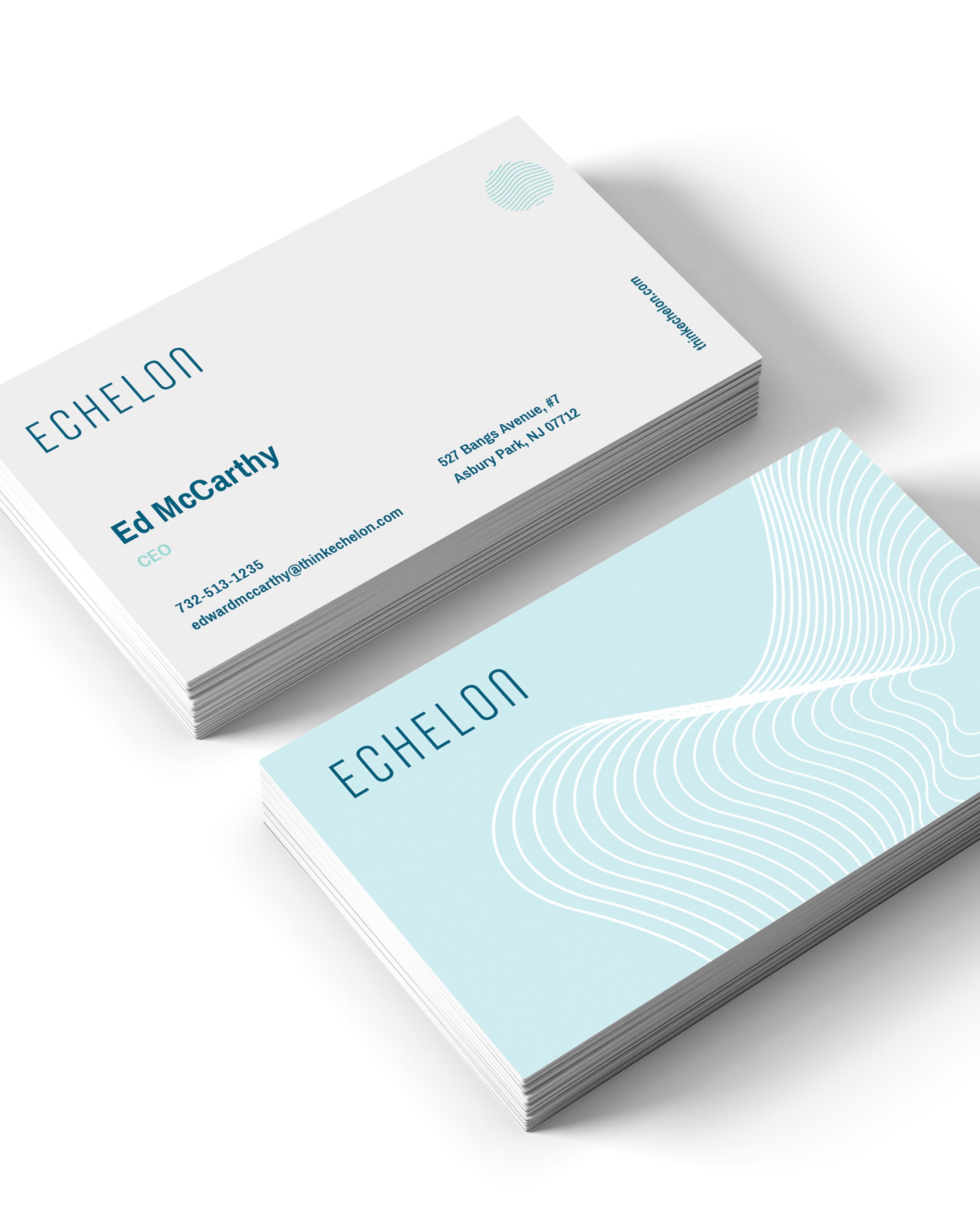 A blank canvas is not the same as thin air. We create brands from the former, never the latter, meaning our approach involves real research and deep creative exploration. First, Echelon's messaging is informed by audience demographics, data and intake to personify the niche business of pharmaceutical sales coaching, including:
Who are we talking to?
What do we know about them?
What value do we bring?
Who will ignore us?
Who will consider us?
Who will love us?
What is our sales funnel?
That was all before we even got to the good stuff, like Echelon's mission, vision, values and identity.
Branding usually leads into a new website and gives us a leg up to get started quickly. The lines of the Echelon logo come to life with 3D animation on the company's homepage. The new URL, thinkechelon.com, is catchy and memorable. The messaging hits. The user experience flows. We even had a hand in editing Echelon's white papers for sizzle and spice.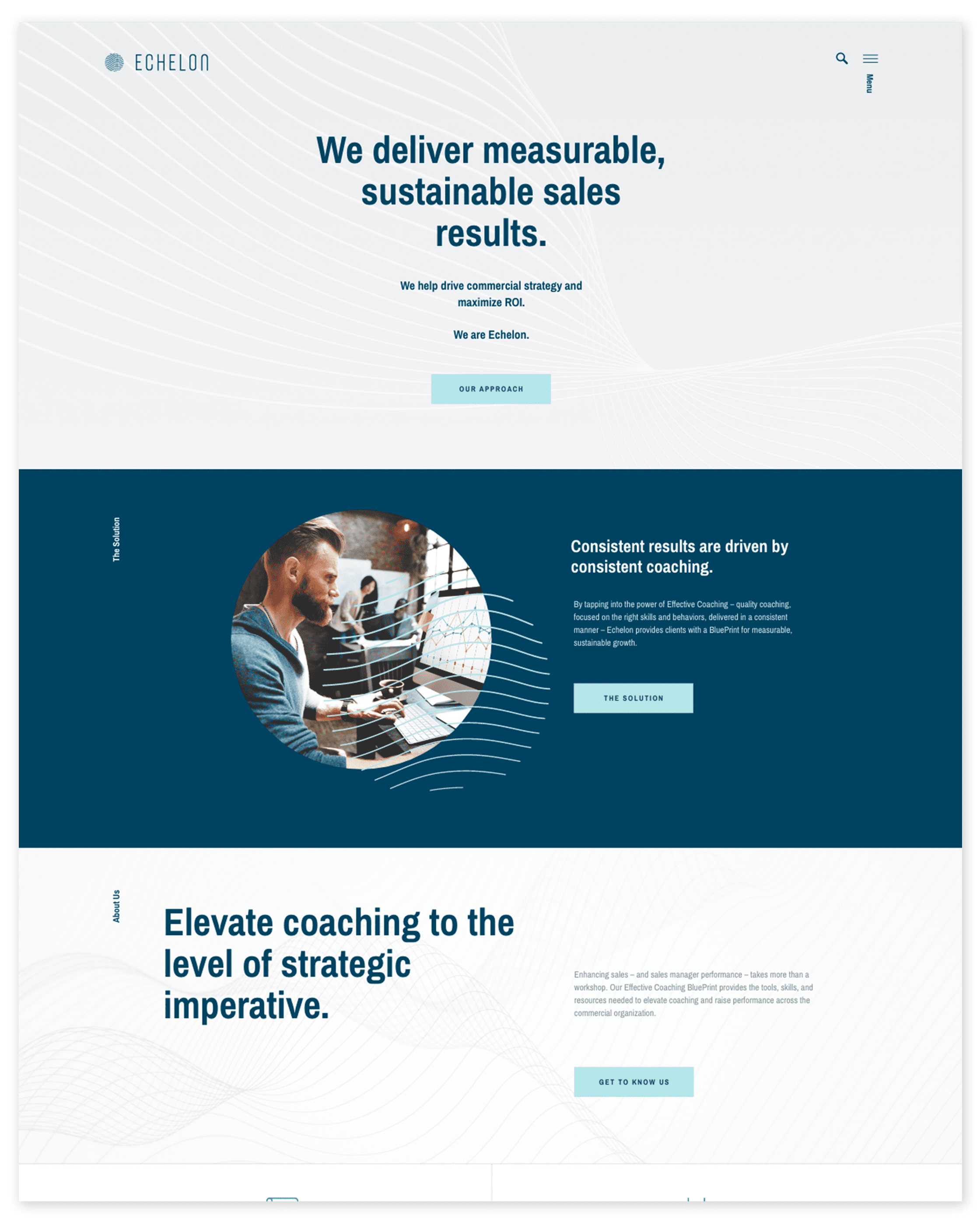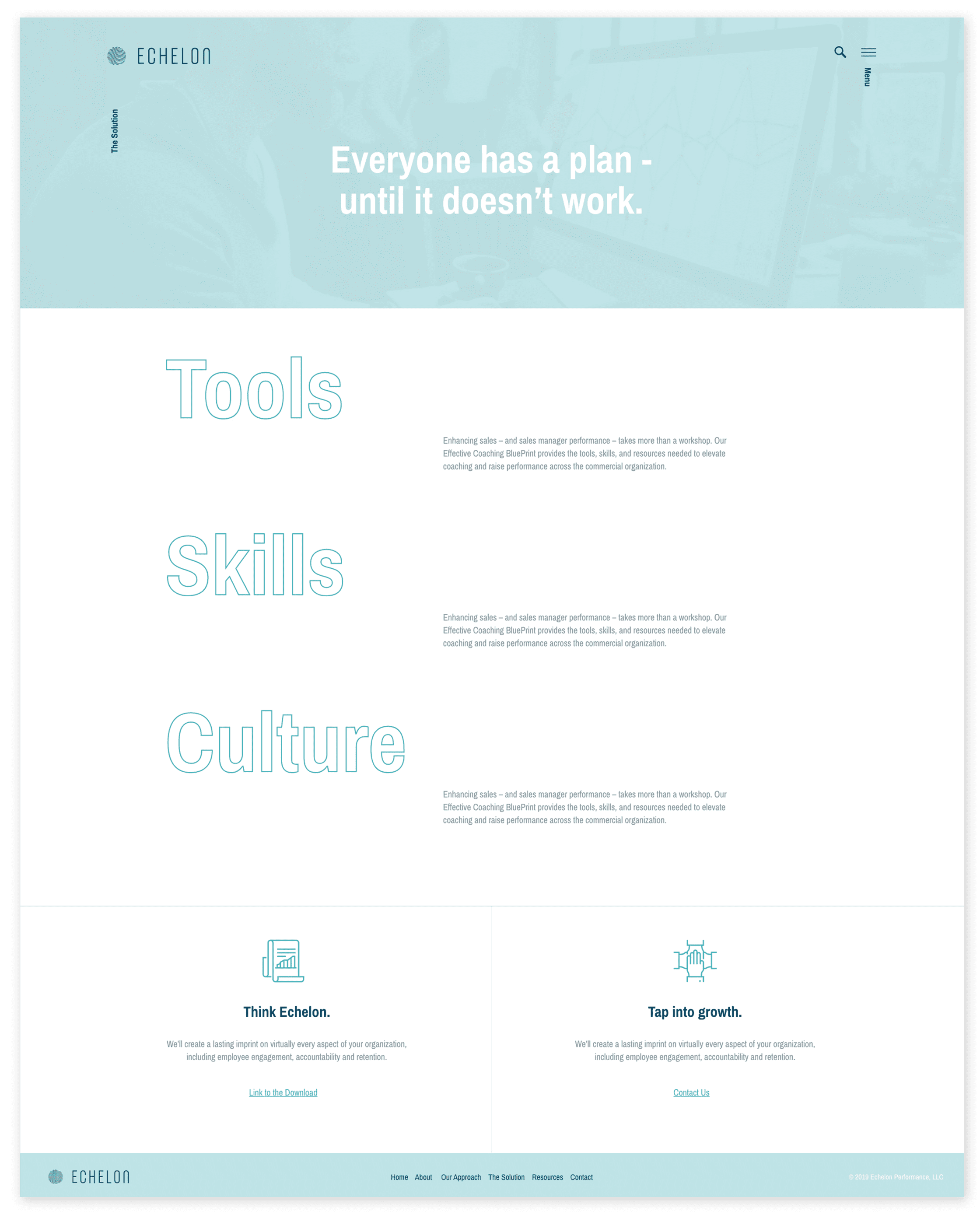 Proof that we can learn any industry and brand any business.
Services used in this project:
Visit the site we created for Echelon: