The difference between renovating and rebuilding.
As a national construction services provider to property ownership groups, project management firms and leading hospitality brands, Allied Group sought a refresh without the potentially negative perception of a rebrand.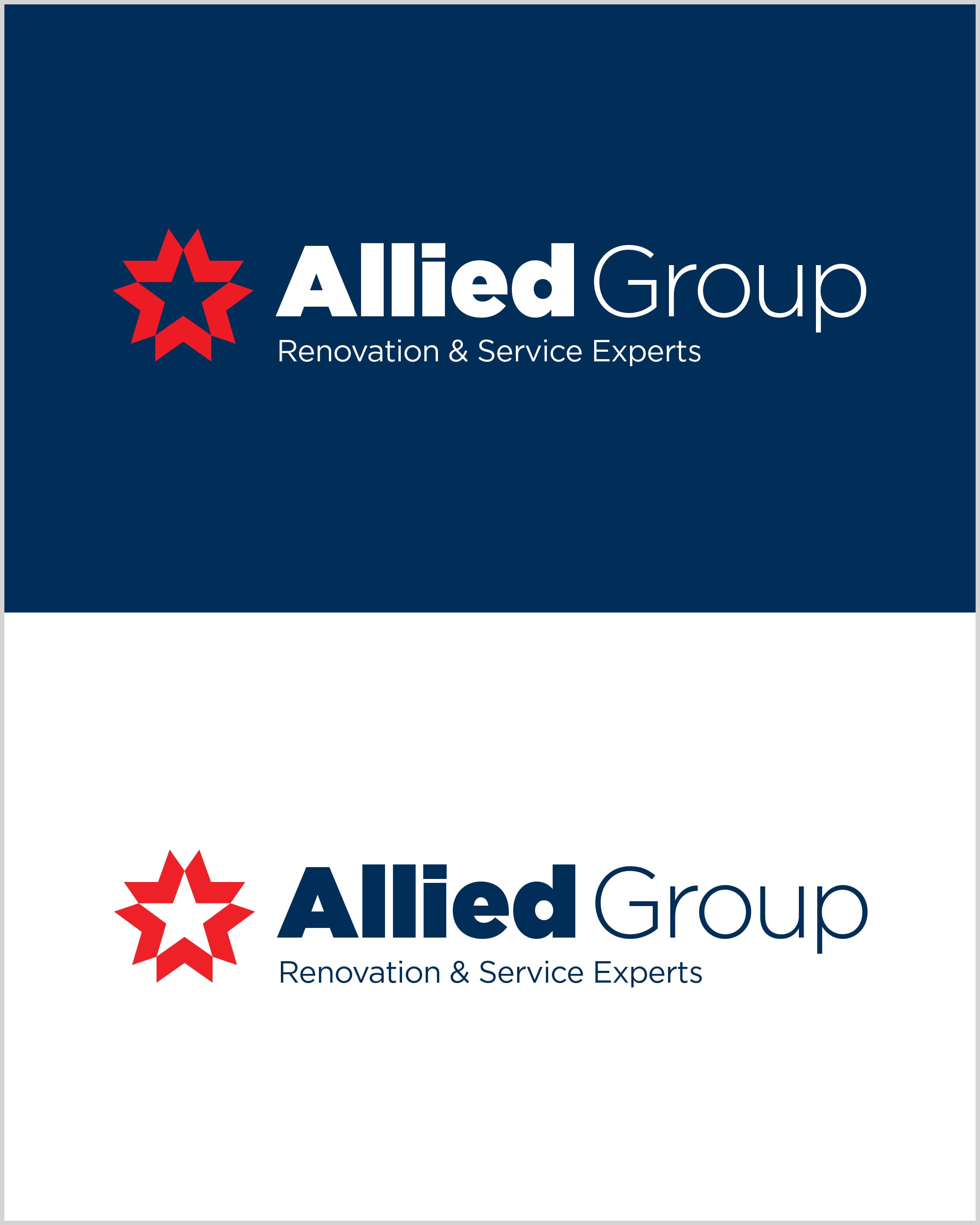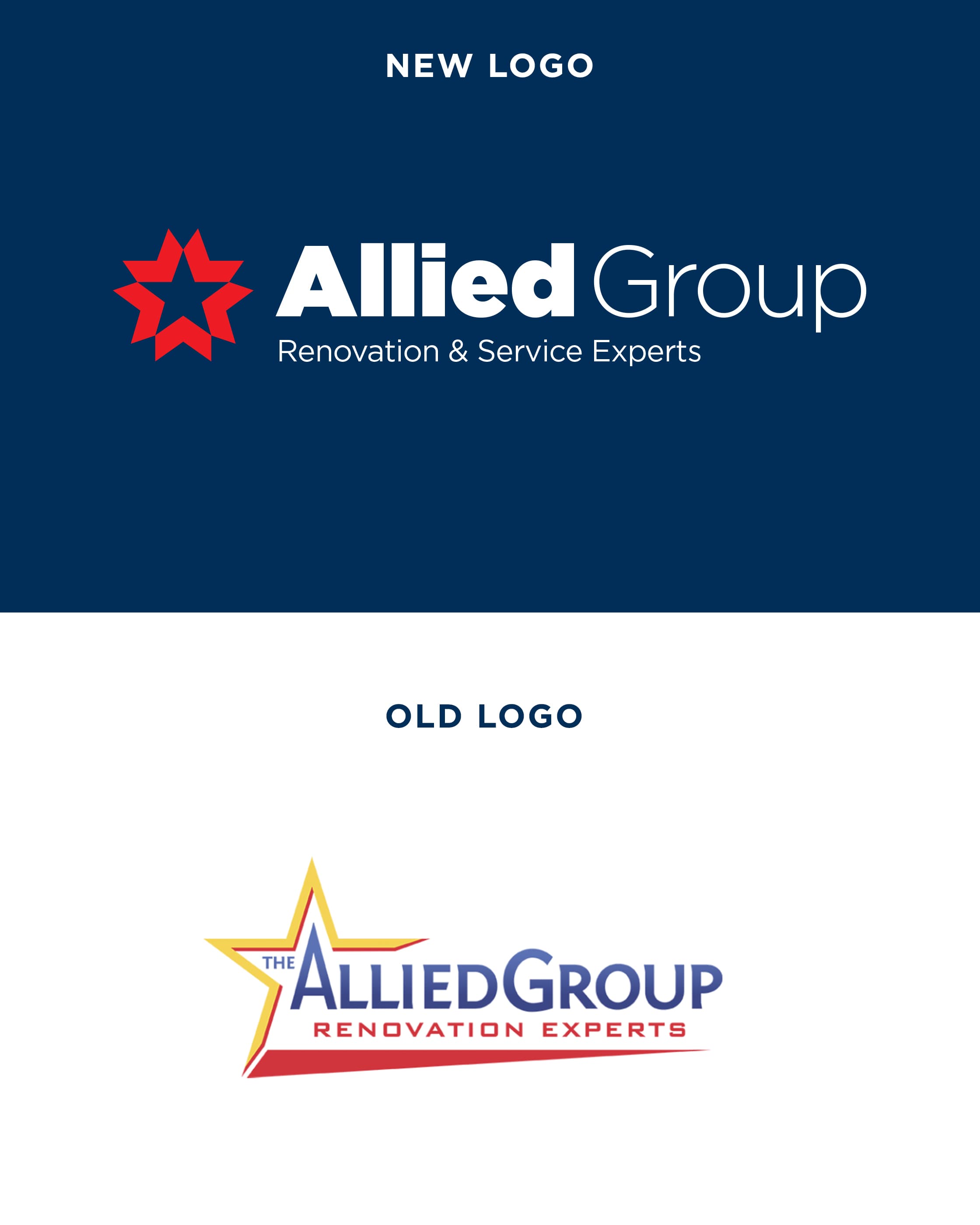 The business was thriving. The customers were happy. The team was tenured and tightly knit. But the brand wasn't communicating any of this.
Mirroring Allied Group's guest-sensitive approach to renovating hotels, Netwave branded the company meticulously and thoughtfully with a focus on growth rather than implied improvement.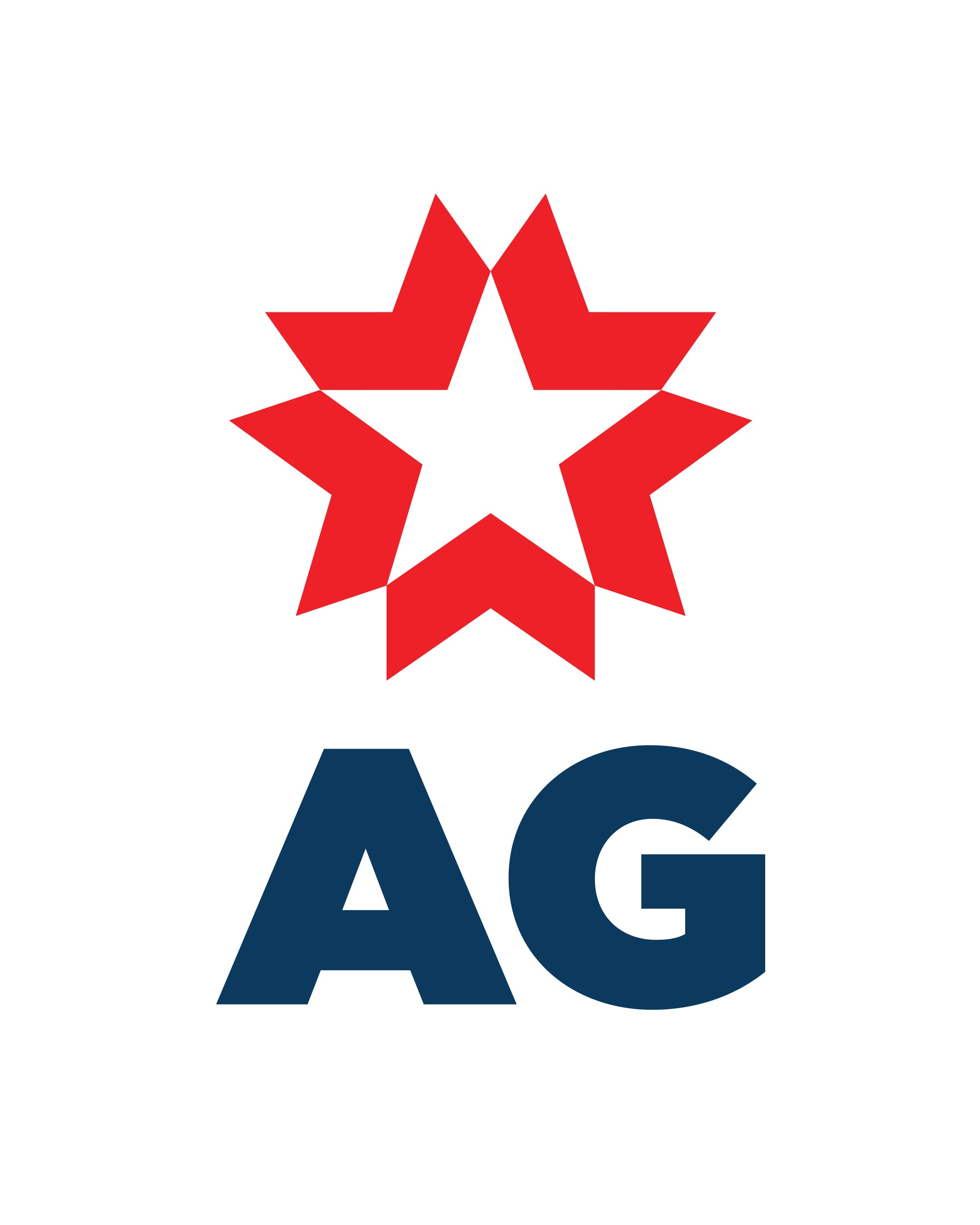 Creating corporate energy.
The new look preserves the legacy of the Allied star and "add a star" reference, with an extra layer of sharpness. Dark blue maintains professionalism and trust, while bright red speaks to the pulse and pace of keeping construction projects moving.
The best source for brand messaging:
Your customers. They're the ones who know your brand best. They'll tell you what they like about it and why they choose to do business with you over your competitors.
In addition to roundtable discussions with Allied Group's leadership team, we conducted individual interviews with Allied Group's customers to get to the heart of the firm's brand promise, positioning, mission statement and key selling points.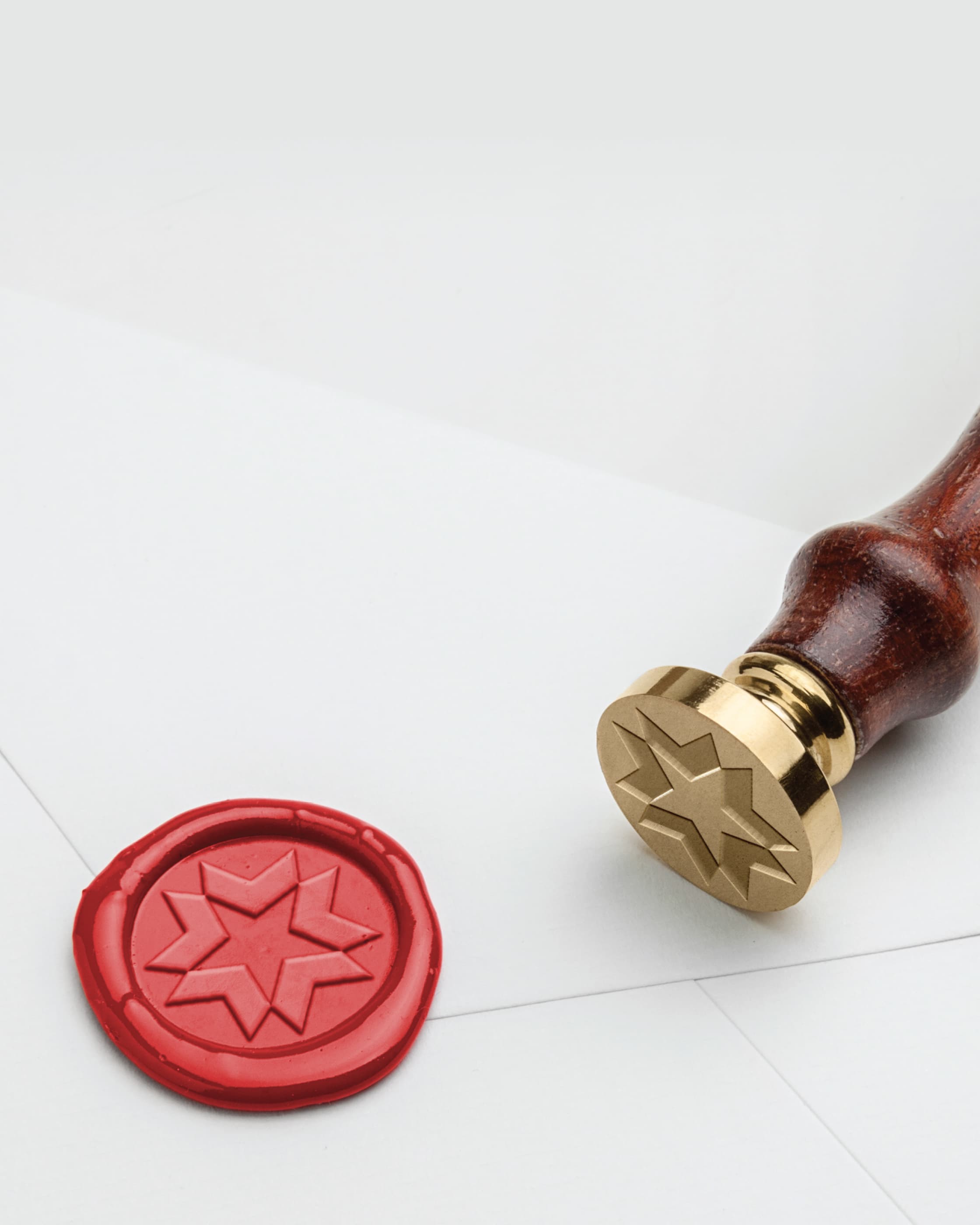 Services used in this project: