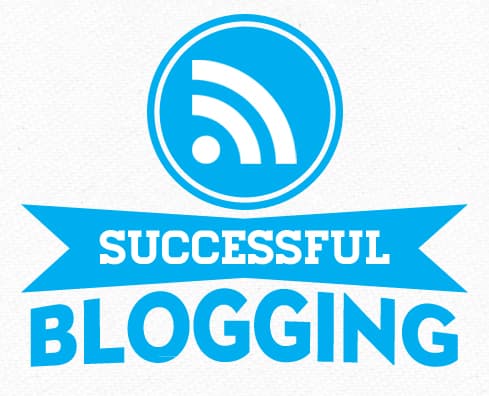 Implement One And Improve Your Search Engine Rankings
You may not recognize a blog when you see one, but I'm pretty sure you've heard of them. The two most popular blogs according to Ebiz/mba.com are the Huffington Post and TMZ.com. The Huffington Post was sold in February 2011 for $315 million. TMZ bloggers parlayed their online gossip blog into a wildly popular syndicated half hour television program.
No question: blogs are hot—but can they work for you? The answer is Y-E-S because of S-E-O. Search engines absolutely love blogs because they are text heavy and easily searched and indexed for key words. You should love search engine optimization because it helps qualified and motivated prospects find your website.
But before you begin opining on everything from Oprah's new network to the mental state of Charlie Sheen, consider what I call NetWave's 10 golden rules of blogging.
Have something to say and say it well. The two cash cow blogs mentioned above cover topics of great general interest and are well written.
Consider your expertise and speak to it. You are reading this blog post because you have a need for marketing knowledge. I wrote it because I know marketing. Aren't blogs great?
Make blogging part of your social media strategy. Publish a blog post, then promote it through your Facebook and Twitter platforms (Don't have them you say? Don't worry we can help! Check out our social media services)
Don't allow automatic comments or responses. Spammers often post replies with links back to their websites. You can set all comments to be approved by the admin before being posted.
Post often. Then post more often. No one follows blogs with annual postings. Use a professional online communications firm to help you with this task.
Choose the right blogging platform. One that is easy to use and is search engine friendly.
Write in keyword phrases. Use terms that people looking for your services would use to find you. After all, a blog that can't be found on the search engines is useless.
Make it part of your web site. You can actually build your entire site around a blog. It's a content management system for dummies. We just completed this site for Rella's Tavern in Brielle.
Incorporate the blog with your publicity efforts. Any news good enough for a press release is good enough for your blog—and vice versa. However, each platform requires a different writing style. Employ a professional to help you.
Include links in your blog to help readers find relevant information.
What's the payback to all this effort? How about the ability to share your expertise with prospects interested in your products or services? How about higher rankings on search engines? How about a simplified way to keep fresh content on your page?
Contact NetWave Interactive Marketing to further discuss how a blog can benefit your individual business.